The arcade racing crypto game Battle Racers pre-sale is now live and participants have the opportunity to purchase crates that will contain more than 400 unique car parts in order to build their own race cars. These car parts have a prime edition tag and will never be sold or dropped again after the pre-sale period ends and that is what makes those car designs extremely rare.
Join Now The Battle Racers Pre-Sale
The original date of the pre-sale was May 15th but the team needed an extra week in order to test and polish the site so they decided to give a 15% discount on the first day of the pre-sale to reward the community for their support.
You can use Fiat, ETH or MANA to join the pre-sale. Choose among four different types of crates: Gold, Silver, Bronze, and Wood each crate contains up to four random parts, plus if you are lucky enough there is always a possibility to get an extra legendary part in your crate.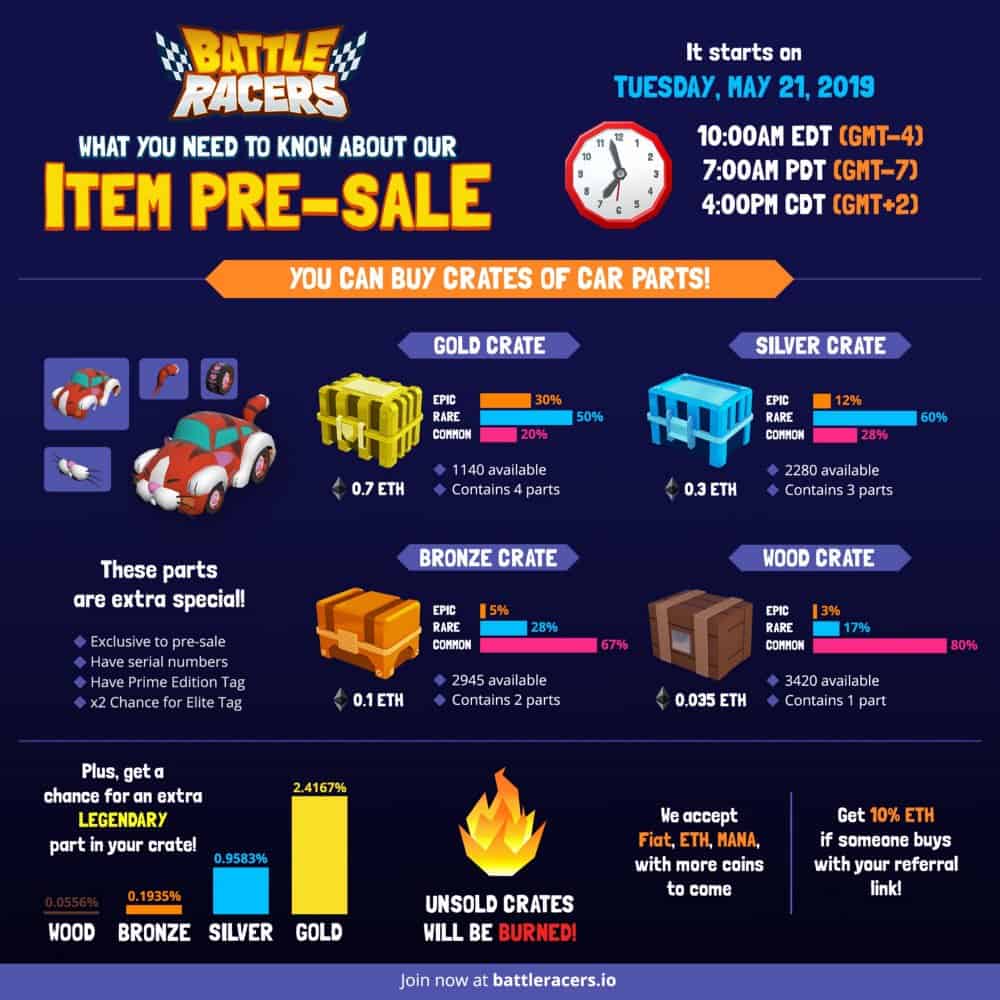 What's the deal with Battle Racers?
Battle Racers is a Blockchain arcade racing game built on the Decentraland platform. Players fight their way to the finish line in multiplayer mini-car battles using unique race cars in which they have the true ownership.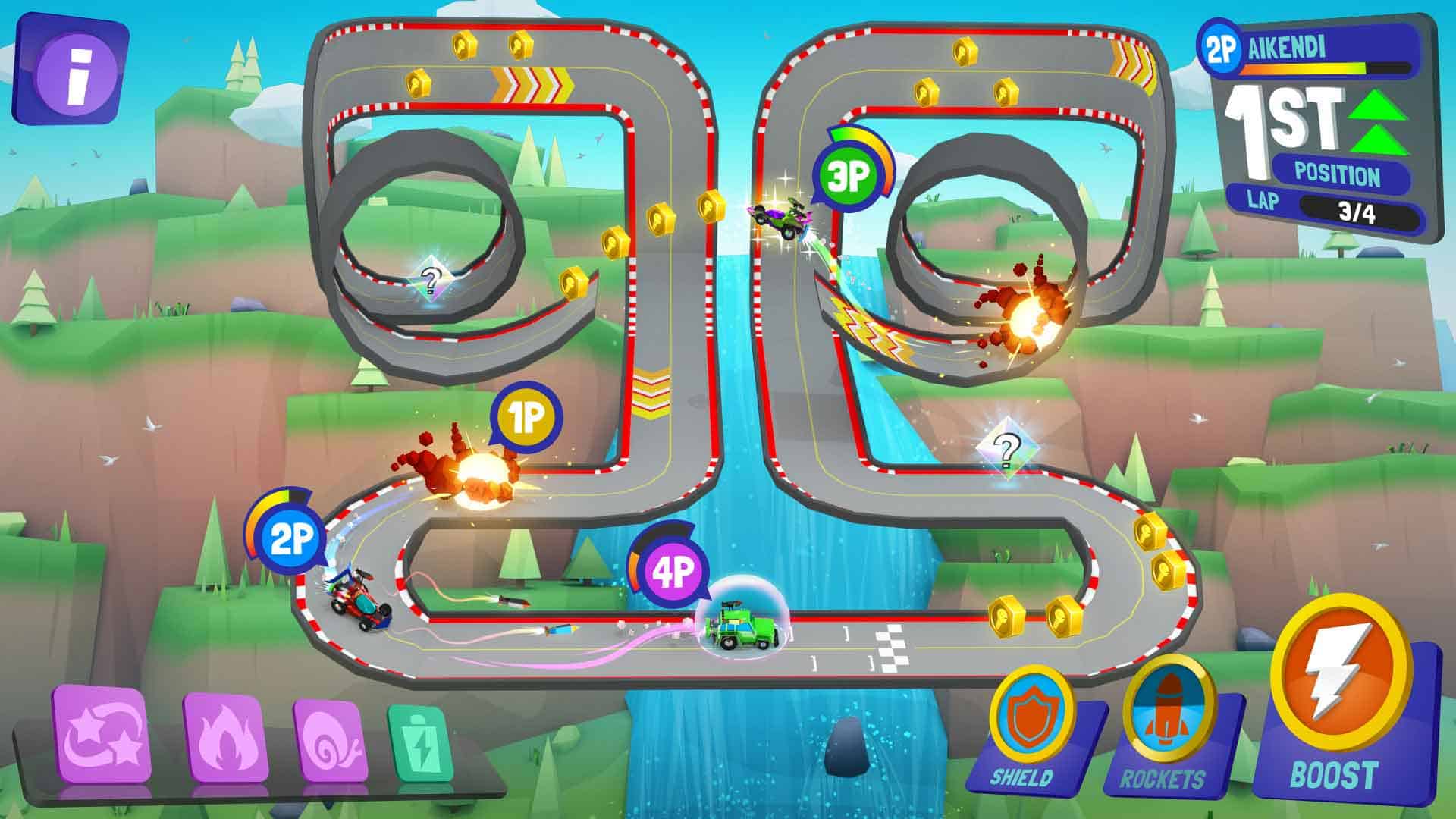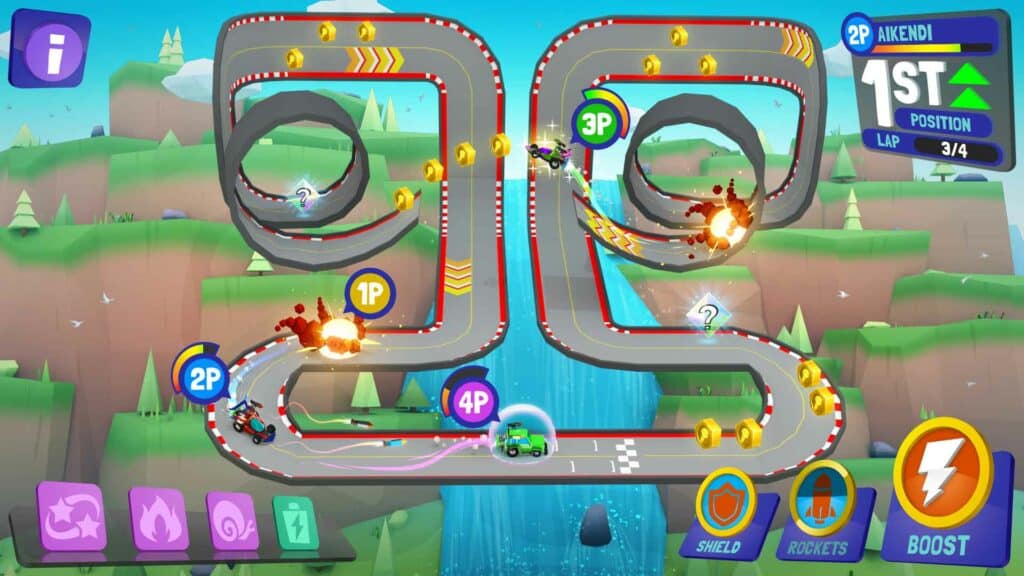 Each car is considered as a practice car where players can mix and match parts and weapons to create their own unique race car. When a player creates a race car it is tokenized and released on the blockchain where its records and stats can be tracked. When a race car is created no more changes can be done so choose carefully the car design you want to own. Race cars are collectible and fully tradable non-fungible tokens where their value and stats are increased the more you race.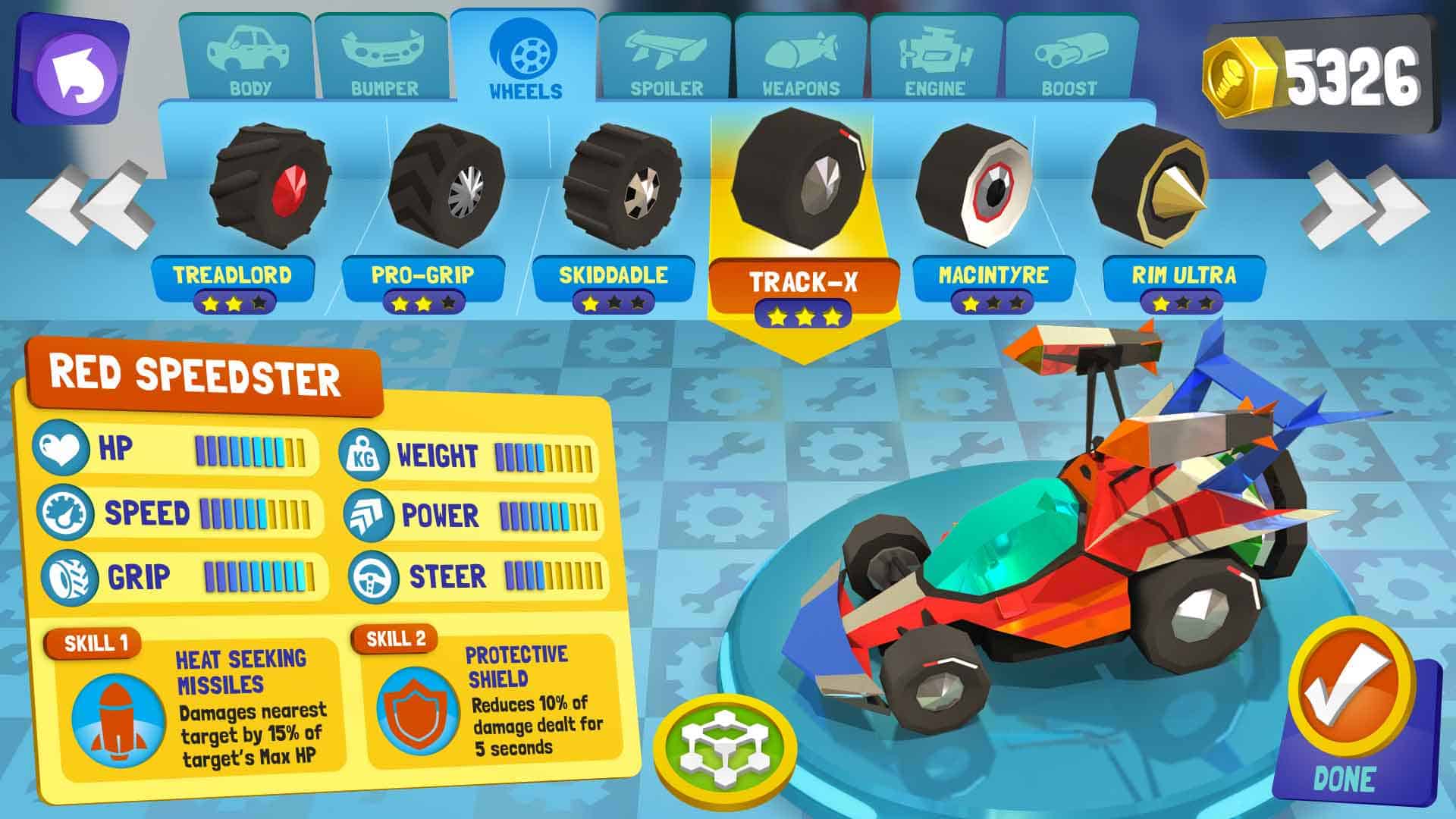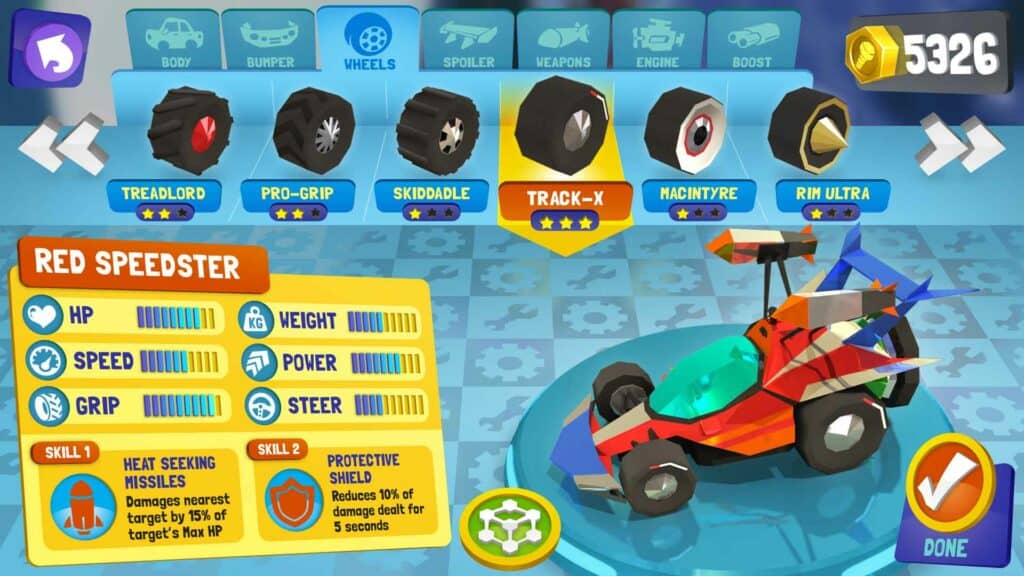 Before the pre-sale developers of the game created a multiplayer demo available for 100 users who signed up for the closed beta and as it seems from the testers feedback and from the response of the server the beta was a success.
Check out their Developer Diary for a full report on the event.
Connect with Battle Racers: Website,Facebook, Medium, Twitter, Telegram, Discord
Connect with eGamers.io: Twitter, Telegram, Instagram, Facebook, Discord, Youtube, Facebook Group, Steemit
Connect with eGamers.io on Decentralized Social Media: