Onto the next article, blah blah ha, it's always about Blockchain Legacy ERC1155, so we are now talking about Alex Jones becoming bankrupt. A person WHO followed a narrative that was against the mainstream, and therefore a target for criticism. I don't take anything he says or anyone tbh to be ultimate truth, but his info wars (disclaimer click links and there'll be advertising cos it's something to take in). The reason because he is bankrupt, is separate from a lot of the information he shared in an ongoing war of opinions and power, that has never ended, and the most secretive and least transparent information is spoken about behind closed doors. Tbh, I don't think the battle to be on top has ever stopped. It's just human nature.
So the early ERC1155 NFT we are looking at for this article is:
Alex Jones https://en.wikipedia.org/wiki/Alex_Jones
https://enjinx.io/eth/asset/708000000000018a/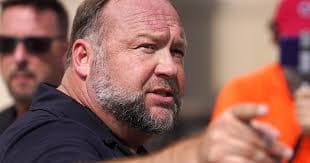 This guy became famous for his passionate stance on many concepts that wasn't aligned with the normal news narrative. 'Info Wars' sums it up, but still he ain't no saint so has been hammered under cross examination and now filed bankruptcy.
So, this token officially, is worth more than his name on digital records / paper. That's why I like ERC1155 not only does it have intrinsic worth with Enjin infused by the early minted ERC1155, it also has provenance due to its art like nature. Art is a time capsule. NFT will be the same…
But in the end our future is governed by us, if we want it to be. My biggest thing I say atm is know value and secure your supply chain. Blockchain has allowed a secure online supply chain. The blockchain is going to be like Chinese bamboo, it'll pop up everywhere one day as it works fundamentally for a trusted online ledger system. But you can't eat digital. If you want to truly balance your budget, start growing your own food. If someone else can't provide food, what will you do?
I ask another who minted this token?
Big Bird – Cuban Rambo, I think minted Alex token, might be wrong👍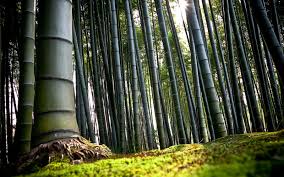 I looked into another minter who said.
Enjin Coin (ENJ)
Enjin Coin (ENJ) is the original utility token for minting and infusion that was released to the Ethereum community in 2017. ENJ is currently held by over 100,000 wallets, and ENJ (including NFTs containing ENJ) will be used for infusion and nomination of collators on Efinity.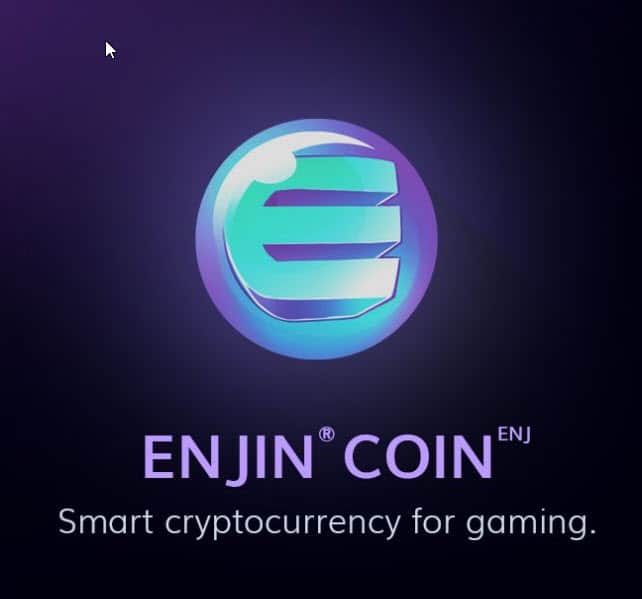 Not something to worry about now of course, just something to keep in mind for self-sufficiency. But in the end, if you don't grow what you need, you need someone else to feed you. A way to yield a crop online, is something that Enjin promotes in their white paper. You hold a NFT with ENJ backing you will earn EFI.
EFI can be converted to your local currency through many global exchanges. But hodl your coin cold or in a safe Enjin wallet is the choice. So if you trust a mobile wallet, cos I don't think cold wallets will get yield???Someone else may know but…. from making yield in the form of digital crops, those yields can be converted into buying power in any global currency, and cashed out to create what you need to grow your own food ha 😉 you need to feed your family. I'd recommend using that money from the digital world to support creating your own true food supply.
Anyway Alex is bankrupt, war is testing Europe, Turkey is eyeing off Syria and China is still reeling from 100 years of shame as they call it. Philip Anderson spoke about a real estate cycle peaking. Will commodities of all sorts to continue to rise until then?  What legacy will remain?
The blockchain legacy ofcourse ha
So this is my fav of the tokens that come to mind.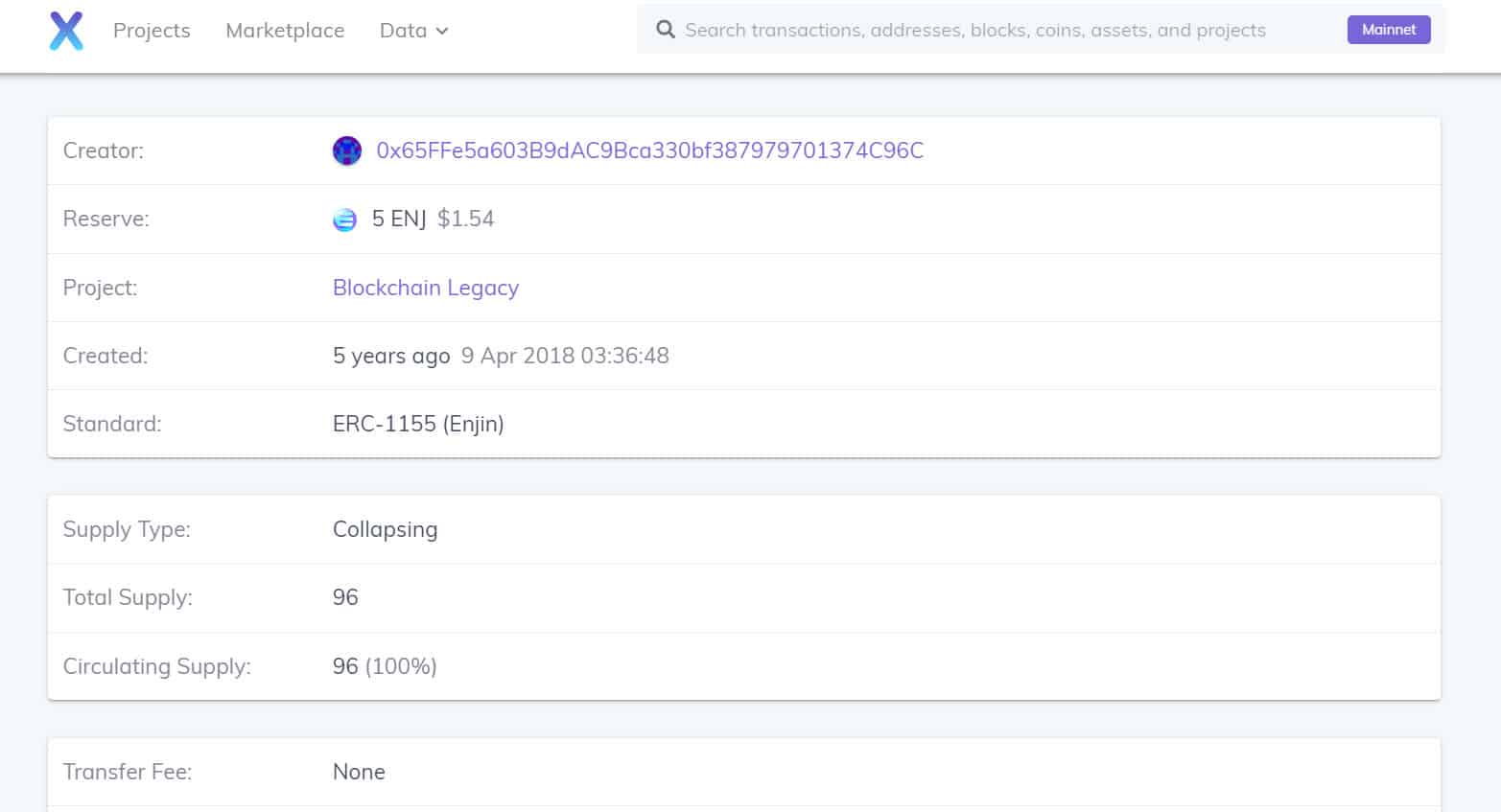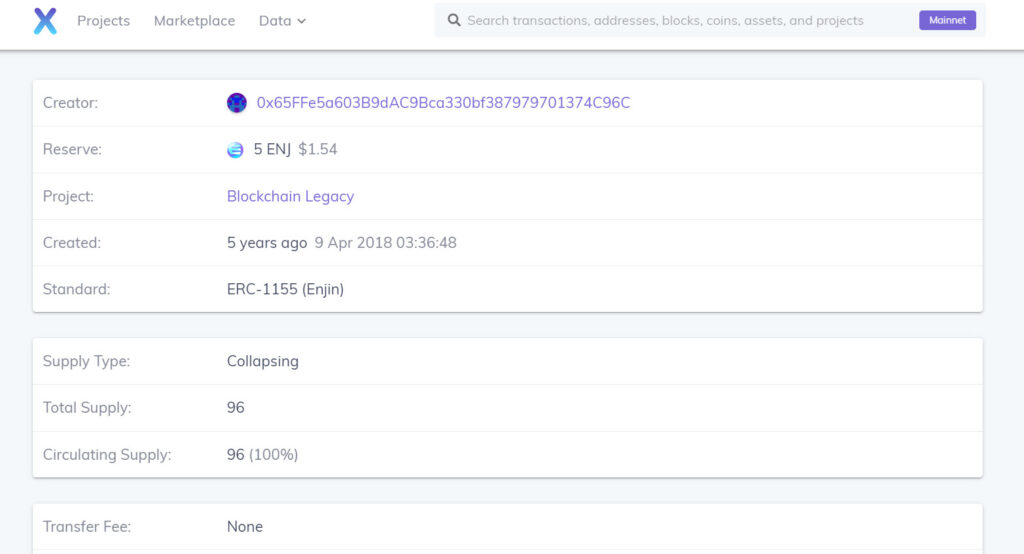 https://enjinx.io/eth/asset/70800000000000bc
Ha
So moisty coin was a member that started a tgram group using the ERC1155 as a potential token of engagement, I since have looked for that tgram channel but it's deleted. Like so many old concepts, it's the truth that engagement carries a project. Some projects get support cos they connect and make sense, others don't ha. Fortunately every token in the legacy catalogue will have a shelf life as long as Enjin runs the servers for the metadata attached to the ERC1155. I think Enjin will keep em going 🙂 Go the moisty coin lol
Melt out, hope it was interesting enough!