- Advertisement -

Welcome to our Blockchain Gaming Digest 20/26 July
Enjin Wallet now features frequently used contacts while League of Kingdoms is coming to mobile devices. Crypto idle miner reached 100k downloads, and Crypto Space Commander is free to play on Steam for a limited time.
Splinterlands, Crypto Dynasty and Prospectors are the tree games in ratings right now.
Let's take a look at some of the biggest news of this week in blockchain gaming.
Meltelbrot #53 – Mobile blockchain games PvP beckons War of Ants!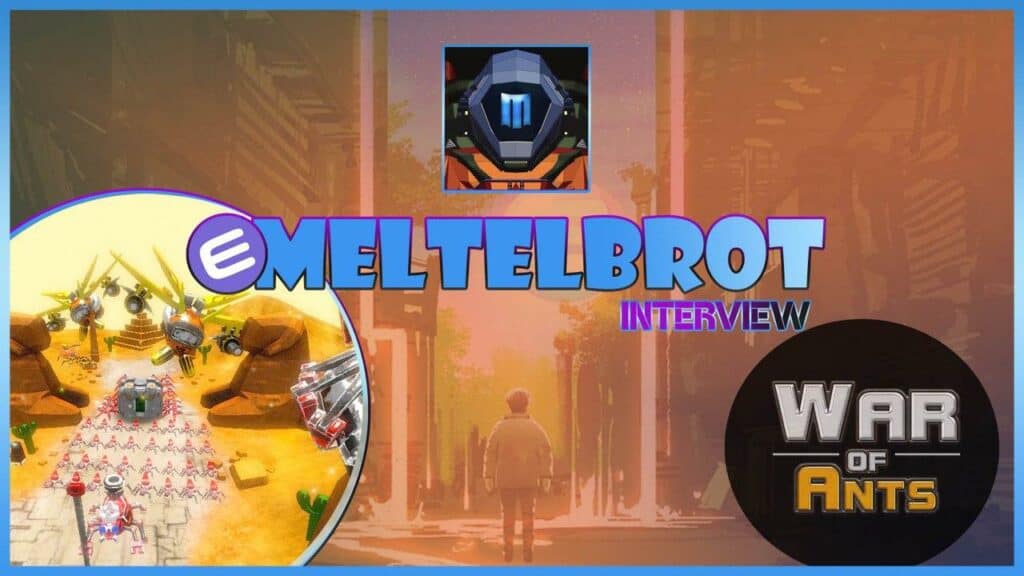 Build your Ant Army fight PVP battles protect your Queen and smash your opponents. In the latest Meltelbrot interview, you will find everything you need to know about the multiverse mobile game War of Ants.
Read The Interview
Enjin Wallet Update
The latest Enjin Wallet update enables frequently used contacts. Users can now add infinite contacts to their wallets to send crypto or blockchain assets with ease without double-checking each transaction.
Synergy of Serra To Kick-Off Presale On August 3rd, 2020
New TCG blockchain game Synergy of Serra will kick-off a presale on August 3rd, 2020. The sale will feature two crate types $1 and $2, respectively.
League of Kingdoms Upcoming Mobile Launch & Giveaway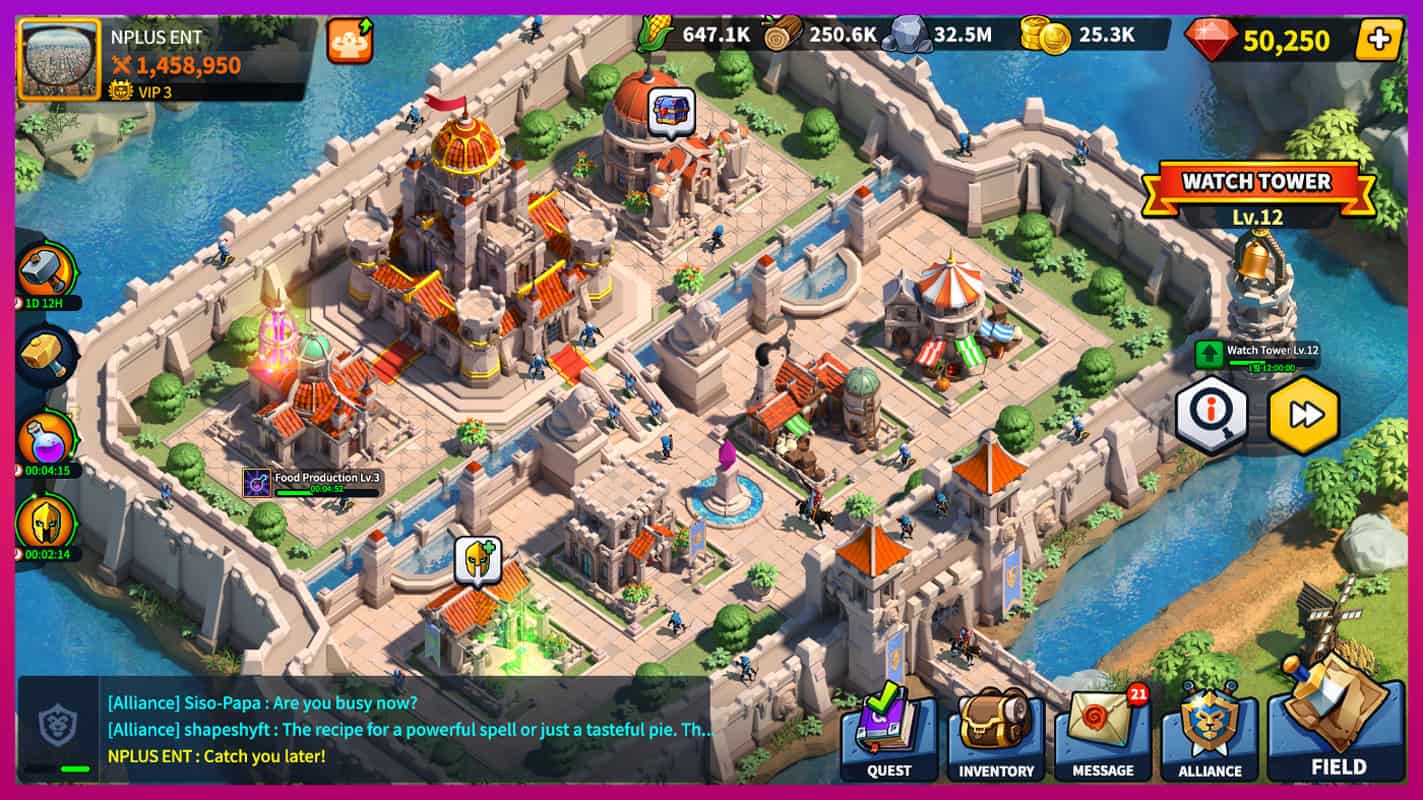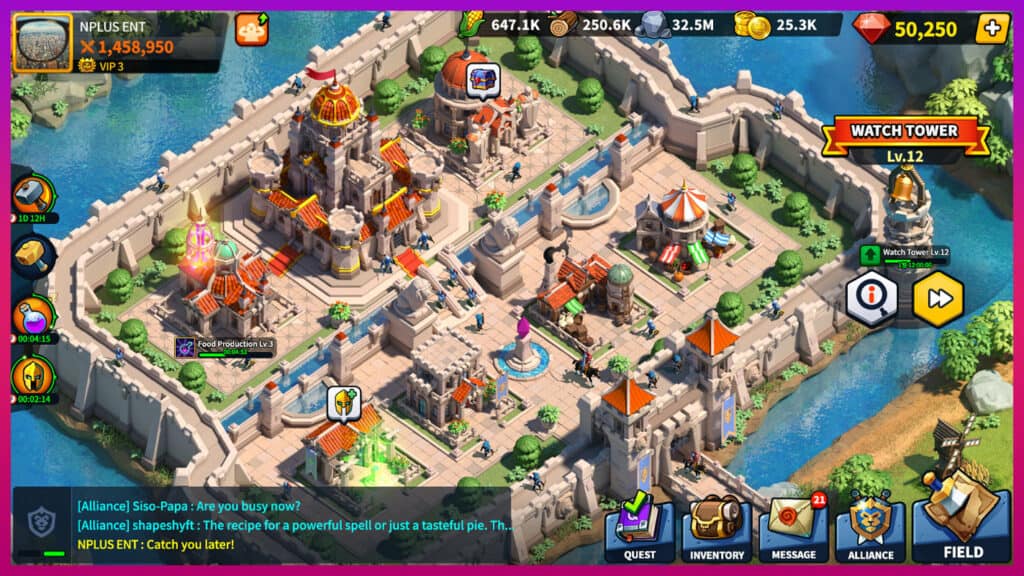 The mobile version of the blockchain game League of Kingdoms is coming for both iOS and Android devices. The game is currently under review by Apple & Google team, and as soon as they approve it, you will be able to download it from both Google Playstore and Apple Appstore. To celebrate, the team is hosting a giveaway featuring an Lvl.3 Land for one lucky winner.
Crypto Idle Miner Reached 100k Downloads
Congratulations to the Crypto Idle Miner team for reaching 100K downloads on Google Play.
Play Now Crypto Idle Miner
Crypto Space Commander is Free On Steam For a Limited Time
CSC is free to play on Steam but for a limited time. Everyone who plays for the first time will receive a Founder Starter Pack that includes a Vice Vanguard ship. The offer ends in a few hours.
Cryptic Legends to kick Off presale on August 2nd
Mobile TCG game Cryptic Legends will host a presale on August 2nd. The game is currently in Open Beta with many working features.
Blockchain Cuties: How to Switch to Matic
"Blockchain Cuties" is now available on the Matic network and released a guide, all about how to Switch to Matic Painlessly.
Check Out The Neblio Buildathon dApp Development Contest
We recently joined the Neblio Buildathon dApp development contest as part of our efforts to promote decentralization and dApp development further worldwide.
The Buildathon aims to educate and bring developers to the Neblio blockchain, and interested devs can participate with any dApp, or even a game.
The Neblio Buildathon dApp development contest is currently in the crowdfunding stage, until July 31, and accepts everyone's donations.
Dissolution Joins Polyient Games Ecosystem & Upcoming Space Ships Sale
The FPS blockchain game Dissolution that recently left the Enjin's multiverse program is now part of the Polyient Games Ecosystem. Also, the game will host a sale featuring limited-edition space ships on August 1st!
Thanks for reading our Blockchain Gaming Digest 20/26 July. Discover more blockchain games at our Blockchain Games List.