Sorare has announced a multi-year agreement with Major League Soccer (MLS). According to Sorare, they will launch NFTs for each MLS player once they come into action.
Not only that, Sorare will launch a next-gen fantasy game for MLS where the player can trade, collect their favorite players and teams via NFTs. Major League Soccer is the most-watched soccer in North America, while Sorare is a fantasy sports game that leverages NFTs.
With this multi-year agreement of both parties, the fantasy players and collectors will be able to trade NFTs in the game for the first time. Since MLS' fan base is North America's most athletic and nerdy fanbase, this agreement will bring advancement in gaming, tech, and sports.
Sorare plans to launch the NFTs for MLS in spring 2022, allowing the players to play with their favorite players in their brand new fantasy game.
According to Sorare, combining this free-to-play fantasy game with collectible NFTs will unlock a new era of fantasy games and sports. The fantasy players will be more inclined towards the idea of NFTs once they find out their favorite MLS players are collectible.
Since Sorare opened its office in the US in late 2021, it's no less than an achievement for them to close their first deal with North America's most-watched soccer league.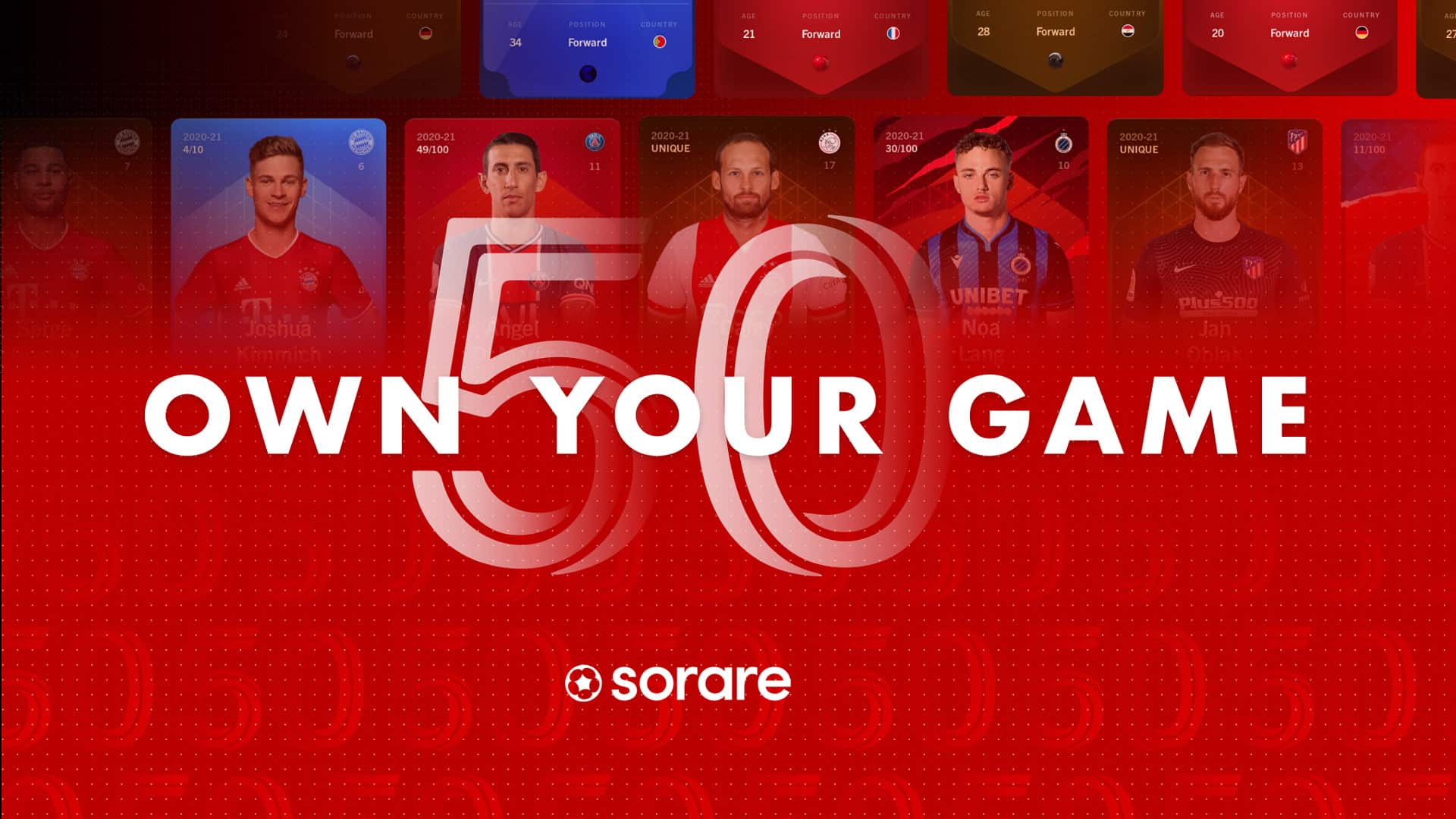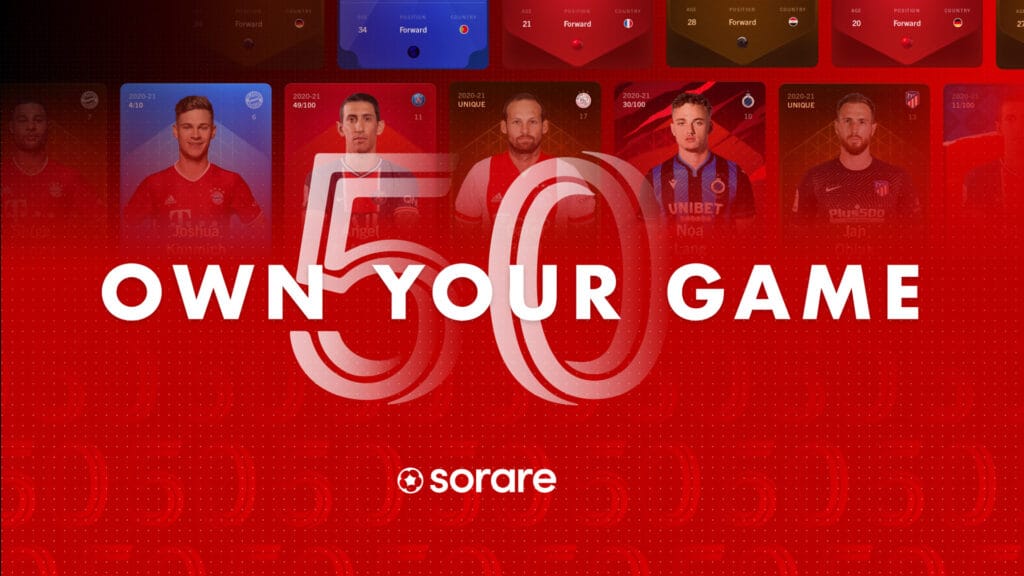 Ryan Spoon, COO Sorare's Views on this Deal
On behalf of the Sorare Family, Ryan Spoon has shown great excitement over this deal. He said that the Sorare family couldn't wait to welcome the MLS community into their fantasy game, where players can spectate and play with their favorite MLS players and teams.
He claims that Sorare's Fantasy model is unique in a way that makes the players and spectators connected. With their Fantasy x NFT model, the buyers and players will engage with this most watched sport in North America with the fans in a way that goes beyond just watching it on TV.
MLS Senior Vice President's Message on this Deal
MLS's SVP's views on this deal are no different. Chris Schlosser, SVP at MLS, is excited to expand MLS's horizon globally. The MLS hopes to set its foot in Asia and Latin America amid this deal.
On NFTs, the MLS acknowledges Sorare as the industry-leading franchise and shows its excitement about bringing NFTs to MLS. The fans will be able to build their personal NFT collections where they can add their favorite players and future stars of the sport.
What made MLS choose Sorare, according to Chris Schlosser, is that Sorare will be able to give their fans a free-to-play fantasy game where all these NFTs, Players, and collectibles will be made a reality.