OKX, a trailblazing blockchain gaming hub, has launched a thrilling metaverse experience that facilitates gamers to engage in training sessions with the world-famous football start Ruben Dias from Manchester City. The platform provides an unprecedented opportunity for fans to interact with their much-loved football star in a virtual domain.
Ruben Dias Metaverse Experience
The OKX metaverse experience with Ruben Dias is a highly engaging platform where gamers can participate in training sessions with the football star using cutting-edge virtual reality technology. The platform is designed to provide gamers with an immersive experience that is as close to real life as possible, enabling them to learn new skills and techniques from one of the best players in the world. Join the experience here.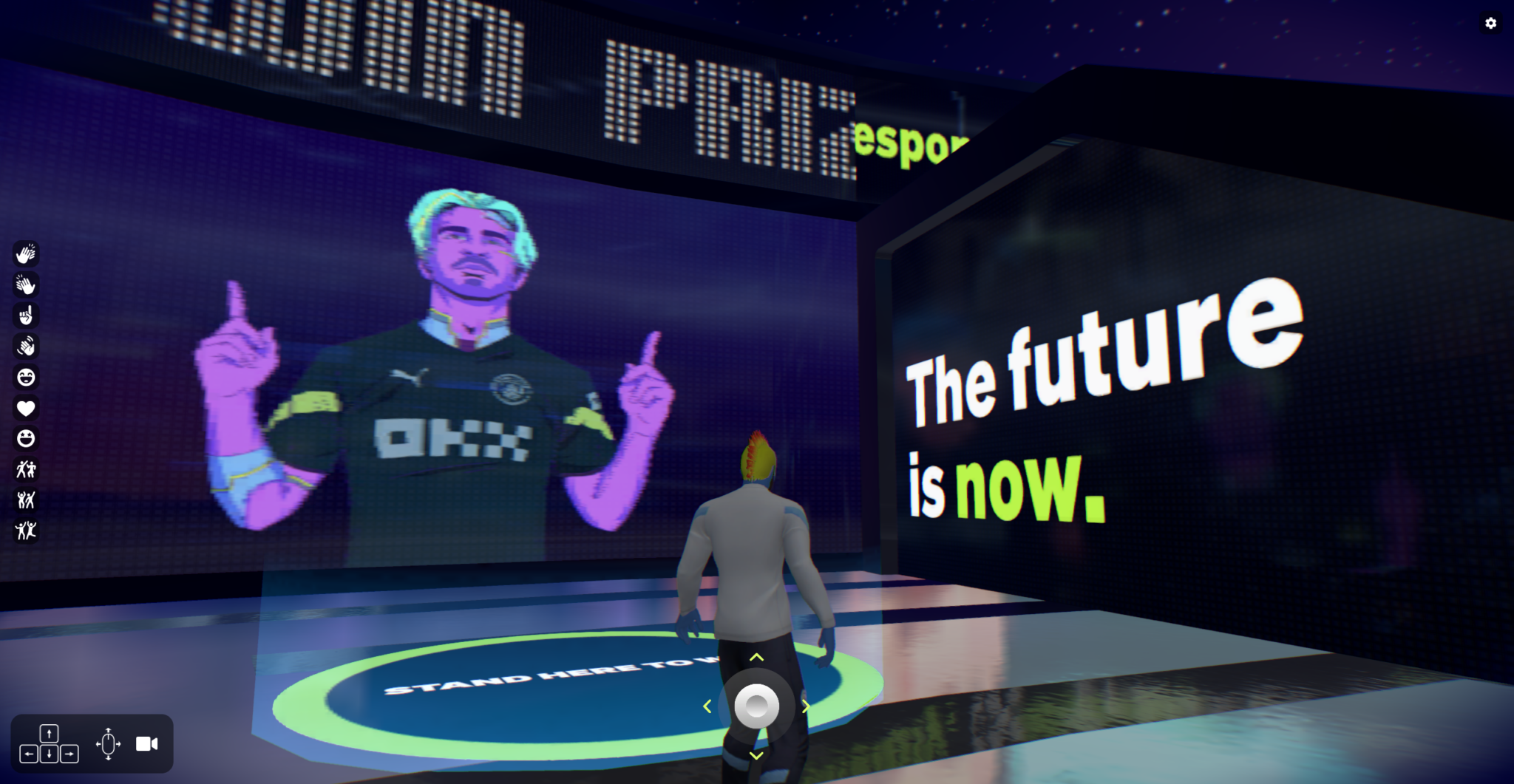 The company's partnership with Ruben Dias is an exciting development that further cements its position as a leader in the gaming industry. By allowing gamers to interact with their favorite footballer in a virtual world, OKX is breaking down barriers and making it possible for fans to have a more personal and engaging experience.
Additionally, OKX has been appointed as Manchester City's official training kit partner, as you might have already seen for the kits.