Great things come to those who wait therefore those who are trembling with anticipation for the open beta of Illuvium have an amazing treat in store for them. This blockchain-powered, tactical role-playing game has been pushed in the backburner for further improvement and development in favor of a bigger and better release at a later date.
Breaking the news of this minor setback and delay over their Discord channel, the game developers have agreed unanimously that they want to include more content to give future players an encompassing universe that they can explore to their heart's content.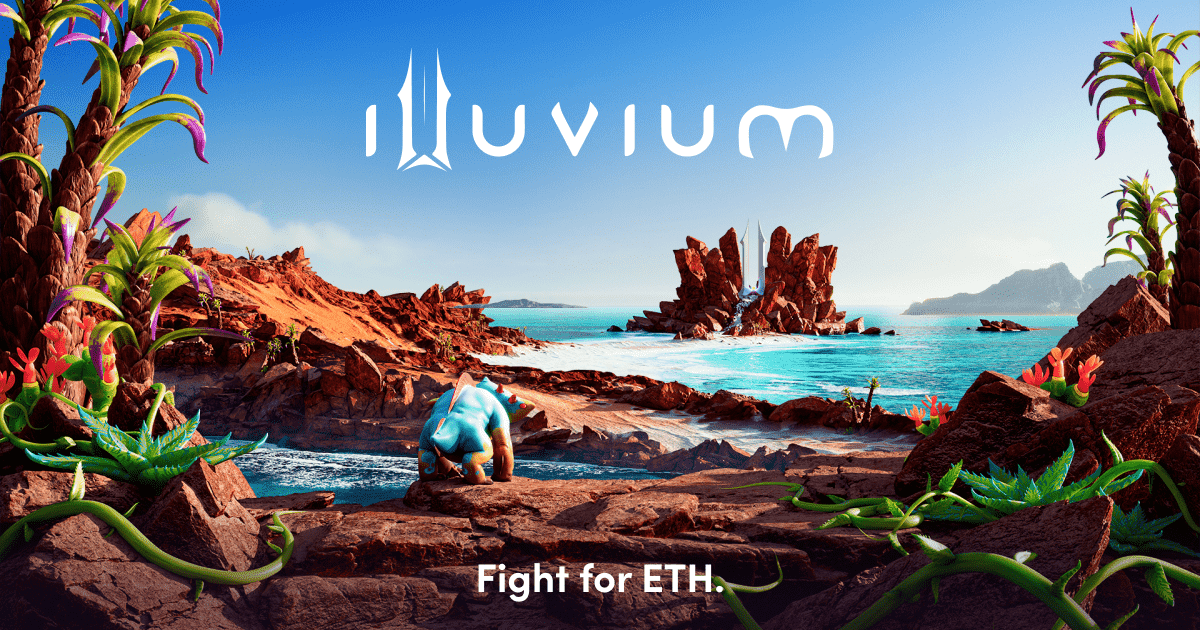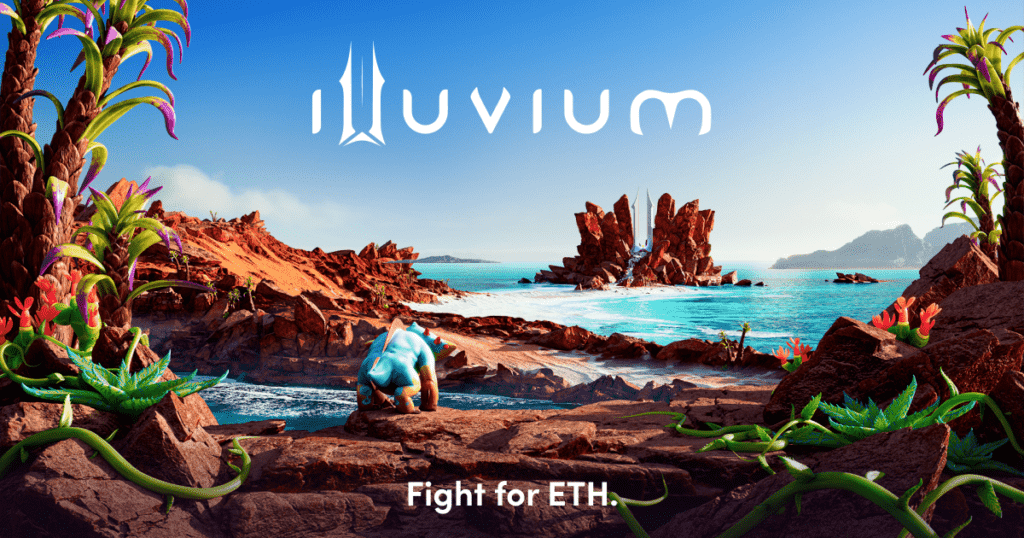 Rome Wasn't Built in a Day
Drawing inspiration from the massive, worldwide success of Pokemon and Defense of the Ancients: Underlords, Illuvium is an auto-battle game that started its development last summer of 2020.
Just like any accountable leader who is worth his salt, company founder Kieran Warwick admirably took the blame upon himself and publicly stated that he was too naive and ambitious for thinking that they could finish a masterpiece and top-tier game only a full year after its initial announcement.
He admitted that their development studio bit off more than they can chew and they were way over their heads because they lacked the necessary resources, manpower, and expertise to make progress and advance in their game roadmap. To solve this dilemma and move forward with their brainchild project, Warwick decided to hire a full-time recruitment team that will address all of the issues they are dealing with at the same time.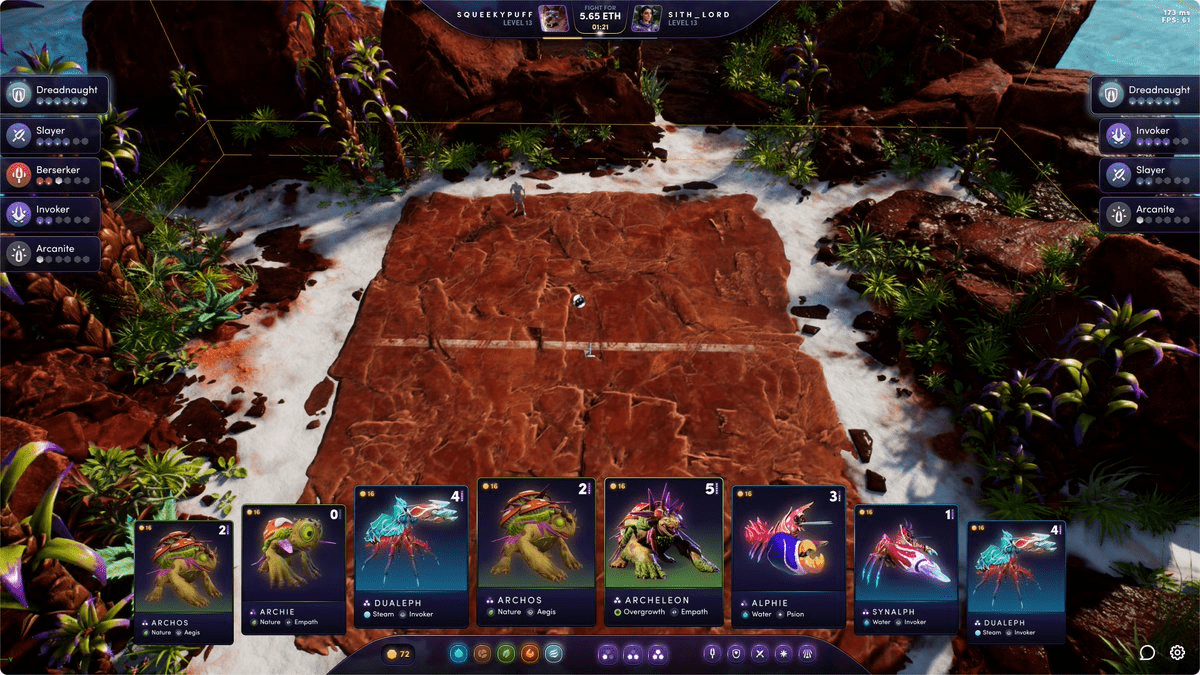 With Immutable X in charge of their NFT distribution and its in-game currency, the ILV token, already listed and available in different decentralized finance exchanges, all systems are going full steam ahead according to plan. Furthermore, ILV token broke the $100 resistance last July with ease and is now holding steady with an impressive trade price of $498 in the marketplace.
What in the World is Illuvium?
For those who are late to the party but are still interested to try out a promising venture, Illuvium is an open-world, role-playing game built on the foundations of the Ethereum blockchain with Immutable X handling the NFT marketplace and distribution.
Players travel far and wide in perilous journeys across unforgiving landscapes to hunt down and capture Illuvials and together with these creatures, players need to look for clues, search for answers and discover what caused the cataclysmic destruction that drastically altered the world.
With over 100 unique Illuvials out there with different attributes, traits, powers, classes, and abilities, the game has enough depth to keep players occupied for countless hours because they can upgrade these Illuvials and even combine two of them to create a better one.

There is limitless potential for experimentation as players explore uncharted territories in a beautiful but untamed world and as they mix and match Illuvials to build a powerful team, they can challenge and fight against other players in strategic battles.
Aside from these PVP battles where players can earn ILV tokens that they can convert to real money and spend outside the game, players can also store and collect Illuvials on Shards which hold the essence of these mighty creatures. And it goes without saying that these Shards containing Illuvials can then be bought, traded and sold in the NFT marketplace therefore the play-to-earn potential of this game is truly promising.