Project: Pigeon is a newly developed Web3 ecosystem that focuses on NFTs, Artificial Intelligence, and much more, through their pigeon-impacted universe.
Project: Pigeon has announced today that the ecosystem is integrating with Chainlink VRF on the Polygon Mainnet for "secure and reliable NFT minting."
With the integration of Project: Pigeon with Chainlink VRF, they will now have access to a secure and tamper-proof channel to create randomness in the distribution of NFTs. The integration will also allow Project: Pigeon to focus mainly on their future goals as they won't have to develop such technologies on their own.
In the past, some people used black hat techniques to mint favorable NFTs. They used what's called "Rarity Sniping" to randomly mint more and more rare NFTs. The users were concerned about their luck knowing that there was someone "stealing" their chances.
Now, the Project: Pigeon x Chainlink VRF integration will make sure that no such black hat technique is used. Everyone is confident about the randomness as the channel is widely known for its security. See How Chainlink VRF generates Secure & Verifiable Random Numbers.
Last March, Family Party also Integrated with Chainlink VRF.
Project: Pigeon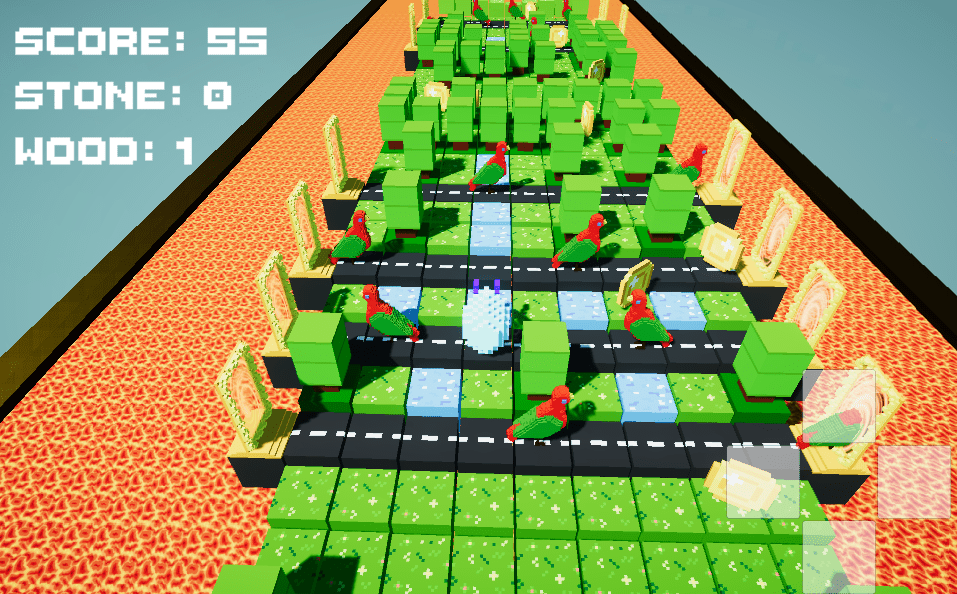 Nested on the Polygon Mainnet, Project: Pigeon's initial collection consists of Pigeons and Eggs. They will have P2E applications and minigames.
If the users want to purchase some pre-release packs, they'll have to use the in-game $VIVE Token. The $VIVE will be used in future transactions as well within their ecosystem.
Project: Pigeon Upcoming Games
According to Project: Pigeon, some of their NFT-enabled games are almost developed and will be released sooner than anticipated.
One of those games is called "Tower Defence". In this game, NFTs will be used as upgrades.

The other game they've just mentioned with the news is called "Trading Card" where players can their NFTs into playable cards in the game.
Both these games allow a play-to-earn mechanism; you can earn $VIVE while you play.
Project: Pigeon x Chainlink VRF
The reason why Project: Pigeon chose to integrate with Chainlink VRF is because of its credibility, security, and cutting-edge research.
George and Patrick Collins Talk About Chainlink VRF in Details.
Chainlink VRF uses verified cryptography to secure data and create completely random numbers – their integrity is proved by on-chain verification – that is supplied to the smart contracts.
Project: Pigeon isn't the only one to integrate with Chainlink VRF. Recently, there's been a lot of DeGaming startups choosing to integrate with Chainlink VRF.