In the latest intersection of fashion and technology, sports apparel titan Puma, Web3 company Legitimate, and entertainment firm Roc Nation have joined forces. The trio has unveiled an innovative tribute to Hip-Hop culture through a unique collection of sneakers, combining Near-Field Communication (NFC) technology and Non-Fungible Tokens (NFTs) with exclusive music content.
A Music-Inspired Sneaker Collection with a Digital Twist
Puma's newest offering, dubbed the 'Evolution of the Mixtape,' is a collection of phygital sneakers featuring three music-inspired designs – 'Cassette Tape,' 'Playlist,' and 'Disk.' These aren't your ordinary shoes. They come equipped with an NFC chip embedded within the tongue, promising digital surprises for their owners.
Scanning the NFC chip using a smartphone reveals an exclusive NFT. This digital token unlocks unreleased songs by Roc Nation artists along with bonus content, behind-the-scenes footage, and images. This groundbreaking approach transforms the shoes into a unique channel for music, digital assets, and exclusive content.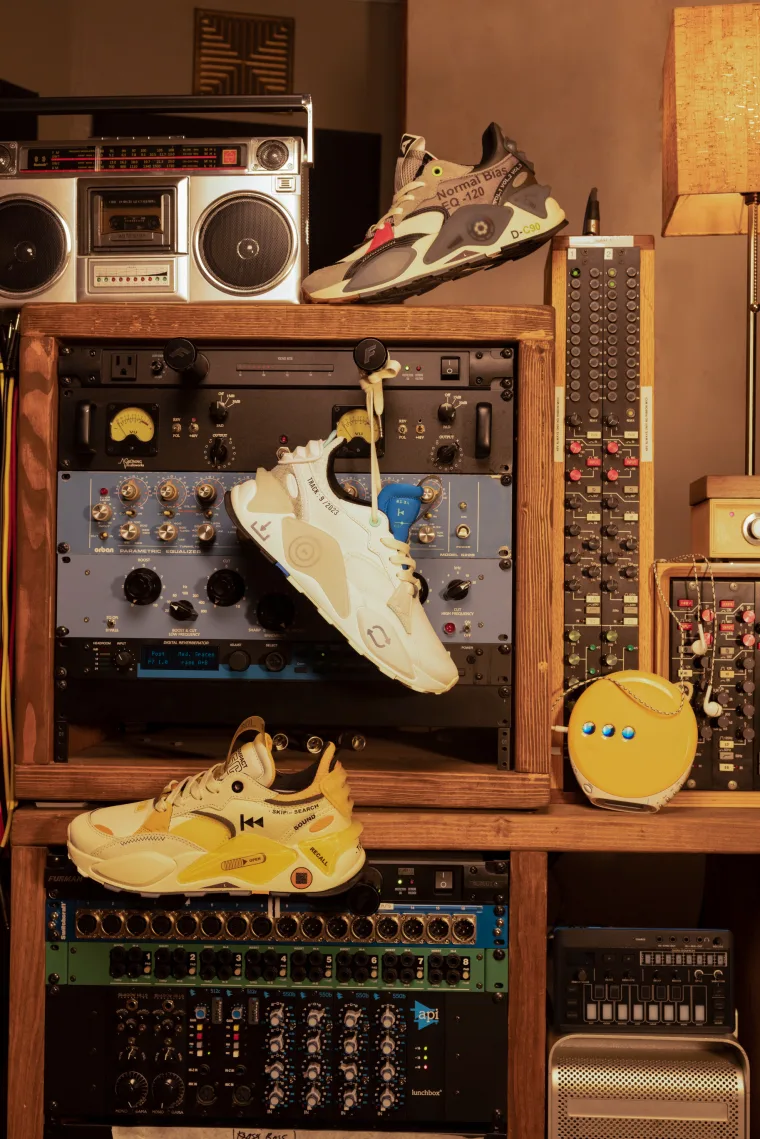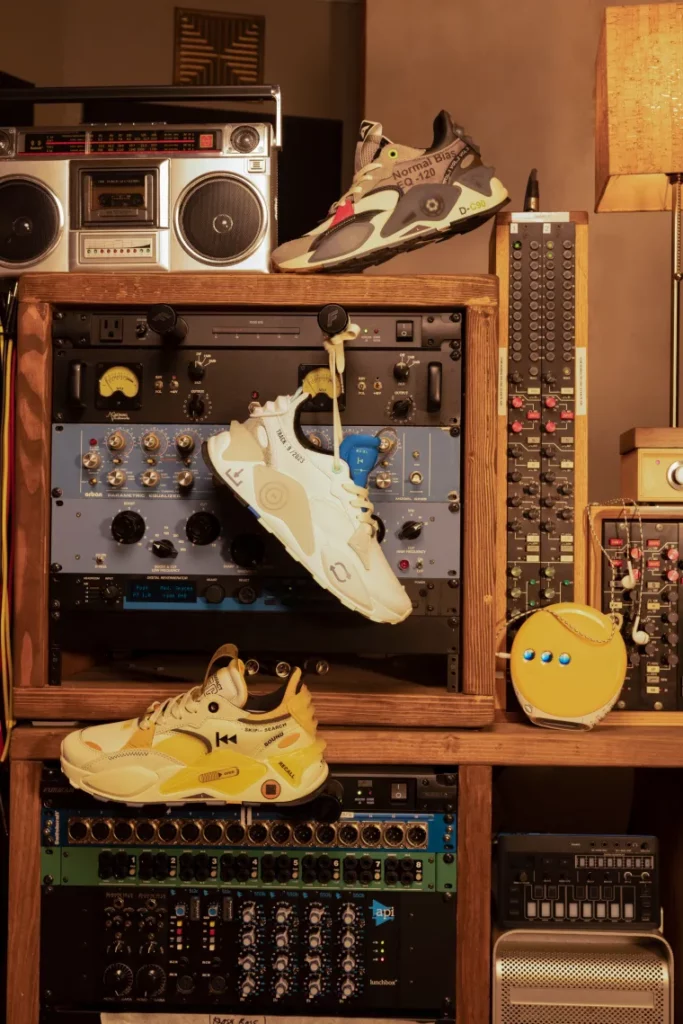 Exclusive Availability and Attractive Pricing
The 'Evolution of the Mixtape' collection is available exclusively through the shoe retailer Footlocker. Each pair retails for a reasonable $130, a departure from the often-prohibitive pricing seen in similar product launches. However, currently, these tech-infused sneakers are only available to customers in the USA and its territories.
Embracing Web3 to Engage Customers
Following the trend set by sports apparel manufacturers like Nike, Puma is leveraging Web3 technology to forge a deeper connection with its customer base. Over the past year, Puma has launched several digital initiatives, including NFT collaborations with Manchester City Football Club and the Gutter Cat Gang and venturing into the Metaverse. This latest move represents a unique fusion of fashion, advanced technology, and music, reinforcing Puma's status as an innovative player in the world of sports fashion.