Legendary: Heroes Unchained (LHU), the hero-based NFT collectible RPG card game developed by N3twork Studios, has achieved a remarkable accomplishment, selling all 5,000 available Loyalty Passes in less than three hours.
Legendary: Games of Heroes is a play-to-earn RPG title. The new game will be built (from scratch) with a collaboration between the devs and its active community. There, players use their hero cards to explore the in-game world and engage on multiple occasions with players—all that with a Web3-based economy that rewards players with on-chain assets.
Notably, the first mint for in-game hero NFTs is scheduled for April. These NFTs will enable players to participate in the early access of the Legendary: Heroes Unchained game.
Related: N3twork Studios Hires Former Tinder CPO as Its New Chief Operating Officer
What exactly will the Loyalty Passes offer?
A loyalty pass is a non-fungible token (NFT) based on the Ethereum blockchain. It unlocks various activities and gives holders special privileges throughout playing Legendary: Heroes Unchained.
The launch of these passes was part of Magic Eden's "Mint Madness" giveaway that included over 12 free mints in March and a prize pool of 20,000 $MATIC for the top 10 traders of its Polygon mints. Additionally, a large-scale partnership program with the NFT marketplace (Magic Eden) will enable LHU developers to whitelist the most engaged and vibrant communities in blockchain gaming.
Related: What is NFT: Non-Fungible Tokens Explained & More
As said, Loyalty Passes will offer holders some exciting benefits, including:
All holders will receive one allowlist spot for their Bronze, Silver, and Gold packs for every mint event of the Founder's Series
Gifts of in-game currencies for each early access build release and periodic gifting in-between
Access to a private Discord channel for direct communication with developers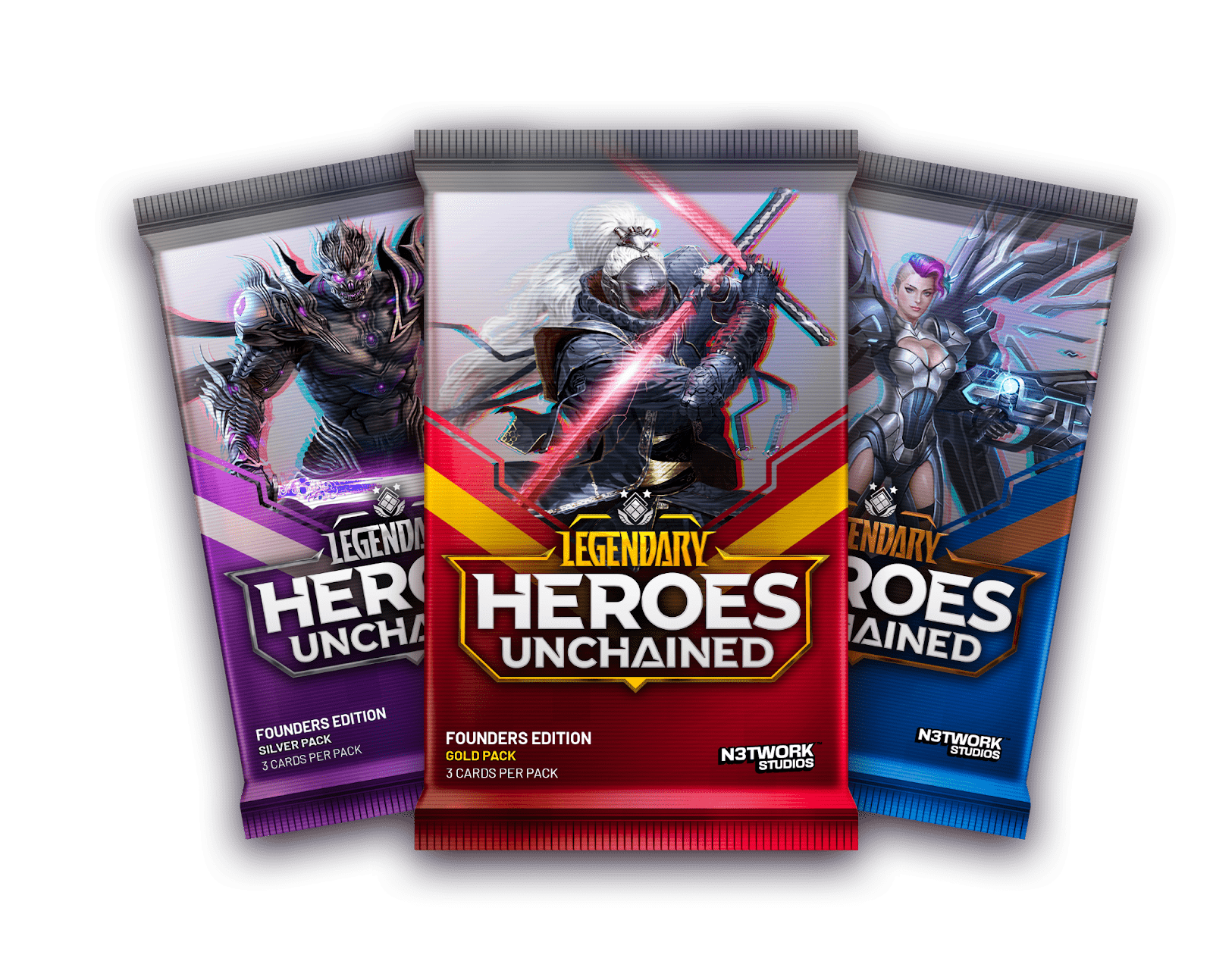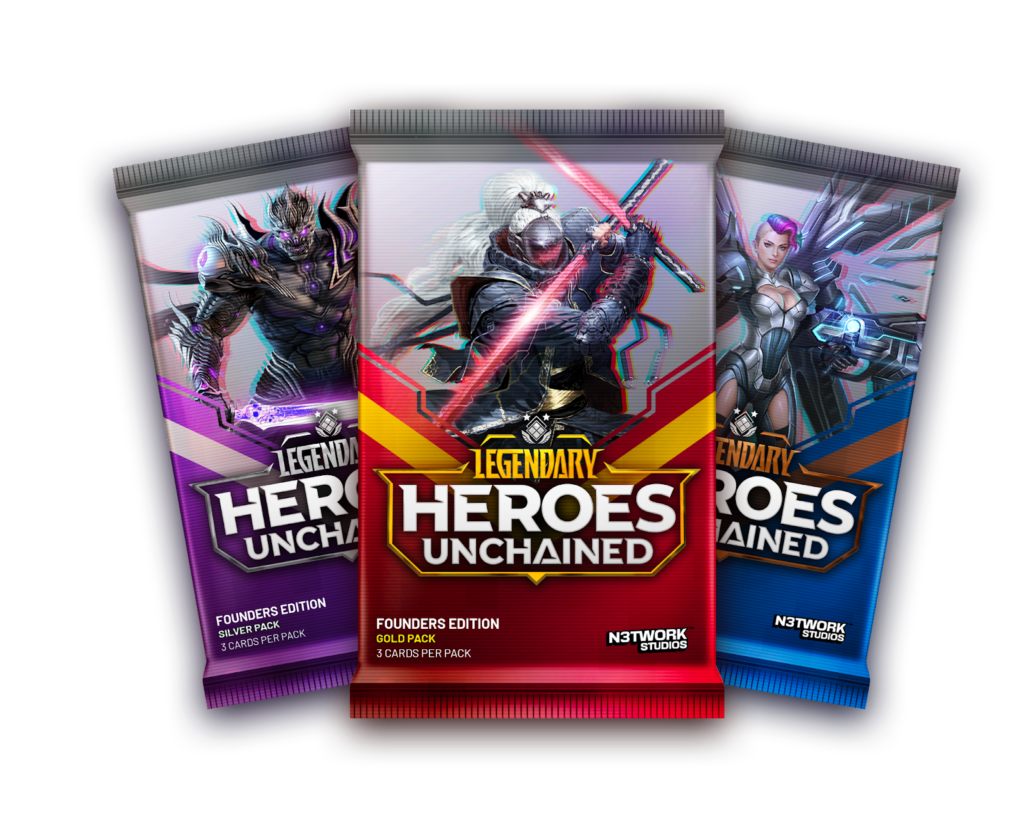 In addition, early-access gameplay will have the first iteration of the LHU game in the form of a Roguelike Dungeon Crawler, which will follow a week after the end of the NFT sale.
Gear NFTs, game releases, and subsequent hero drops are also scheduled to be released in Q3 and will follow quarterly throughout 2023 and beyond.
Regarding the Loyalty Passes, Nathaniel Corbett, Head of Marketing at N3twork Studios, stated: "The Loyalty Pass has been a fantastic way of rewarding our growing LHU community and allowing them to fully participate in our journey through 2023 and beyond. Partnering with Magic Eden has helped us reach a wider audience, and engage with valuable partners willing to evangelize about our project. Having a Free to Own mint significantly lowers the barrier to entry for our users and is the first step in bringing our game to what we hope will be a genuine mass market."
Related: N3twork Studio Raised $46M to Develop High-Quality Blockchain Games
The game studio behind the anticipated RPG – N3twork Studios
N3twork Studios is the gaming studio behind Game of Heroes, a blockbuster mobile RPG with great success that delivered over $300M in lifetime revenue. Undoubtedly, N3twork Studios is one of the biggest Web3 gaming studios. Its development team includes over 80 gaming industry veterans with experience in companies like EA, Warner Bros, and Glu.
As Forte acquired the N3twork platform, N3twork Studios was created by the Games Team of N3twork Inc. Now, N3twork Studios is home to over 60 industry-leading game developers with extensive experience with some of the most influential and best-known entertainment companies in the world.
All this combined with N3twork Studios' experience with free-to-earn games, will give future projects such as Legendary: Games of Heroes a huge advantage over the competition. Also, N3twork Studios will collaborate with Forte to power the ecosystem's economy and games.