SinVerse, the mafia-based metaverse, will host a new NFT sale in their marketplace for Business Licenses.
The sale is expected to go live in the second half of March 2022 with a whitelisting process for the first batch of NFTs and a public sale later with a higher price tag.
These NFTs will be crucial and are specific for each district, such as the Cartel, Red Light District, Chinatown, or The Strip.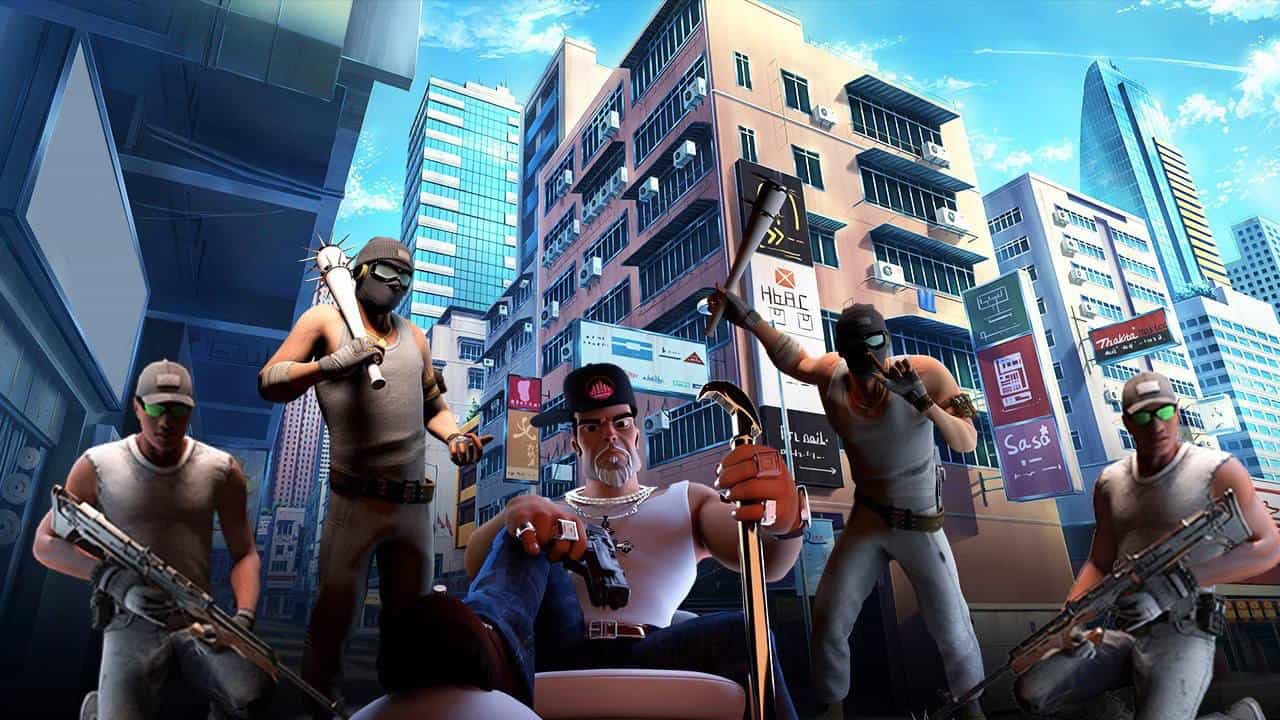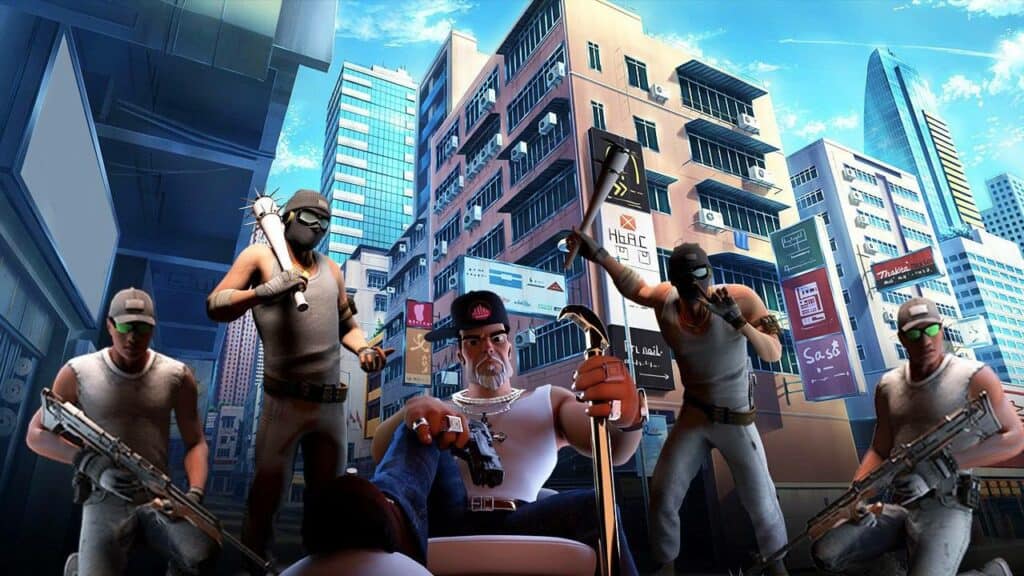 What can I do with the Business License?
Licenses operate differently and differ in their usage. For example, if you want to build a casino (lots of connected land), you'll need many licenses.
Secondly, licenses can be rented, either via a meta-agreement or a peer-to-peer mechanism, which means that participating in peer-to-peer renting will lock your land for further use during the entire time of the agreement.
Lastly, a business license is not required because everyone has a general license. But keep in mind that only exclusive and premium license users will be able to build high-yielding businesses.
Stay always up to date:
📰 Don't Miss a thing: Join the News-Telegram Channel or The Discussion Group.
🐥In Your Feed: Follow us on Twitter, Facebook & Instagram.
📺 Let's Watch: Youtube Subscribe & Chill.
🎙️Useful Channels: NFT Giveaway Channel & Early Adopter Opportunities Channel.
🕹️Gaming Guild & Scholarships: Join our Discord.
📫Saturday Mail Recap: Subscribe for the Blockchain Gaming Digest.
Disclaimer:
We use affiliate links when possible. At no cost to you, we may earn some crypto or nfts.
While we strive for the accuracy of the content, we provide it "as-is." We take no responsibility for any actions or results. We write about games, treat them as games. We don't give investment advices. Always do your own, extensive research.