In Brief.
Smaugs Battle is all set for launch after August 30.
The game will be initialy avaialble for Android.
Smaugs Battle will have a Clash Royale familiar gameplay.
Try hard as they might, not all gamers and cryptocurrency investors have the unlimited resources and disposable income to build a high-end personal computer dedicated for hardcore gaming and serious mining. And that is why there are a lot of people who are ecstatic and thrilled when Axie Infinity landed smack dab in the middle of the map because people can finally invest some extra cash on a decent team, put their skills to the test against other players and play-to-earn every day using their mobile phones and handheld devices. But still, most major blockchain games that feature massive play-to-earn potential can only be played using laptops and personal computers. Therefore, a lot of players are clamoring for game developers to create more games that are dedicated for mobile phones and tablets.
Smaugs Battle is ready to smash through the scene of competitive mobile gaming where people can put their skills to the test against their friends and foes while earning some moolah at the same time. Set to be released to the public after August 30 on Google Play Store, it is currently available only for Android users. But if all things go according to the plan based on the roadmap, Apple users can also jump into the thick of battle and join the fray soon enough.
Game Mechanics
Just like most mobile games, Smaugs Battle is simple and straightforward for beginners who just want to test the waters. But it is deep and nuanced enough as well to interest advanced gamers trying to diversify their library of games and take advantage of the play-to-earn aspect. First and foremost, players need to choose the server that is most ideal to their location and there are currently 12 servers ready to be activated right now namely Asia, USA West and East, Australia, Canada, Netherlands, India, Japan, Russia, South Africa, Brazil and South Korea.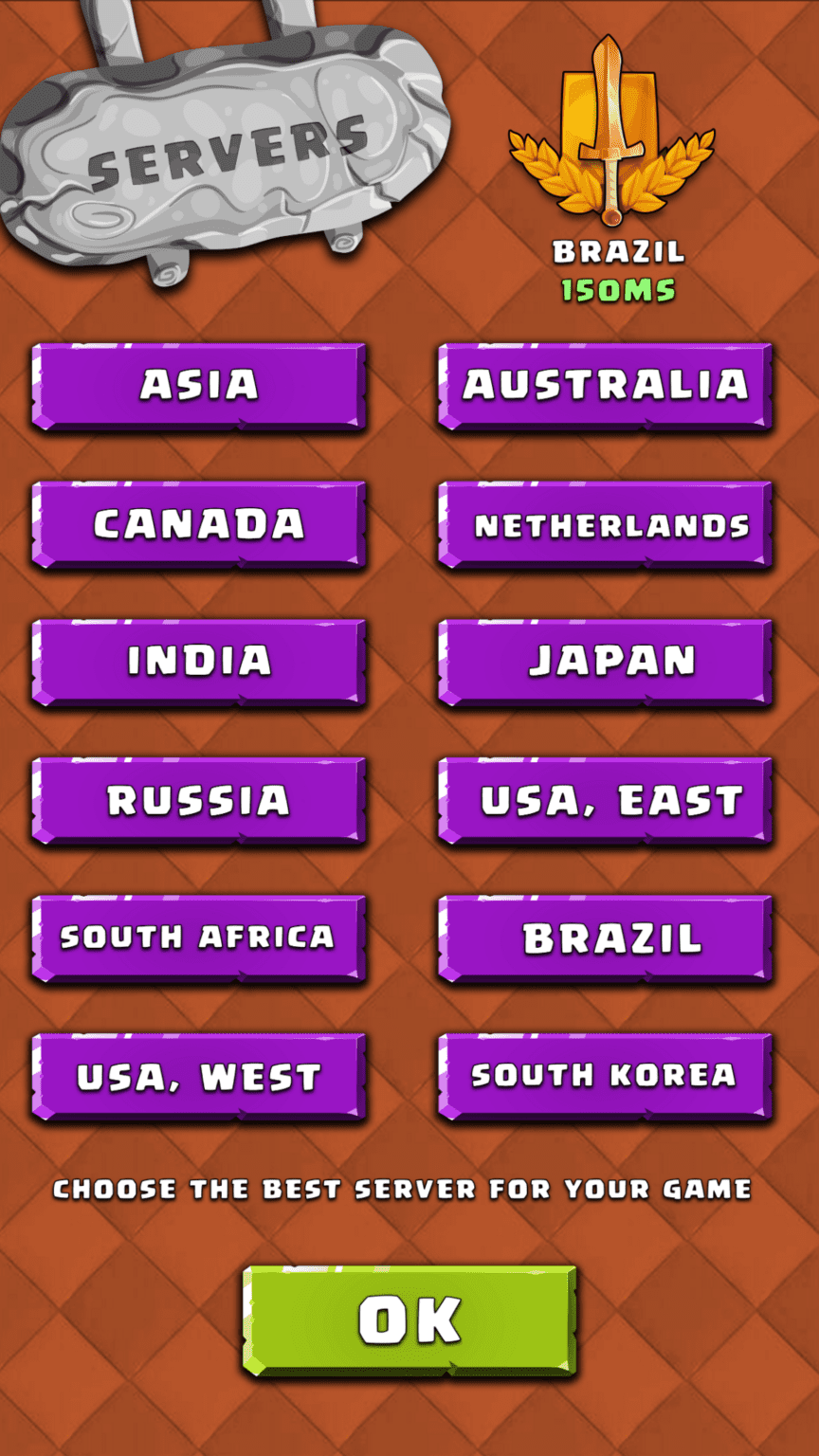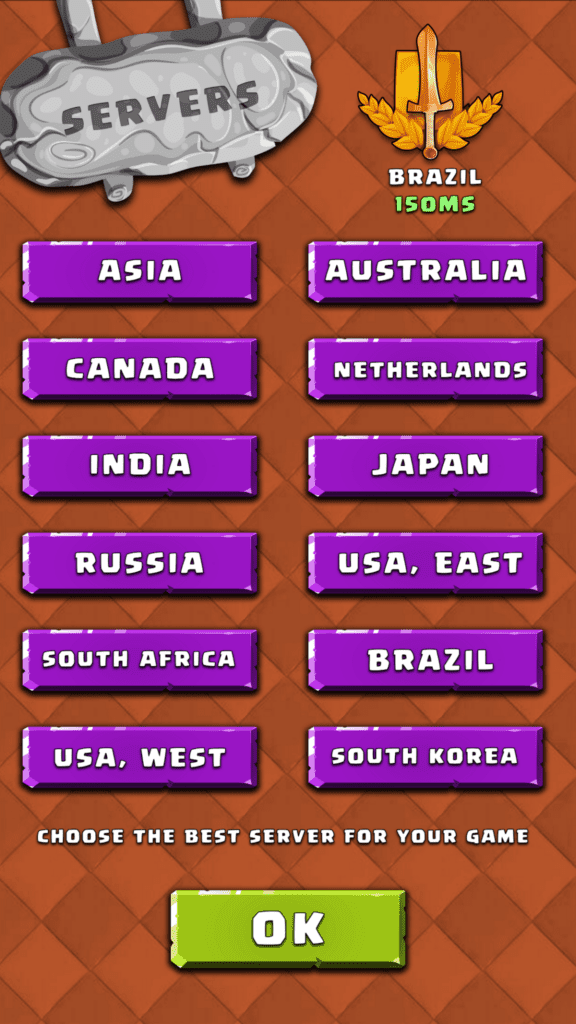 Before riding off to PVP battle, players must first make a minimum deposit of 250 SMG, the official token and in-game currency of Smaugs Battle, because 10 SMG must be paid to play each game. For every battle, gallant winners get 5 SMG while those who are defeated earn nothing but experience because the remaining 5 SMG will be funneled towards marketing expenses and development purposes. This will ensure that the game will grow stronger and bigger with the passage of time as more players from different servers battle it out with one another on a daily basis.
After choosing the right server and making sure that you have some SMG tokens to wager, it is now time to look for a decent opponent, start climbing up the ranks and play to earn every single day. But first, before the battle starts, players must choose a hero from the battle deck that best suits their play style because each side will only have three towers and the first one to destroy them all wins the game. To add security and fair play for the sake of the players, Smaugs NFT marketplace has integrated Chainlink Price Feeds that are transparent, verifiable and tamper-proof.