Splinterlands, a fast-paced trading card game is growing really fast.
The Chaos Legion card packs will cost 4$ per pack, resulting to higher card price in secondary marketplace.
Splinterlands has recently achieved 285,000 daily players, making it one of the most popular play-to-earn games.
Spending Some Sauce on Splinterlands.
A game that had its humble beginnings on the Steem blockchain which has since then moved up the ranks and can now be played on personal computers and mobile devices through the Hive blockchain, Splinterlands has gained unstoppable momentum thanks to airdrops and excellent marketing.
Because of the tireless devotion of their dedicated developers who work day and night to improve the game from top to bottom, this trading card game now enjoys a healthy and thriving community with players from around the world.
To reward loyal players who have stuck with Splinterlands from the start through thick and then, the game has announced the presale for its much-awaited Chaos Legion card packs and it will begin on Monday, October 18. It will also give away voucher tokens daily from the day of the launch until Wednesday, November 17 but the presale of Chaos Legion card packs will continue until November 24. Although it was earlier said that the presale price of each card pack will be cheaper at $2 each, the price has doubled and is now worth twice as much with each pack going for $4 dollars instead. 
The Price to Pay for Perks
While some players are grumbling because of the price increase of each card pack, the developers explain that the increase in price and the projected spike in volume of new players joining the community will result in more expensive, valuable, and highly collectible cards. In line with this, every time they buy and open a pack come with all kinds of monetary perks including precious points for the daily SPS token airdrop. Furthermore, aside from using SPS and DEC tokens, players can also use cryptocurrency or credit cards to buy credits which they can use to buy card packs as well. 
Speaking of these coveted Chaos Legion card packs, there will be a total of 15 million packs up for grabs and instead of buying only a handful, players who really want to improve their deck and pimp out their collection should buy in bulk. Those who buy 100 to 499 card packs at once will get an extra 10% while purchasing 500 to 1999 packs can get them an additional 15% extra packs. And for high rollers out there who can shell out some serious dough and buy 2000 packs at once, they will receive 20% extra packs that will increase their firepower without a doubt.
The Lowdown on the Chaos Legion Presale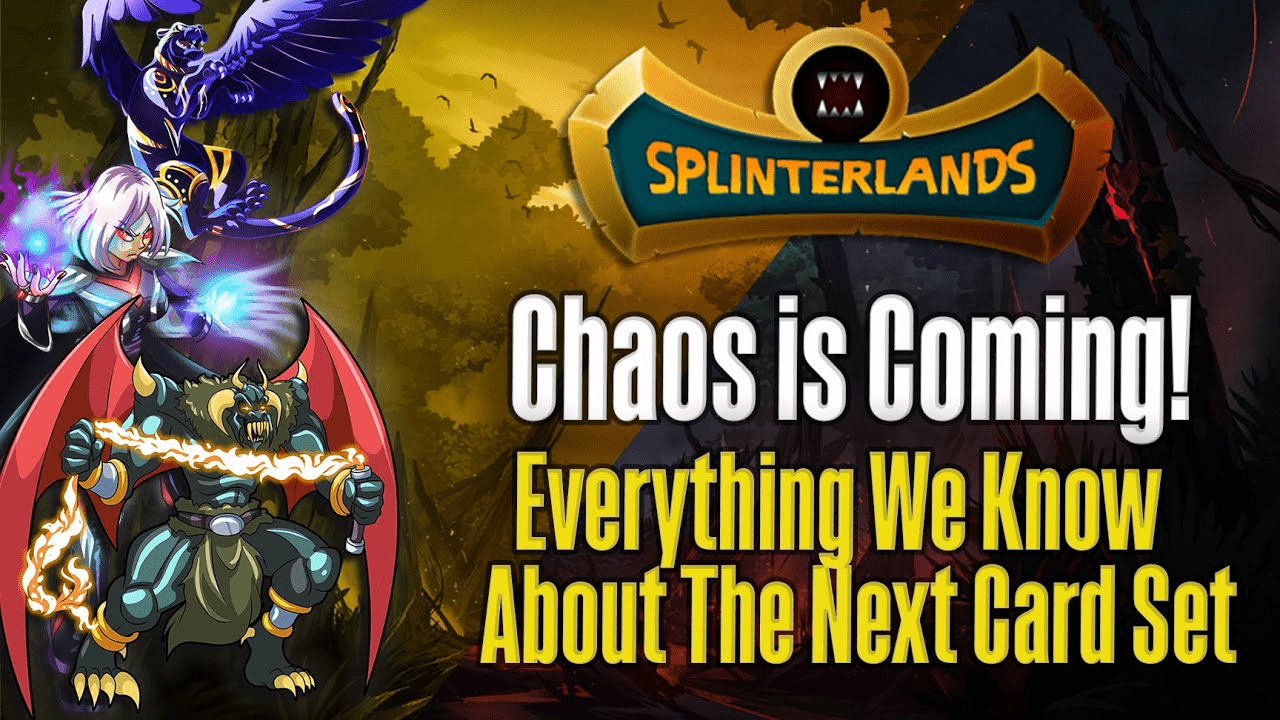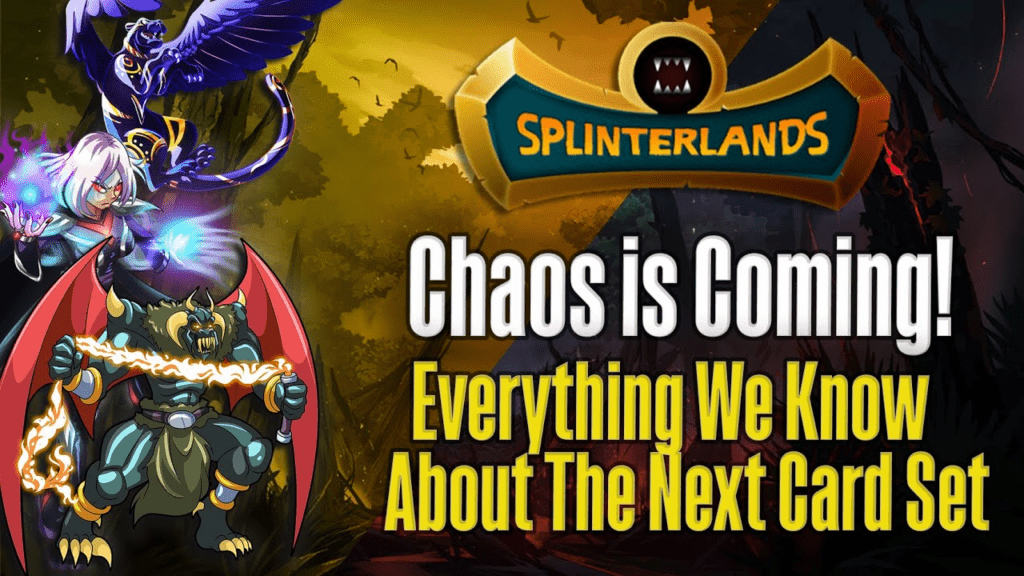 Players who join the presale and buy at least one pack are considered eligible to receive 13 airdrop cards and they also have a 2% chance to receive a limited edition promo card that is highly valuable especially if they manage to land the ultra-rare Gold Foil editions. Those who buy 50 card packs or more will get at least one limited edition promo card for sure and for serious players who buy 1,000 packs and above, they are guaranteed to receive at least one Gold Foil edition promo card plus an exclusive title called "The Legionnaire." 
There are also significant changes to the in-game tokenomics because all the cards that players get from the Chaos Legion packs will only have half the DEC burn value and collection power as opposed to older cards previously released. And to compensate for the DEC price increase over the course of the previous months as well as to make sure that older cards retain their value, burning Gold Foil edition cards will only increase DEC earnings 25 times instead of the usual 50 times. 
Disclaimer: We use affiliate links to monetize our content.