As NFTs become more and more popular, cryptocurrency users try to get onboard to various platforms, This is the perfect time to get onboard, crunch some numbers, and take a leap of faith to diversify their portfolio.
Spores allows users to collect digital assets from creative artists in various genres and different fields within Pop Culture. Blockchain developers are working day and night for that paradigm shift that will give the power back to the people, especially the community of intellectual property creators, artists across the board, and the common man as well. 
Spearheading the charge is Spores Network, founded by Duc Luu from Edge Learning Centers, Eric Hung Nguyen from Elliott Management and Paven Do from Hong Kong Applied Science and Technology Research. This powerhouse trio pooled together their knowledge, wisdom, and resources because they are adamant that the world of cryptocurrency will ultimately lead to the decentralization of ownership and frictionless distribution of capital. With their primary vision of creating a non-fungible token ecosystem that is creator-centric, community-powered, seamless, and borderless, they are well on their way to giving the power of ownership back to the people especially with their impressive team of advisors in different areas of expertise.  
High Stakes, High Rewards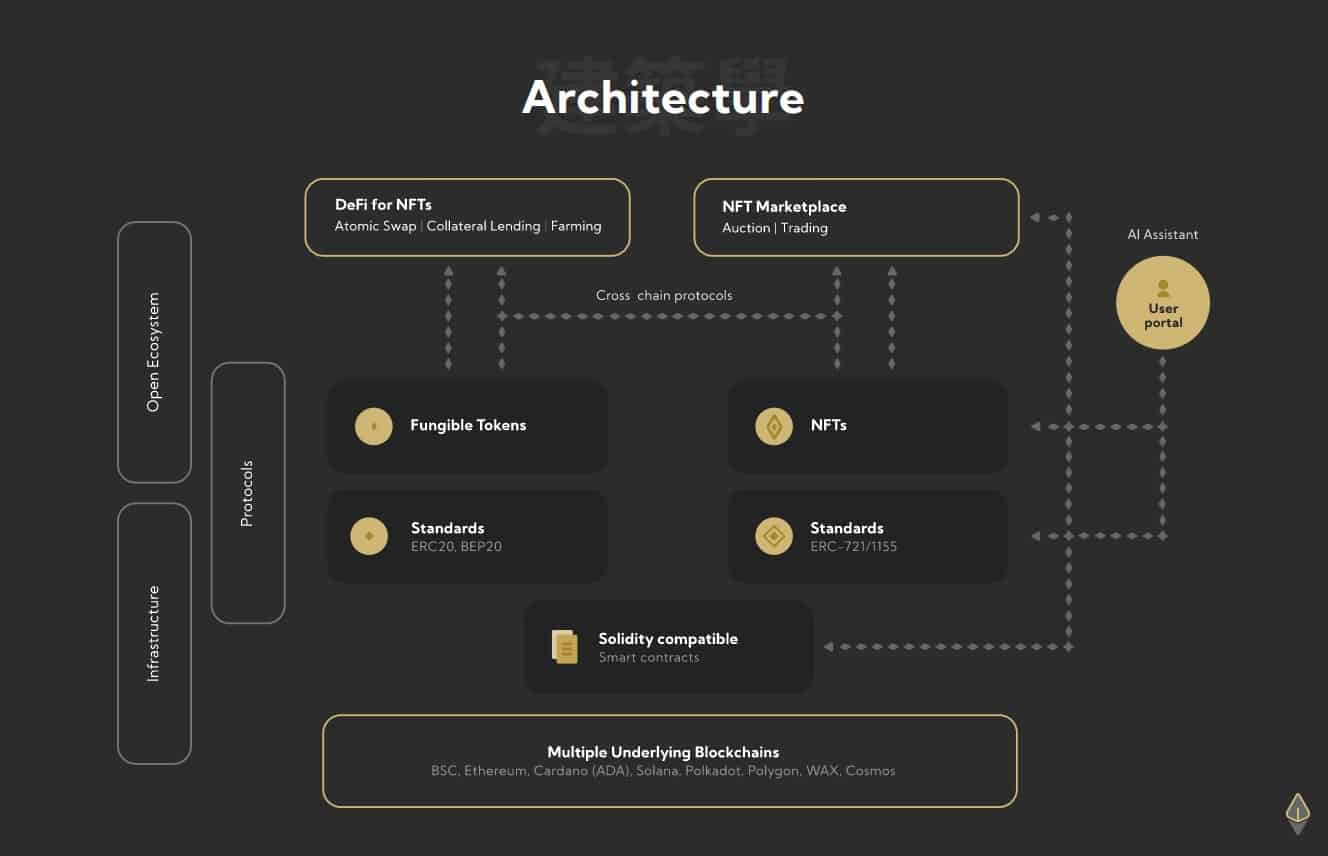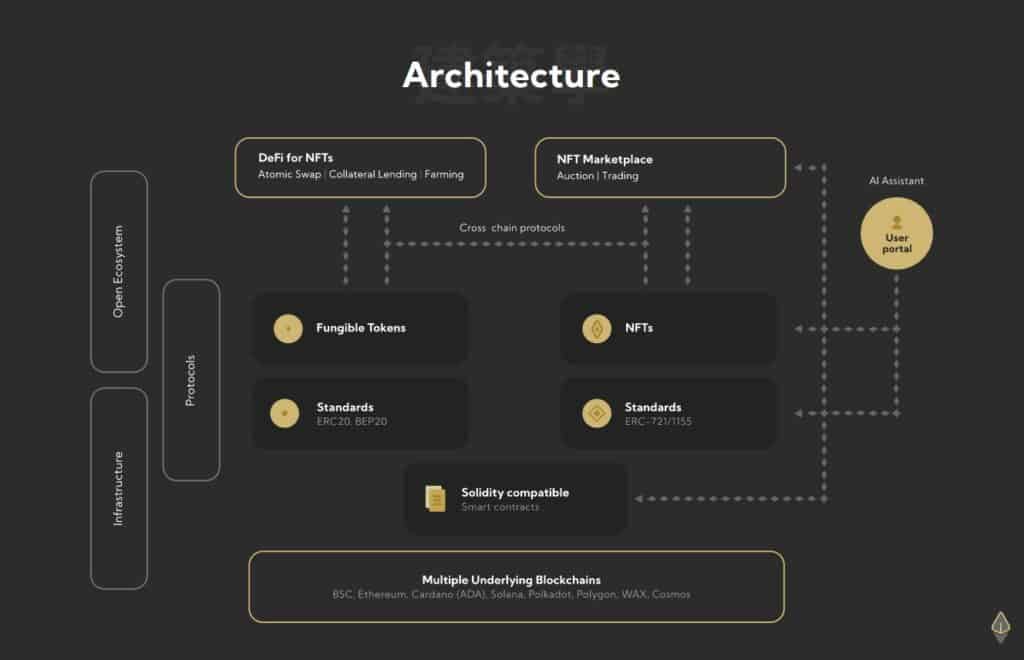 And now, thanks to the launch of their SPO/ETH LP staking program, Spores Network is all set to incentivize more liquidity providers to add fluidity to the SPO-ETH pool and at the same time significantly reduce the slippage for SPO traders and holders thereby benefiting both parties. With this program, Spores aims to encourage people to participate in SPO trading to strengthen its on-chain metrics and at the same time give the community the chance to earn rewards when trading the SPO-ETH pair.
In fact, they are setting aside 600,000 SPO tokens worth around $50,000.00 as rewards for stakeholders during the first month of the said program and this will surely entice fringe investors to dip their beak into the well so to speak.
Forging Partnerships Built to Last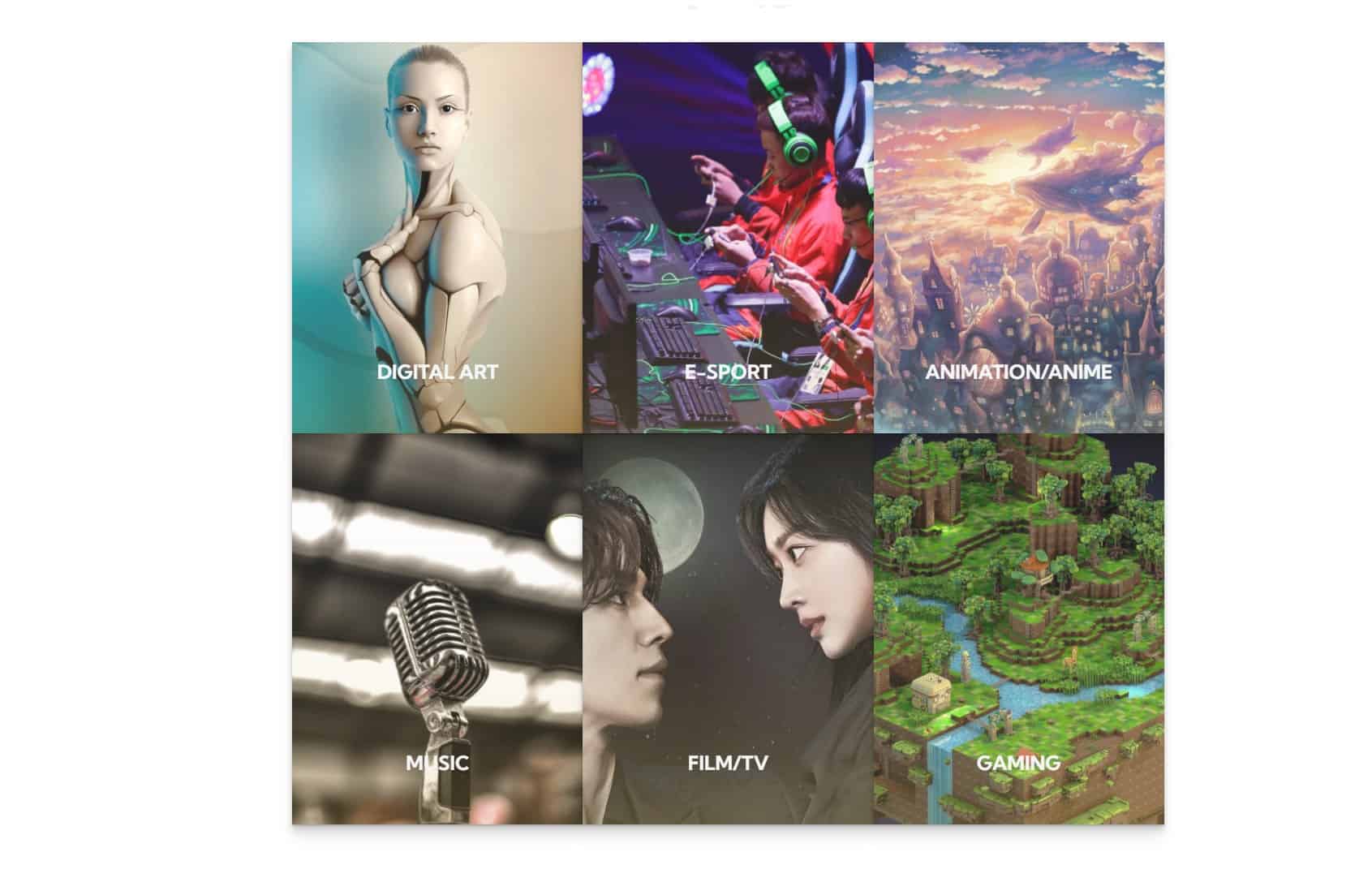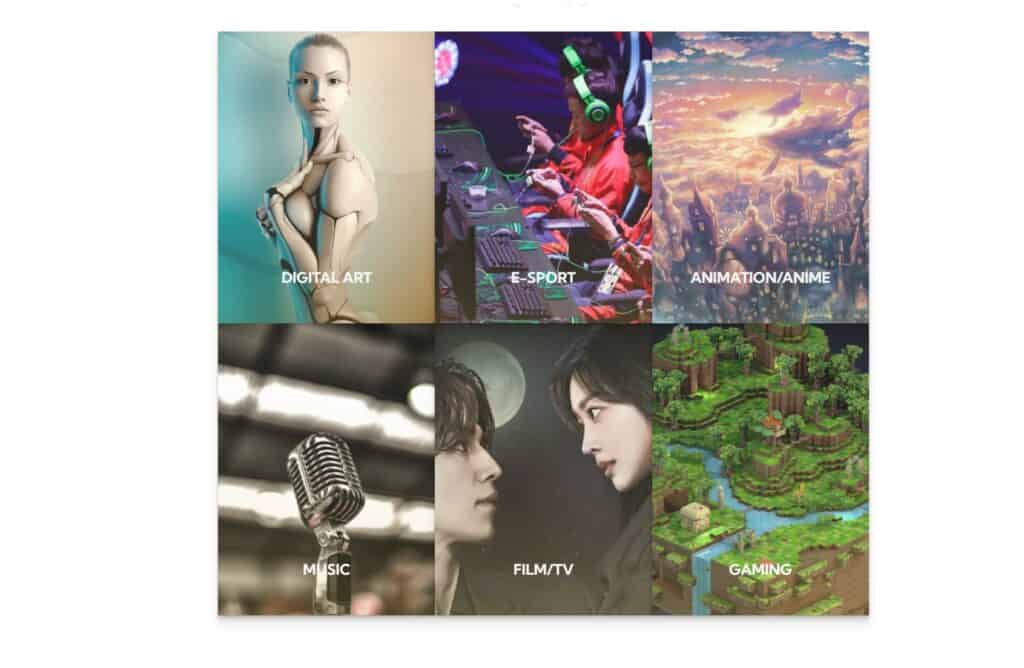 Spores Network has allied itself with Chainlink Decentralized Oracle Networks just in time for the integration of their NFT marketplace. Using Chainlink Price Feeds that will establish tamper-proof and accurate exchange rates, the decentralized price oracle will make sure that NFT assets and services offered in the Spores Network marketplace will be listed and priced in ETH but can be purchased at current exchange rates using other currencies and coins.
With Chainlink's excellent reputation of being blockchain agnostic with a decentralized infrastructure as well as providing high-quality data and reliable nodes, Spores can now use the key features of Chainlink Price Feeds to accurately and fairly price NFT assets and services in their marketplace.