Com2uS, a known mobile games development and publishing company, announced that they reformed Summoners War: Chronicles as a complete NFT blockchain game before its expected early 2022 release.
The company is pushing to enter the blockchain gaming industry with it's mobile NFT MMORPG game, as their catalyst.
The popular mobile game has started the implementation of the play-to-earn (P2E) feature, a challenging task as the game was ready.
The company also announced its plans, which are:
Issue NFTs between end-2021 and early-2022.
Soft-launch the game in Q1 2022 (one country each in Europe and Southern Asia.
Proceed on a sequential global rollout in Q2 2022.
Complete the launch in major markets in Q3 2022.
The Com2Verse Metaverse
Com2uS plans to enter the Metaverse space by creating the Com2Verse. The goal is to create an all-in-one virtual world based on the blockchain and the implementation of Metanomics where all activities can be recognized as economic rewards.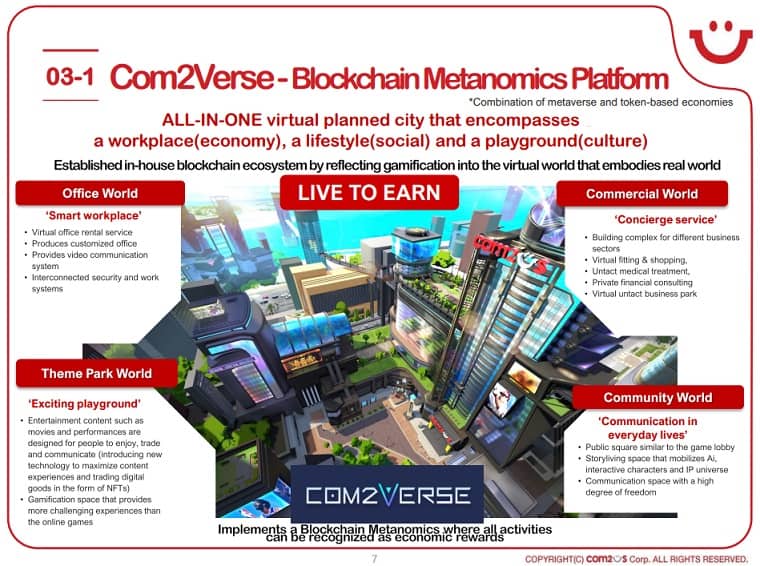 News circulating over the internet report that Com2uS has invested in several gaming studios to build the global metaverse Com2Verse. The combined value of the metaverse partners has exceeded 1 Trillion Korean Won ($847 million.)
Besides Chronicles, Com2uS explores other games also to integrate play-to-earn.
What is Summoner War Chronicles?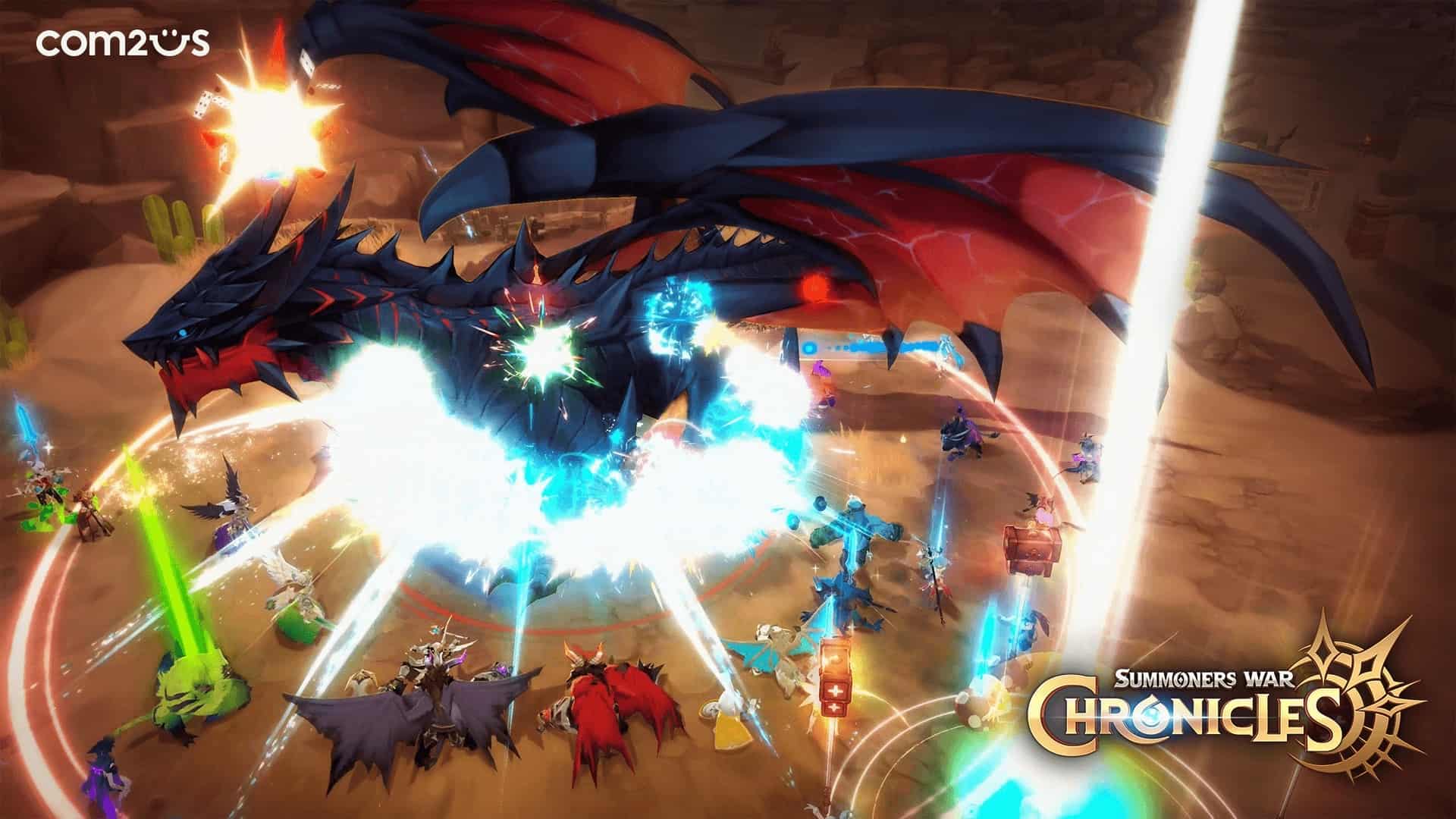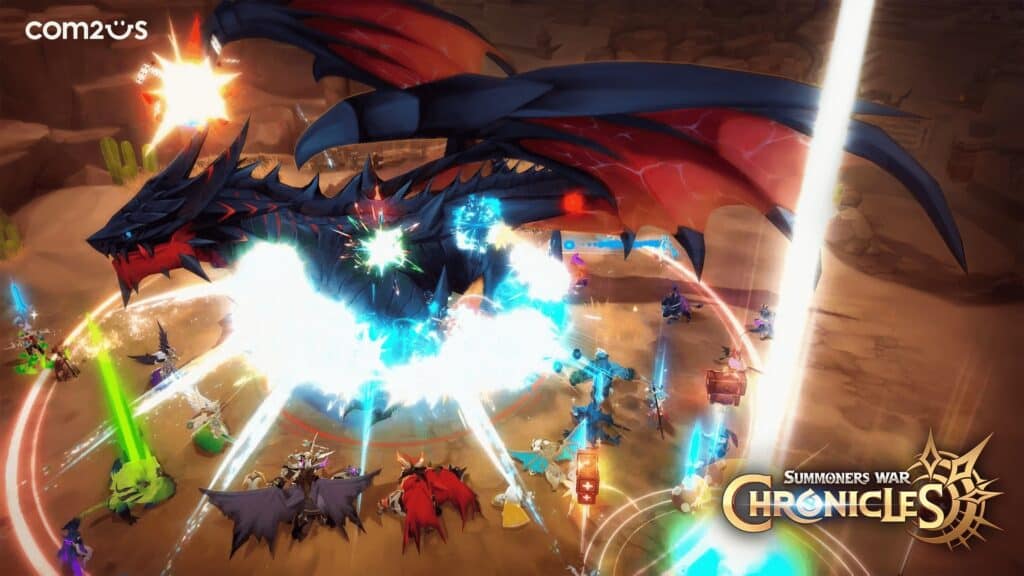 Summoner War Chronicles is an MMORPG game where players find themselves before Sky Arena and Lost Centuria. As summoners, they will distinct new skills and appearances while exploring grasslands, deserts, and more exciting landscapes. Gamers will experience a variety of gameplay elements while killing creatures all over the world and undergoing PvE and PvP challenges.
Explore more great content.