In the process of creating a digital world full of games and experiences, The Sandbox managed to secure so far more than 50 partnerships and various investments. Few days before the third round of LAND sale, The Sandbox announced its latest collaboration with the famous entertainment company Atari.
From this partnership, The Sandbox players will enjoy an Atari Theme Park offering a variety of Gaming Experiences on the blockchain. Soon players will be able to play with new Voxelized Versions of Landmark Gaming Icons, including Pong, Asteroids, Centipede, and RollerCoaster Tycoon.
As a reminder, the third LAND presale round will go live on Tuesday, March 31th at 1 PM GMT offering Land plots at significant discounts. During this presale, Atari will claim multiple ESTATES and parcels of LAND to bring their project to life using the 3D voxel standards.
Visit Now The Sandbox Presale Page & Pre-Register
About The Sandbox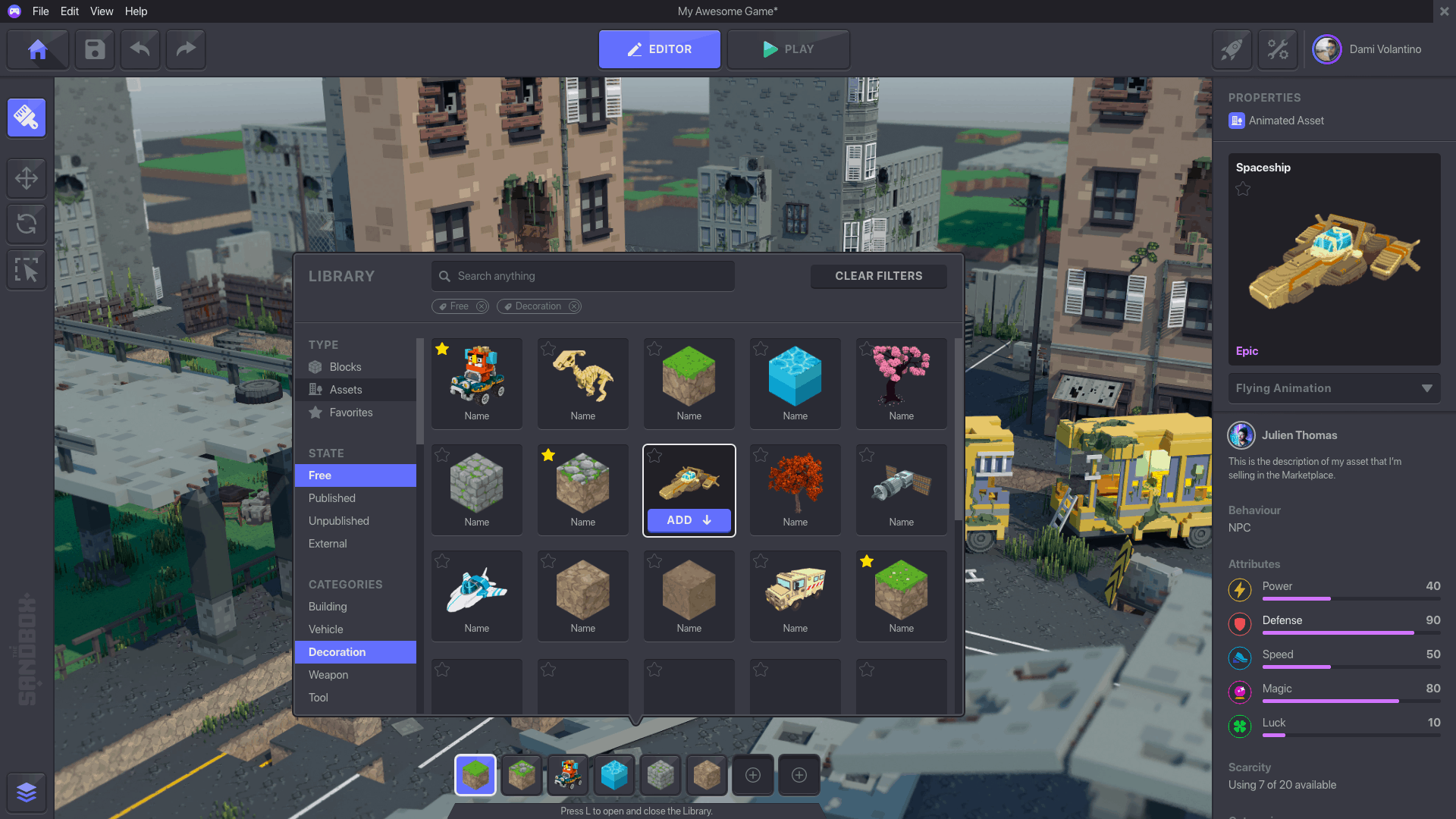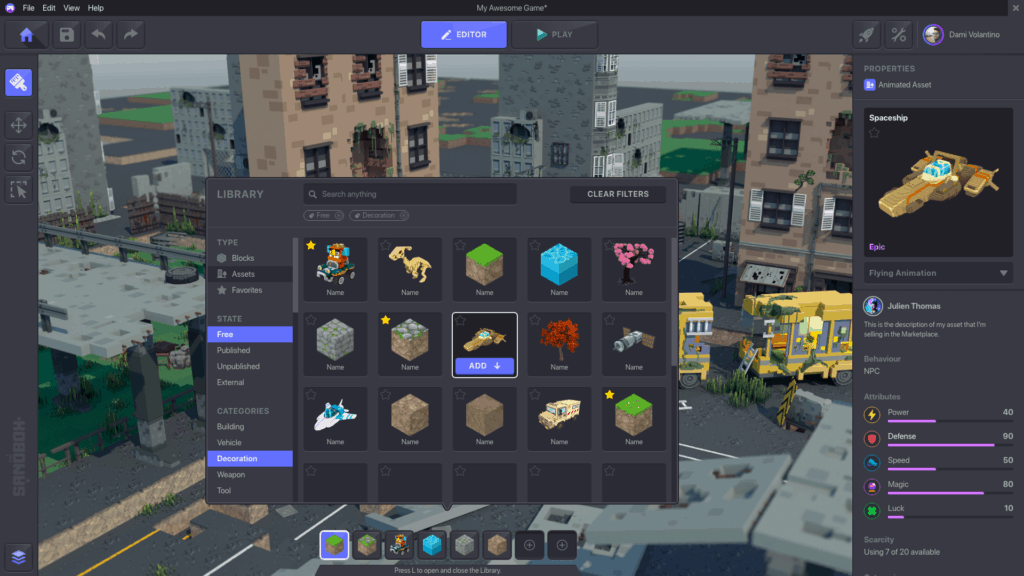 The Sandbox is a blockchain gaming platform on the Ethereum network where players can build and play countless games and experiences. With the VoxEdit, you can create ERC-1155 assets and use them in the game or sell them on the marketplace. You can build your world with unique maps and invite your friends to play or discover other player's worlds. Also, the platform features its own ERC-20 Token the SAND. The SAND has multiple functions in the metaverse, and you can use it to trade items, claim rewards, and more.