The SandBox LAND sale is now live and early adopters have a chance to purchase with a discount limited plots at the Decentralized gaming platform. Every piece of LAND is a unique (NFT) token where you can create, monetize, and play games in a gaming world that you fully own and control.
Only 166,464 LAND plots will ever exist in the SandBox metaverse and will be available in five consecutive rounds of sales. The first round is available right now and comes with the best discount that you are going to get (40%). After that, there is going to be a 10% decrease at each round. When the public round goes live it will last until all LANDS are sold out, but without any further discounts.
How Does LAND Work in the Game
Each LAND is a real estate digital asset (ERC-721 Token) in the SandBox metaverse and comes with great advantages for the owners. By owning LAND you can participate in gameplays as well as monetize from your assets by hosting gameplays or renting them. Even more, you can organize contests and events and get rewards for it. Most noteworthy is that you can participate in The Sandbox governance to get involved in determining the future of the platform.
You can populate your LAND with games and assets and allow other players to participate. Have fun in your LAND with your friends or charge others in SAND Tokens in order to enter. Once you have customized your LAND, certainly one more option is to sell it for a profit.
As a result LAND owners can profit from their LAND without having to create any games at all and game creators can publish and monetize games without owning any LAND.
Two different parcel types are available on The Sandbox map:
LAND: The basic sandbox unit on the map. Each LAND comprises 96×96 meters in the game world — just big enough to enable all types of blockchain game experiences
ESTATE: An ESTATE is the combination of multiple LANDS.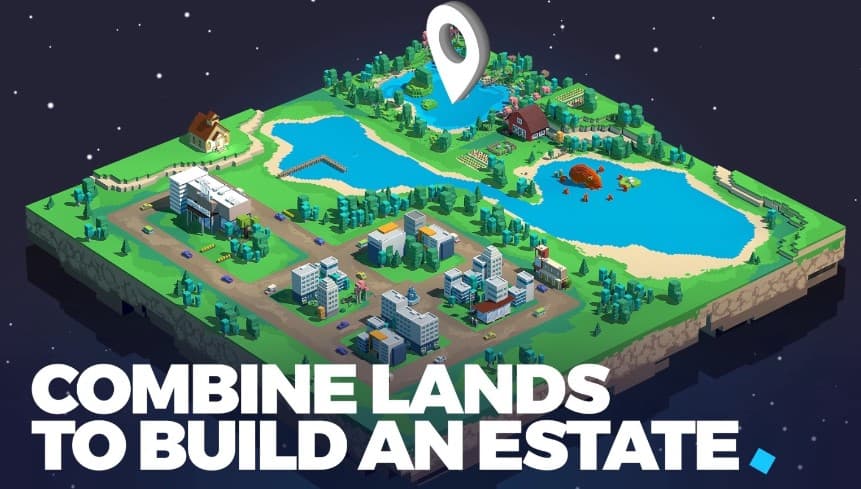 In the future development of the game, LAND Districts are also going to be available. DISTRICT is an estate owned by several players with their own governance rules that affect all the experiences within.
Assets
Every player can create assets by using the VoxEdit. When you upload your asset into the blockchain through the games marketplace it becomes an ERC-1155 NFT. You have the true item ownership of your assets and you can use them in the game or sell them to other players.
Even more, The SandBox partnered up with OpenSea so players can use it as a secondary marketplace to trade their digital assets.
The SAND Token
SAND is an ERC-20 Token used for the economy of the game. Players can use it to trade assets and LAND as well as to claim rewards. You can convert SAND to other cryptocurrencies such as Ethereum (ETH) and profit on the real world.
In Other News
DappRadar announced a partnership with The Sandbox that will accelerate the mass adoption of the game and bring successful use cases to the ecosystem. Multiple events and promotions will be held by both sides as the development continues.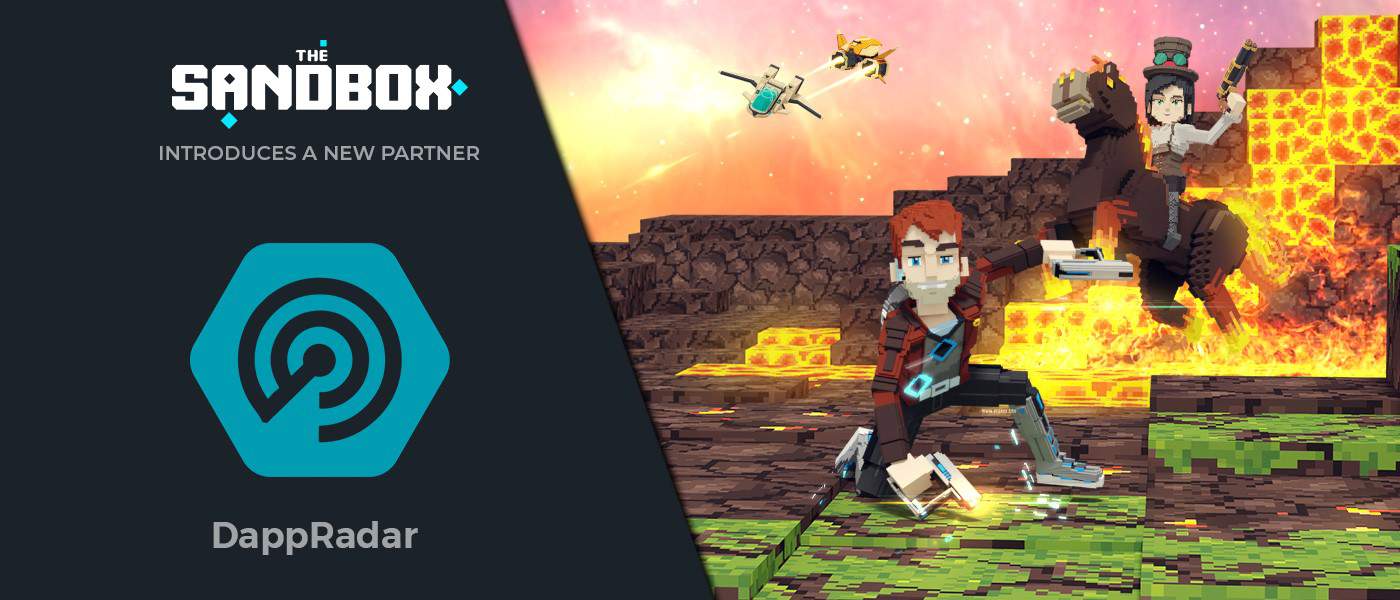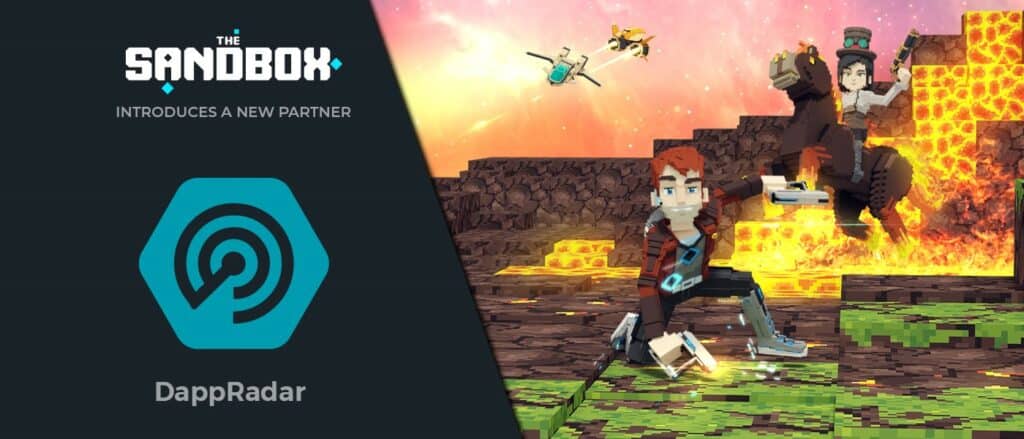 Read More About The SandBox: