The Sandbox Alpha Season 2 is live since yesterday with more than 35+ experiences available for all players and even more ways to earn on PC and Mac.
The famous metaverse project allow players to build, create and own virtual land and assets. For the Alpha Season 2, there are over 200 quest to complete, Clubs and other experiences to visit, including Snoop Dogg's Foreplay scheduled for March 11th.
To join all the experiences a S2 Alpha Pass is required, although players can complete quests and get Raffle Tickets for a chance to win one. Staking SAND tokens also increases the chances of winning one.
In brief:
18 upgraded experiences originally introduced in Alpha Season 1 + 5 new original experiences + 4 new user-built GameMakerFundexperiences + 3 new IP experiences, and 1brand new transportation HUB.
You can now access the game on both PC and Mac!
200 Quests are available to complete and get a chance to earn the Season 2 Alpha Pass.
More Alpha Passes available and more ways to earn $SAND
In short, Season 2 is bigger, better, longer, and open to all players owning an Alpha Pass for free!
The popular Metaverse has been onboarding users for the past 13 months and has reached the 2 Million users mark.
You can read the whole article on Sandbox's Medium here.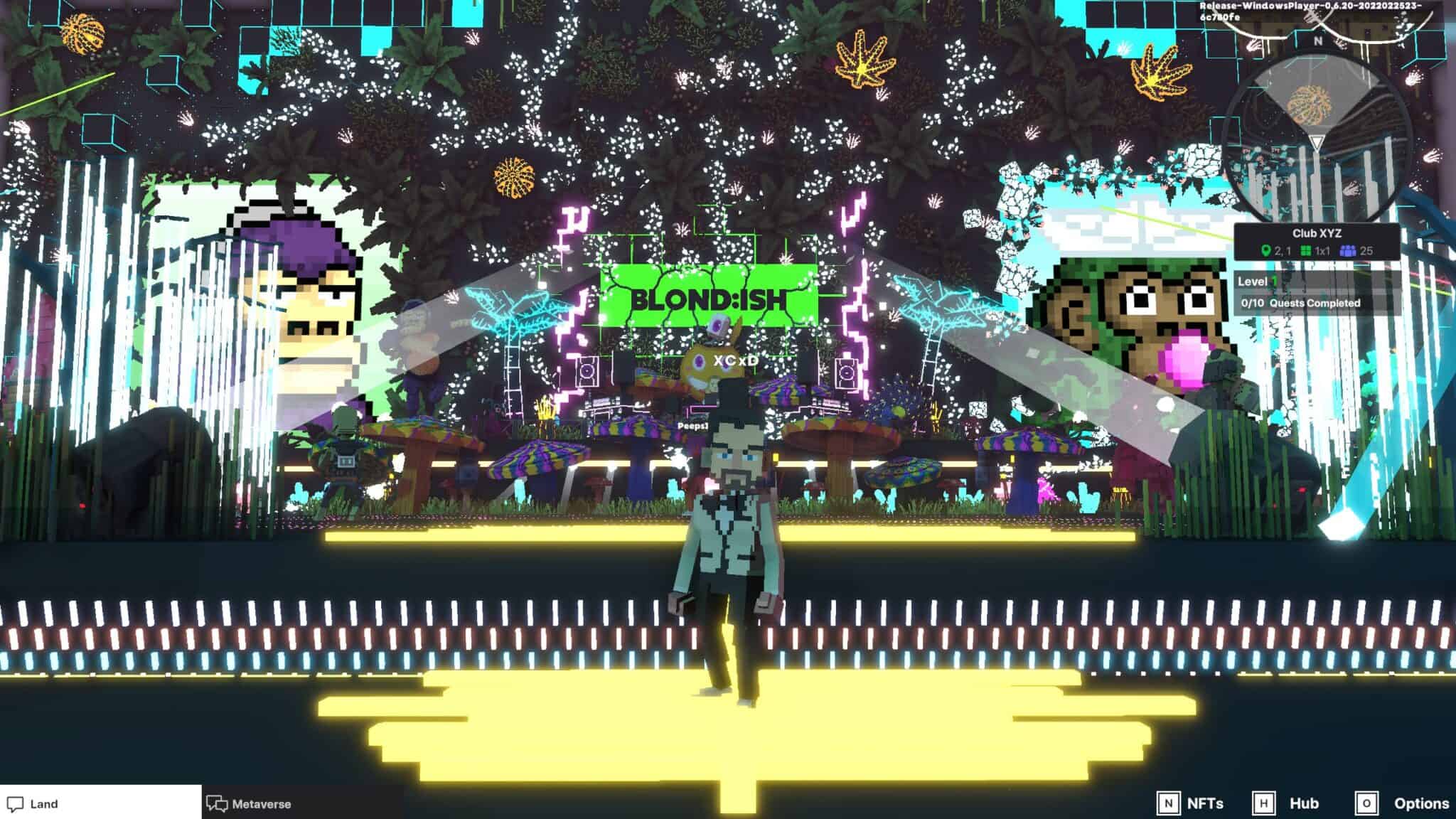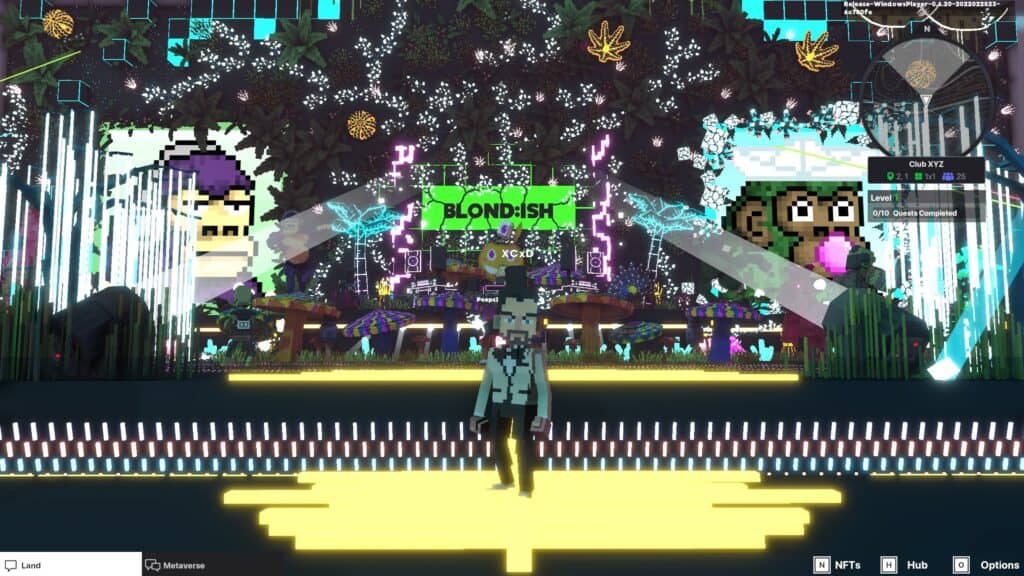 About Sandbox
The Sandbox is a metaverse where you can build, create, and monetize using SAND, the primary utility token of the platform.
The platform offers opportunities, and unique adventures, where everyone can benefit by earning or experiencing what Sandbox's Metaverse offers.
You can create Non Fungible Tokens (NFTs) and gaming experiences inside the metaverse using the builder apps provided by the project. You can profit from NFTs by putting them in the Sandbox Marketplace for a price or requiring players to pay an entry fee to play a game you created. Creativity is the key here.
Stay always up to date:
📰 Don't Miss a thing: Join the News-Telegram Channel or The Discussion Group.
🐥In Your Feed: Follow us on Twitter, Facebook & Instagram.
📺 Let's Watch: Youtube Subscribe & Chill.
🎙️Useful Channels: NFT Giveaway Channel & Early Adopter Opportunities Channel.
🕹️Gaming Guild & Scholarships: Join our Discord.
📫Saturday Mail Recap: Subscribe for the Blockchain Gaming Digest.
Disclaimer:
We use affiliate links when possible. At no cost to you, we may earn some crypto or nfts.
While we strive for the accuracy of the content, we provide it "as-is." We take no responsibility for any actions or results. We write about games, treat them as games. We don't give investment advices. Always do your own, extensive research.