Great news for the fans of The Sandbox as The Sandbox Metaverse Alpha date was announced. Join the Sandbox Metaverse to adapt quickly to the new era of blockchain gaming.
In this article, we will discuss and guide you through Sandbox's Alpha version and how to take part in this unique gaming experience.
The Sandbox Alpha is an open multi-week Play-To-Earn (P2E) event starting on November 29 at 1 PM UTC, where players can explore The Sandbox Metaverse through 18 gaming experiences that the Sandbox team created.
To become eligible and join the 18 experiences, you will need to possess an NFT ticket called The Alpha Pass. Owning The Alpha Pass will give you access to Play-to-earn features while contesting to earn up to 1.000 $SAND and three exclusive rare NFTs.
Players who don't own an Alpha Pass will have limited access to three gaming experiences via the Alpha HUB. The Alpha HUB will not offer Play-To-Earn rewards, but you will have the chance to experience a range of locations and quests along with other players from the Sandbox community.
Possessors of The Alpha Pass will have the opportunity to earn:
1,000 $SAND for completing all objectives of the Alpha
Three Rare The Sandbox Alpha NFTs that will only be available in the Alpha
Players must choose one of the above rewards after completing a series of objectives and completing the Alpha Season.
Now let's talk about how you can get an Alpha Pass NFT:
There will be three different ways to get your hands on an Alpha Pass:
1. The Alpha Pass Raffle 
Only Land Owners in the Sandbox will be eligible to participate in the raffle. Land owners will get a chance to win one of the 1,000 Alpha Passes they reserved for their VIPs.
Every land plot a player owns equals one more chance to win. If you want to have more chances to win an Alpha Pass NFT, buy or keep all your LANDS in the same basket.
The Alpha raffle registration will begin on November 22 at 13:00 UTC to November 28 at 13:00 UTC on the Sandbox website.
The winners will receive their Alpha Pass on November 29, the day The Sandbox Alpha Season begins.
2. The Daily Social Contests
2,225 Alpha Passes will be given in total. 750 every week for three weeks.
To participate in the Daily Social Contests, you'll need to have a Sandbox account if you don't have one create one on the Sandbox Website.
Sign-up for their newsletter and check their daily social media posts to participate (Twitter, Discord).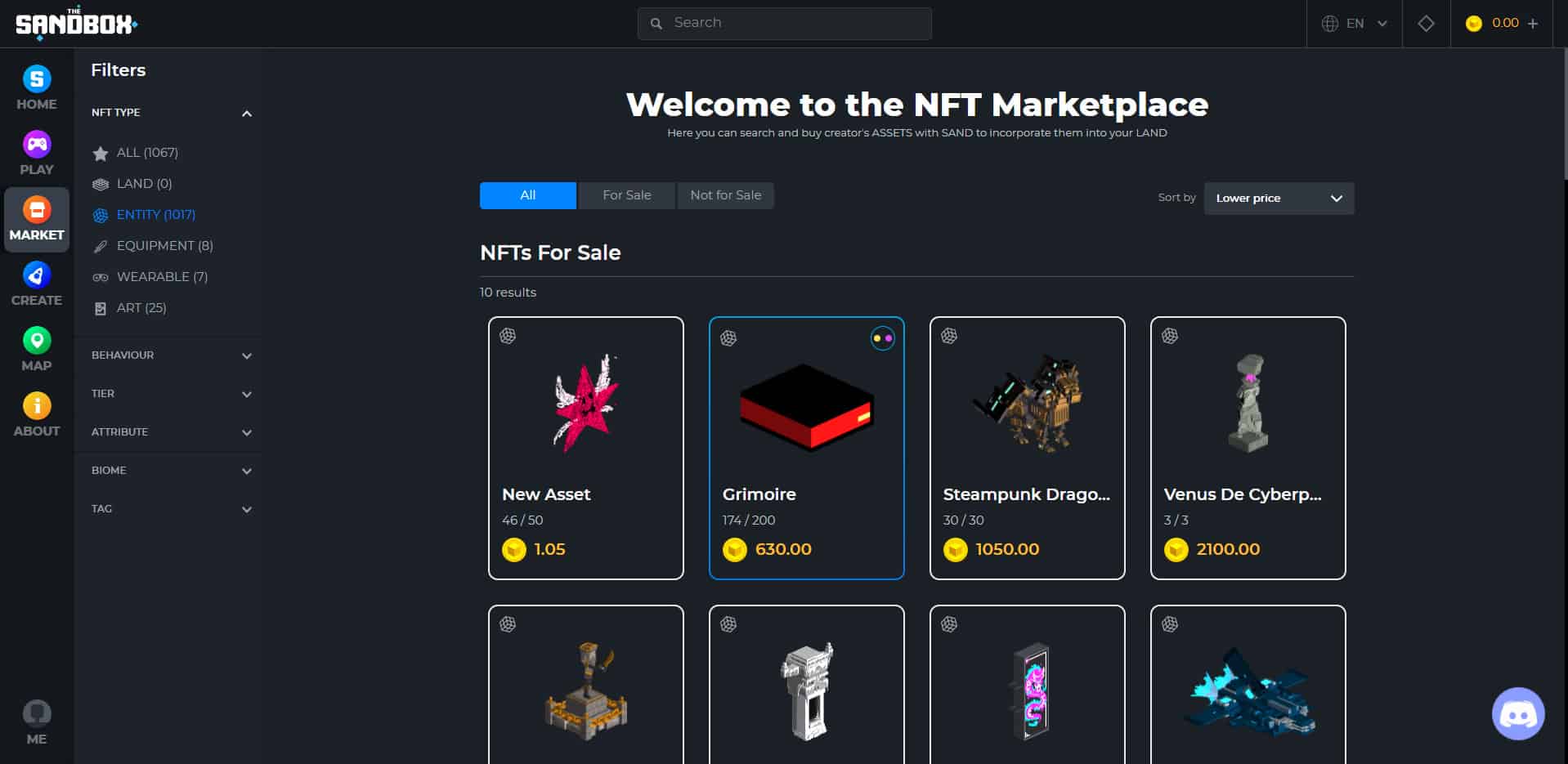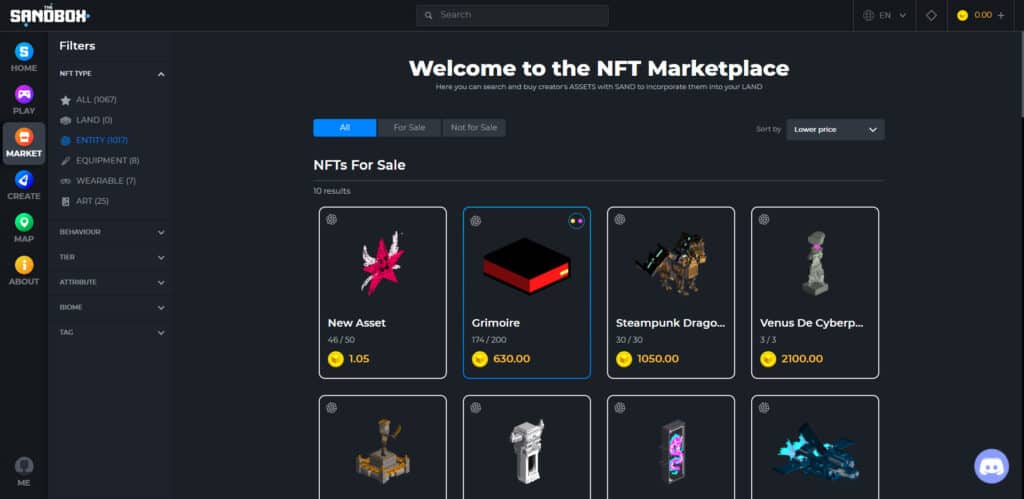 3. Purchase an Alpha Pass on OpenSea:
You can buy an Alpha Pass on OpenSea only if a player is willing to sell it.
Sandbox suggests checking the availability of the Alpha Pass between November 29 and December 19. After this date, the Alpha Pass Season ends, and you will not be able to claim the Alpha rewards anymore.
*(If you are based in Japan, you won't be able to own an Alpha Pass due to local regulations — but you can still join the fun in the Alpha Hub!)
Important: As of today, there are NO Alpha Pass NFTs available on OpenSea. Anyone claiming to sell one is a scammer.
The Launch Date of Alpha
The Alpha HUB launches on November 29, while one new experience will be released every weekday until the Alpha Season ends on December 20 with a total of 18 experiences.
Who can access the Alpha?
Everyone can access the Alpha HUB, explore three experiences, and see what the Sandbox is.
Though, Alpha Pass holders will go beyond these three experiences and explore another 15, 18 in total. They will also have the privilege of P2E and win one of the two prizes mentioned above in the article.
Claiming your Alpha Pass NFT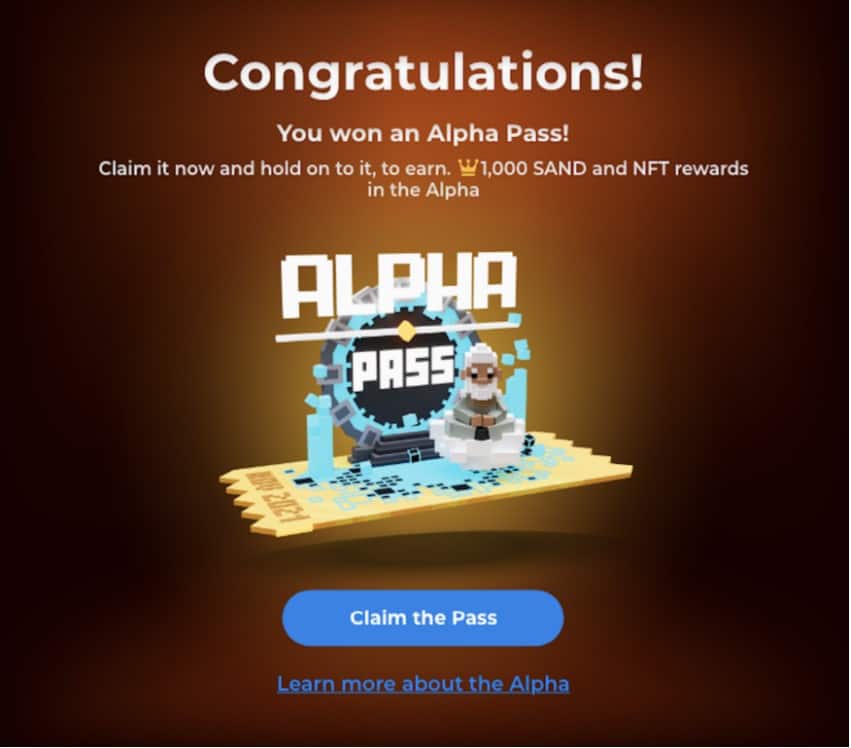 Once the registration window closes on November 28 at 13:00 UTC, the text below your avatar will change to Raffle Draw in Progress.
After the random raffle draw, the selected winners will be greeted with a pop-up congratulating them on being one of the lucky thousand.
You will click "Claim the Pass." After that, your Wallet will ask permission to process the request. ETH will be needed to pay for the gas fees.
Lastly, what if you dont win the Alpha Pass?
If you are a LAND Owner and didn't win an Alpha Pass, Sandbox will notify you after the draw to ensure you aren't left hanging.
With a limited amount of Alpha Passes to share among a thriving community of incredible creators, LAND Owners, and players, there are bound to be some people who miss out on the Alpha Passes.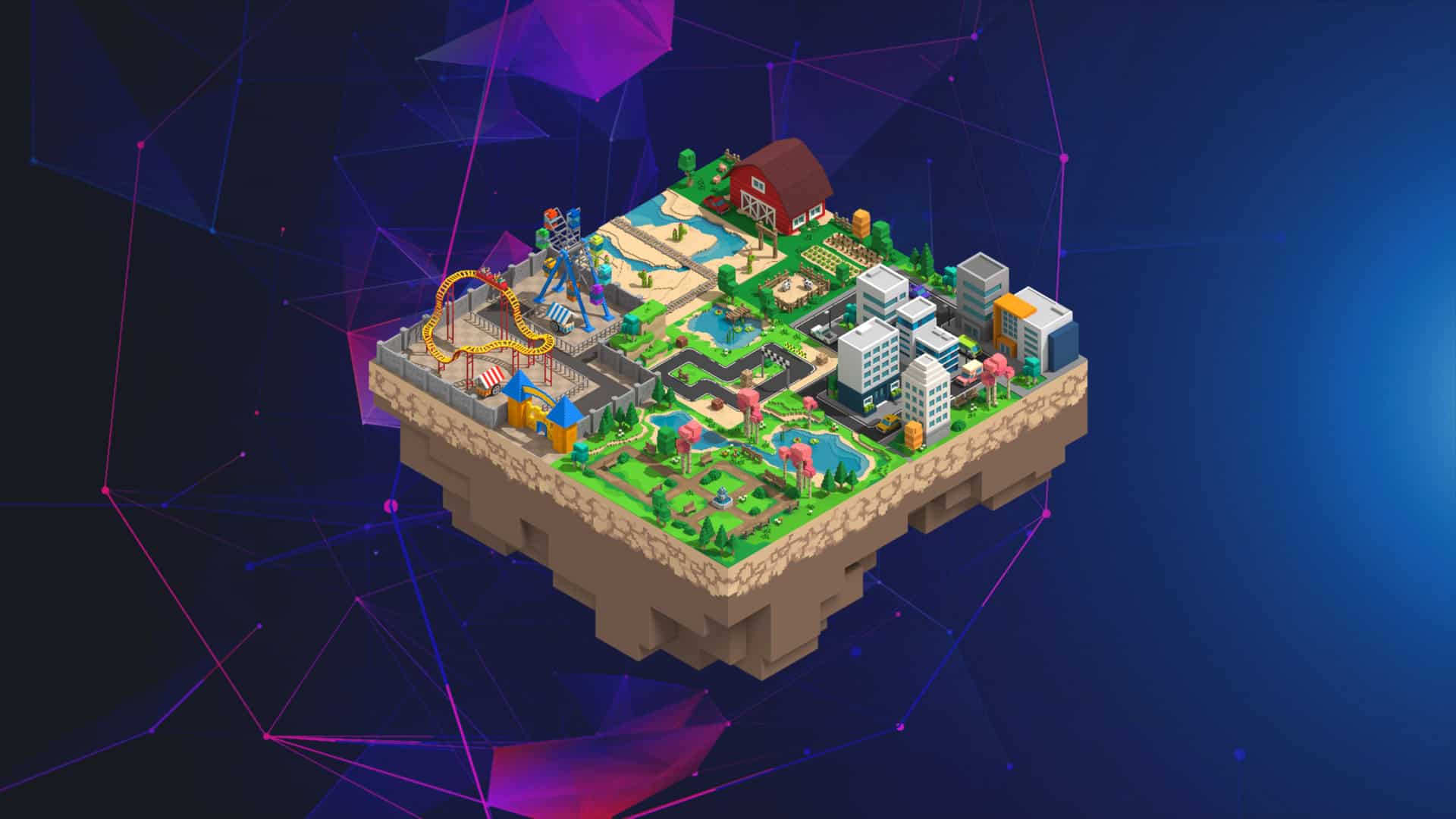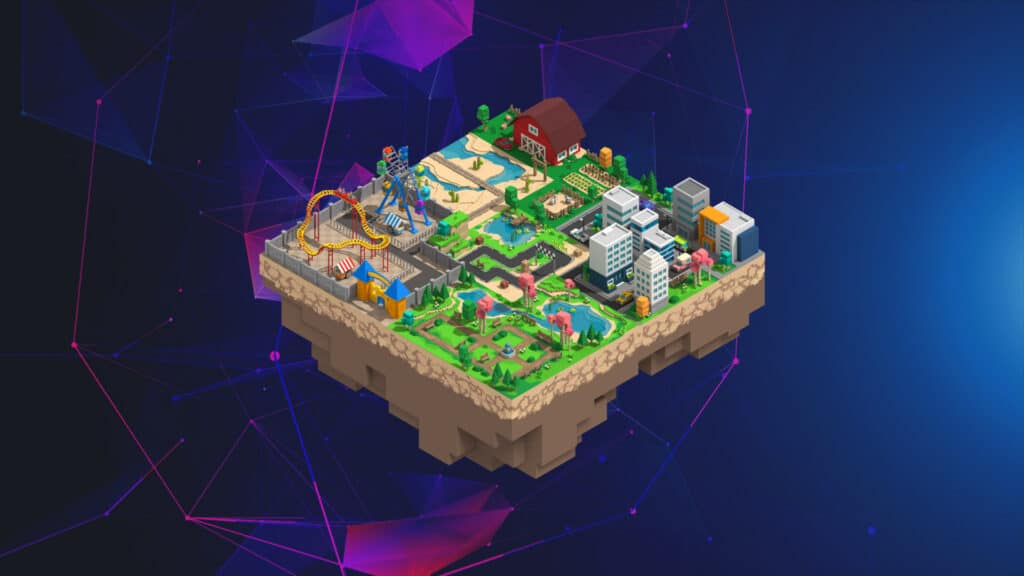 About The Sandbox.
The Sandbox is a metaverse where you can build, create, and monetize using SAND, the primary utility token of the platform.
The platform offers opportunities, and unique adventures, where everyone can benefit by earning or experiencing what Sandbox's Metaverse offers.
You can create Non Fungible Tokens (NFTs) and games inside the game itself. You can profit from NFTs by putting them in the Sandbox Marketplace for a price or requiring players to pay an entry fee to play a game you created. Creativity is the key here.
Big Names Already Invested In The Sandbox
Big companies and influencers already own a piece in The Sandbox Metaverse.
Atari already owns a large amount of Landplots and announced the creation of an Atari Theme Park offering a variety of Gaming Experiences on the blockchain that will be Voxelized Versions of their popular games like Pong, RollerCoaster Tycoon, and more.
Popular Rapper artist Snoop Dogg has already entered The Sandbox Metaverse by partnering with the game and turning himself into a voxel Avatar NFT. Snoop Dogg is building a mansion inside The Sandbox that is a perfect place for Private Parties.
Binance, the world's biggest cryptocurrency exchange by volume, acquired 4,012 LAND plots in The Sandbox metaverse and aims to build unique gaming experiences.
Other notable investors in The Sandbox Metaverse include Gemini, Smurfs and others.
The Sandbox recently raised $93 Million to continue the development of its Metaverse in a Funding round Led By SoftBank Vision Fund 2 and teamed up with VulcanVerse MMORPG to offer unique cross-platform in-game avatars.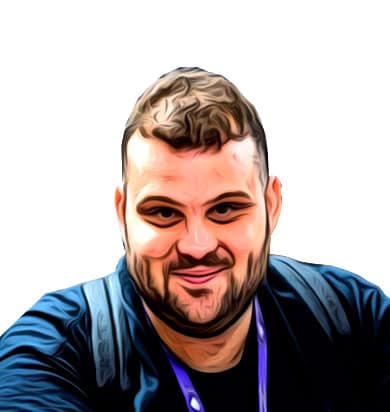 George has a native interest in emerging technologies and he's a strong advocate of decentralization. He is the founder and manager of egamers.io as well as an IT student.