Welcome to another weekly digest! We are back after a short break and we have some exciting news for you this week.
The First Blockchain Games Documentary Started Filming!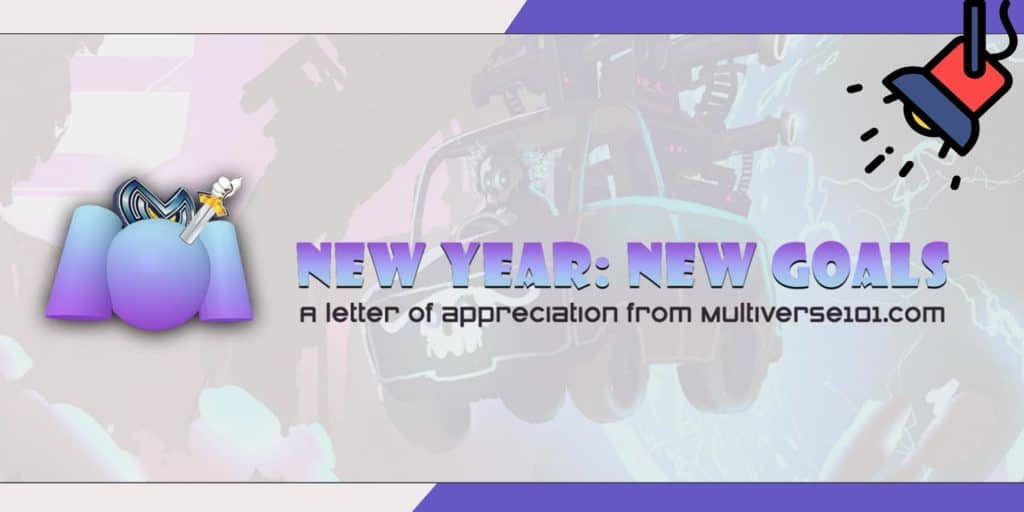 A Great initiative from our partnered website Multiverse101.com has started! A Documentary all about blockchain games is in the making and we can't wait to watch it!
Steem Blockchain Now Supports NFTs
Steem got Non-Fungible Tokens. The much-needed addition now exists on Steem Blockchain and we are going to see a variety of new decentralized applications.
Splinterlands Cards & DEC Now on Ethereum Blockchain
From now on, Splinterlands cards and DEC ( the in-game currency) can be converted to ERC-721 (Ethereum tokens) and as a result, you can trade them in decentralized exchanges such as OpenSea.
Forgotten Artifacts Integration With RealReewardio is Now Live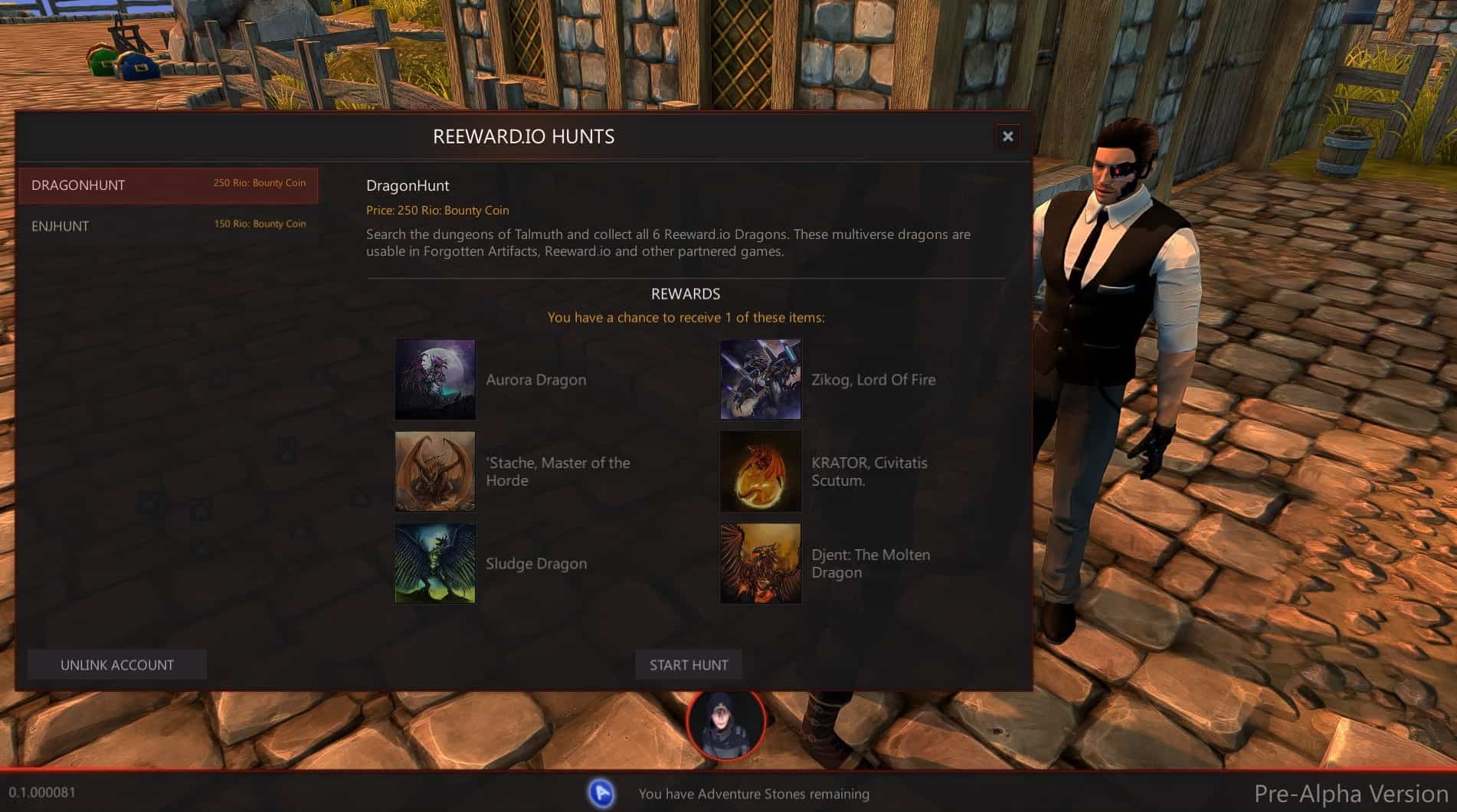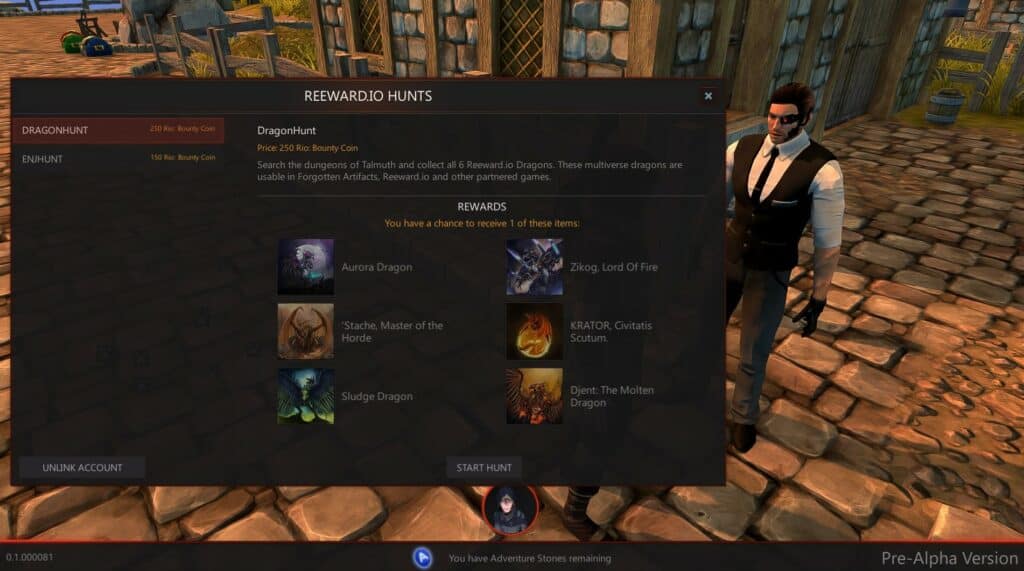 Reewardio Dragons are now available in Forgotten Artifacts Multiverse Game. The Hack and Slash game is integrating a lot of Multiverse assets and players can acquire them in-game using Rio: Bounty Tokens.
Ubisoft is Looking to Support Blockchain Gaming Companies
Ubisoft is looking for Blockchain and Social Entertainment startups to support. They offer six months of tailor-made mentorship that includes various elements including guidance and marketing.
Ethereum Still Leads The Way in Blockchain Gaming
Ethereum is still the number one choice when it comes to blockchain games development. The stats by DappRaddar show us that Ethereum is, and will still be the leading force in the near future.
Decentraland Public Launch
In month the Decentraland metaverse project public launch will occur and the celebrations begin with a four days treasure hunt!
Check out this tweet and learn more.
Space Misfits is Getting Close to Alpha Release
It's been a long road for Space Misifts with constant development and a really good working pre-alpha version. The Multiverse game is close to the alpha release and blockchain gamers seem to can't wait!
AlterVerse Pre-Alpha Testing is underway
Anyone with a Server or a Citizenship is eligible to take part. Register at http://alterverse.com/alpha/ and try the upcoming Multiverse game!
Cryptofights Second Beta Testing Rounds Begins Soon
The second beta testing period will start from January 27th until January 31st. You will need to register on this forum and then request entry into the beta testing group,
Enjin Wallet update incoming
The leading cryptocurrency wallet is getting an update these days with Grouped NFTs, Asset sorting, metadata on the marketplace and an easy way to share your assets.
Ethermon: Awakening 2020 Q1 Roadmap Revealed
One of the oldest blockchain games, Etheremon, which was acquired by a new development team, revealed the roadmap for Q1 2020 with polishing updated, new adventures, PVE modes, and seasonal tournaments.
Crypto Space Commander Launches an in-game marketplace.
The new marketplace features transactions with GFC and GRP tokens. Lucid Sight said that Ethereum integration will come in the near future.