Ubisoft is looking for Blockchain and Social Entertainment startups to support.
They offer six months of tailor-made mentorship that includes various elements.
Ubisoft has a prototype game already made with tokenized islands on the blockchain.
The famous gaming studio Ubisoft has announced the recruitment of new startups for its latest incubator program through Entrepreneurs Lab.
Any Blockchain startup can apply for free, and the program will take place in Singapore and Paris, from May 2020 until November 2020.
The main focus of the particular program is blockchain technology and Social Entertainment.
Ubisoft offers a tailor-made mentorship for the selected teams that includes UX, design, production, marketing, and legal support.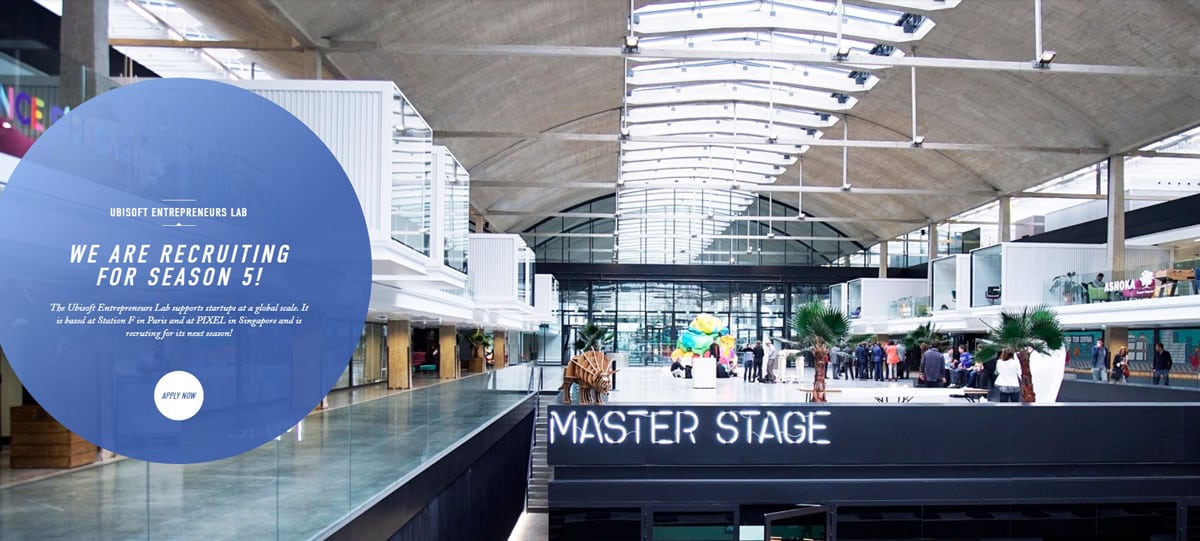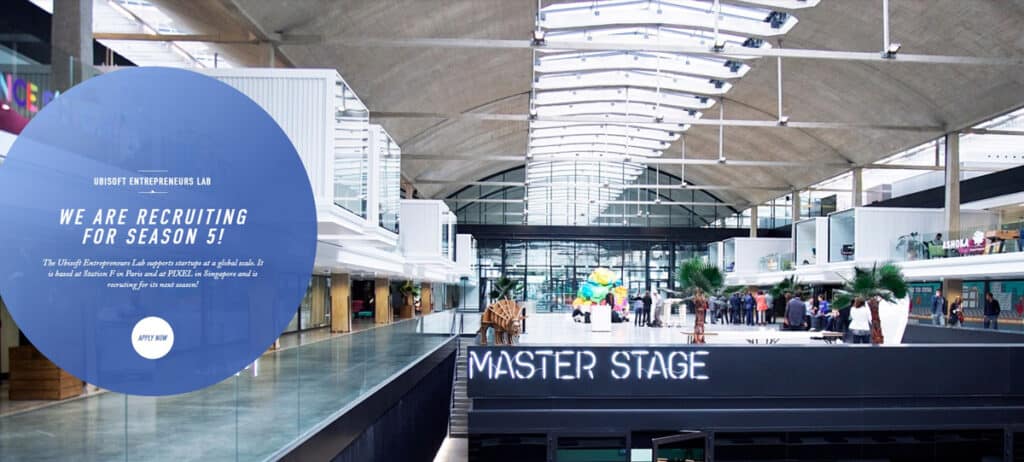 This is not the first time that Ubisoft shows its interest in Blockchain technology. In 2018, They held a blockchain hackathon under the name Blockchain Heroes with 57 participants and 12 projects 2018. Moreover, Ubisoft has developed its own prototype blockchain game called Hashcraft, a hybrid game with elements from Minecraft, Fortnite, and No Man's Sky, where each island is an Ethereum Token.
Additionally, Ubisoft is a block producer for UOS by Ultra, a French blockchain gaming studio with its own blockchain-based on EOSIO.
Located in Paris with additional studios worldwide, Ubisoft is considered one of the world's biggest game studios in both revenue and market capitalization terms. Over 16,000 employees establish it, and their titles are among the best selling ones. Some of the notable Ubisoft games are Assasins Creed, Watch Dogs, Prince of Persia, and more!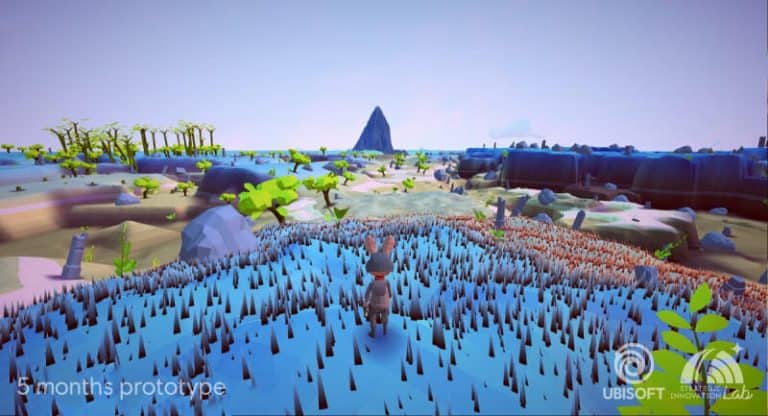 Also, Ubisoft is a member of the Blockchain Game Alliance along with Ultra, Enjin, and other Gaming projects.
Here's an hour-length video from GDC 2019 about Blockchain in Gaming presented by Ubisoft.
Ubisoft is not the only mainstream game studio to express their intentions to develop blockchain-based games. ATARI has also reported developing RollerCoster Tycoon Touch, and Good Squad on the blockchain, with both projects to experience delay since they were supposed to be out mid-2019. Furthermore, blockchain gaming sees several collectible games that take advantage of big names such as NBA Top Shot , MLB Champions, MotoGP, and many more titles.
The Entrance of Big Companies Means Quality Games
Quality games are something that blockchain gaming desperately needs, that's a fact no one can deny. While we see good games under development such as The Six Dragons, Gods Unchained and a dozen others, they are still far away from the of Triple-A the average gamer has in mind.
In such a new industry, you can't expect miracles, even if Ubisoft or even EA jumps in, it will take some years to develop a good game. Regardless of the case, within the next 5 years, every major publisher and game studio will have its own blockchain game developed. It's true that the infrastructure right now (blockchains) does not help the situation, they are far away from being commercialized and support millions of players (or even thousands).
Continue Reading: