Update: Both projects will come out mid 2020.
The world-known game studio Atari has licensed Animoca Brands to develop two mobile games under the Atari umbrella.
The mobile version of the all-time classic simulation game, RollerCoaster Tycoon Touch with more than 19 million downloads is coming to blockchain and it's expected to release within mid-2019.
in addition to the RollerCoaster Tycoon Touch, Atari plans to bring in our mobile devices the mob card game Goon Squad. Both games will be available worldwide excluding China, Hong Kong, Taiwan, and Macau.
Atari, known for Pac Man and Tetris to the older gamers signed a memorandum of understanding (MoU) with Animoca Brands to explore mutual opportunities in gaming, product development, and blockchain technology.
Both games will feature non-fungible tokens(NFTs).
This will ensure that items are unique and cannot be altered or copied while guaranteeing a virtual economy that is transparent and decentralized. Atari announced at the beginning of 2019 the Atari token, it is unclear yet if it's going to be implemented in any of those games.
This news is no surprise to us, more and more major game studios are joining the blockchain gaming industry. Remember that months ago, the Blockchain Gaming Alliance , with notable names like Ubisoft and Enjin.
Connect with egamers:Twitter, Telegram, Instagram, Facebook, Discord, Steemit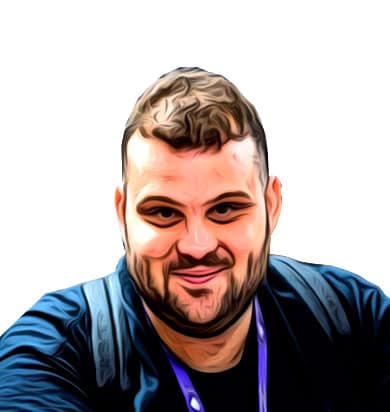 George has a native interest in emerging technologies and he's a strong advocate of decentralization. He is the founder and manager of egamers.io as well as an IT student.