Vulcan Forged ecosystem is close to the release of VulcanVerse Beta, the first MMORPG to be shipped on the blockchain with community-owned land and a decentralized economy.
The anticipation is high as VulcanVerse have seen a revamp during the past weeks, and the momentum is growing along with the already big playerbase.
Players will have the opportunity to host their own quests, develop and build creations on their land plots while following the architecture of each of the four quadrants, the "nations" within the VulcanVerse world.
While it's still a Virtual World, VulcanVerse is different from what you have experienced so far in similar projects as the game is a true MMORPG, following quest-lines, progressing in experience points, and all the rest gameplay elements we find in MMORPGs.
The game will be free-to-play for everyone and gamers will be able to accumulate in-game rewards.
VulcanVerse and Ramp Network are working together to develop a fiat-on ramp platform that will allow users to covert their money like US dollars or any other currency to PYR – the native utility token Vulcan Forged ecosystem – using their credit cards online.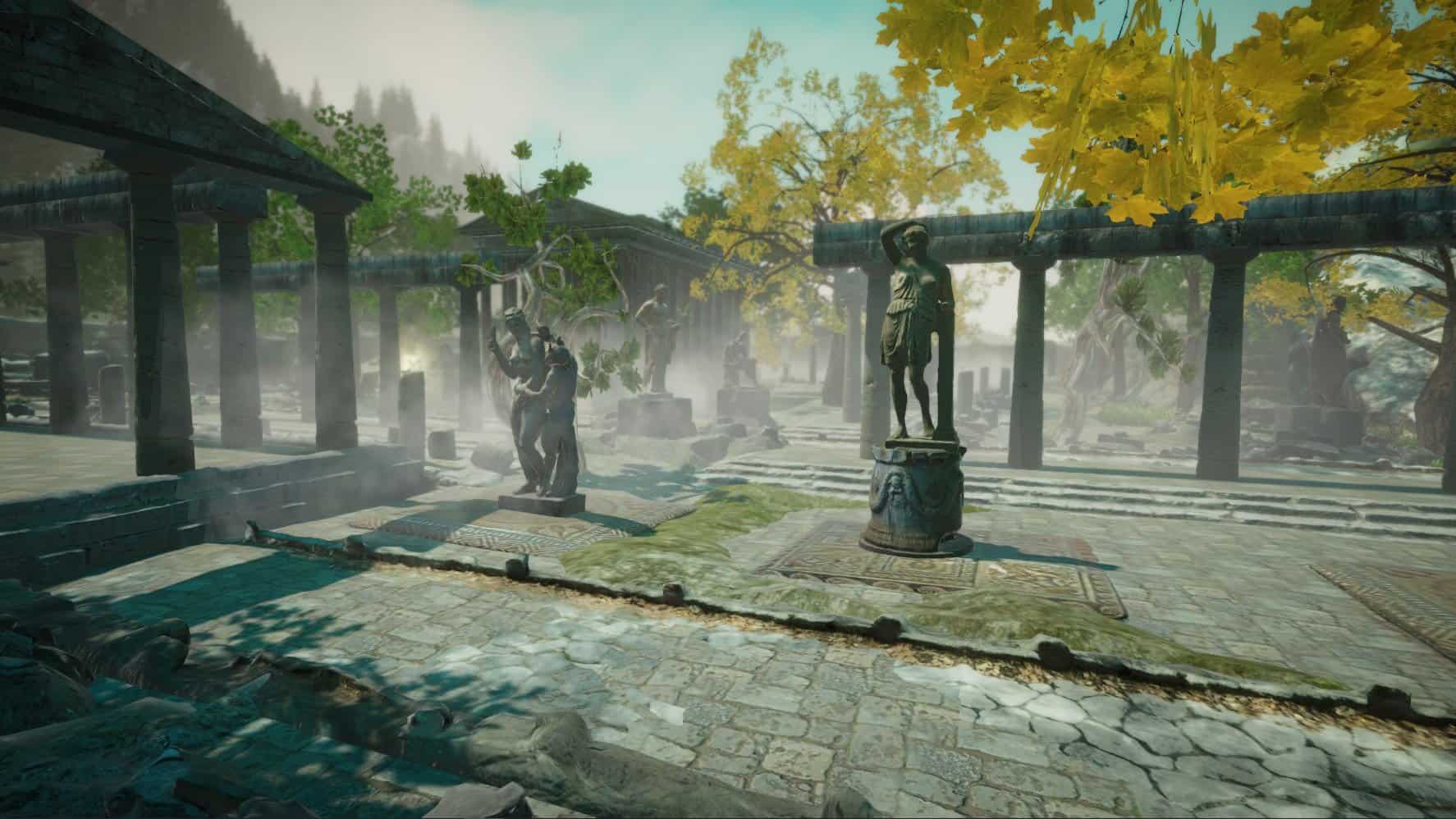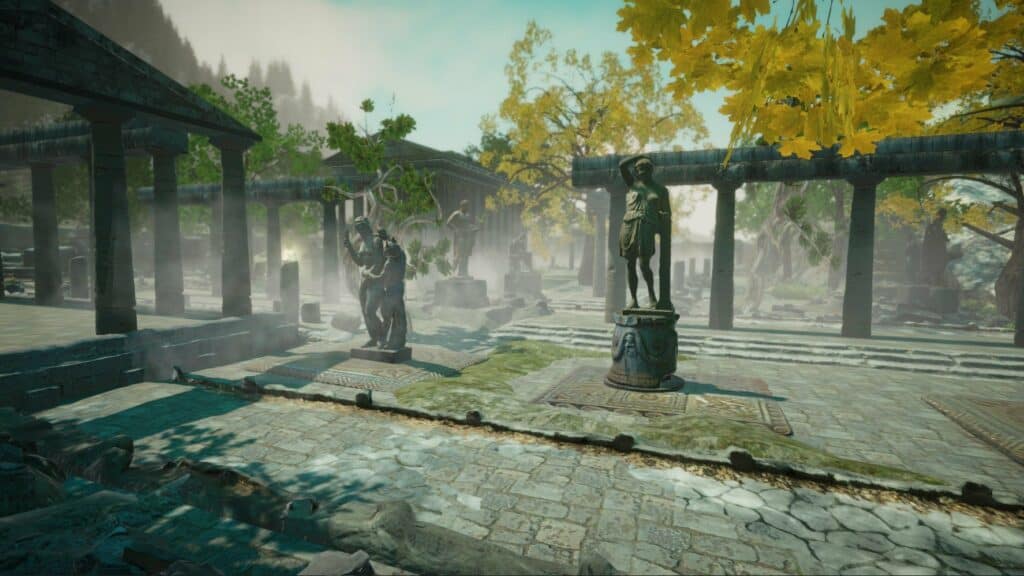 This would make the overall process of obtaining PYR tokens on Polygon for Vulcan Verse users straightforward and hassle-free. Users have to buy the PYR tokens from an external cryptocurrency exchange like Uniswap, 1inch, or KuCoin. These tokens then have to be transferred to the VulcanVerse marketplace, where they can be used to buy NFTs. With the launch of the fiat-on ramp platform, users will be able to make payments on the go. 
The partnership with Ramp Network will make the VulcanVerse Platform more accessible to users who do not have crypto wallets, as they will be able to use their credit cards directly on the platform and acquire NFTs.
Vulcan Forged – the makers of Vulcan Verse – is also working with other companies like Arkane Network (which rebranded to Venly recently) QuickSwap, and 1inch. New games are also coming on the platform, Snook being the latest game to join Vulcan Forged, and they hope to broaden their horizons in the gaming and NFT space.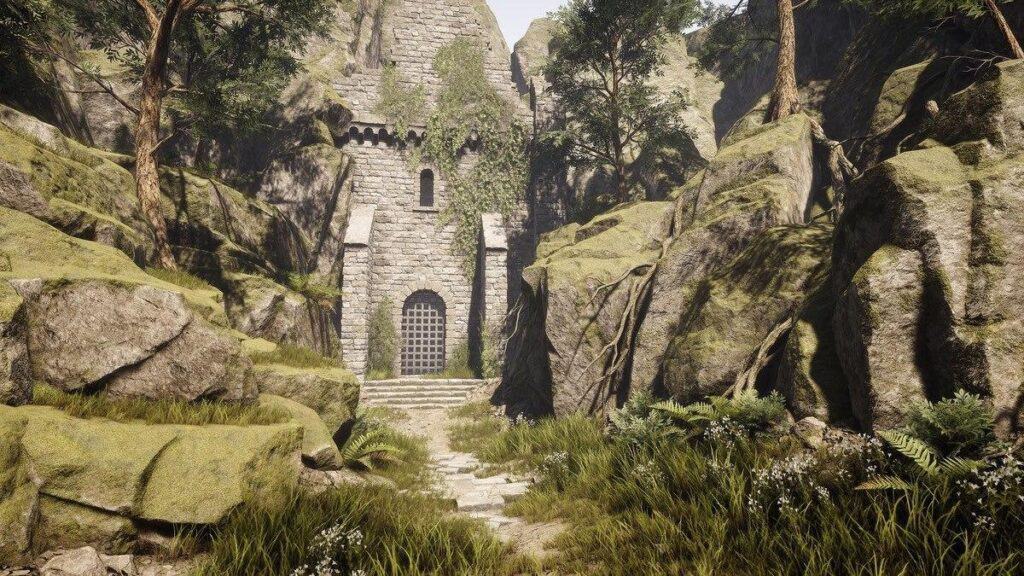 Uses of PYR Token In VulcanVerse
Lands were sold six months ago for $80 per parcel, and they have raised in price ever since then. In mid-April, Vulcan decided that players would only be able to pay in PYR token. Trading volume increased three times from $5 million to $15 million in the weeks after it was announced.
PYR token fuels the whole VulcanVerse ecosystem. Players can earn the PYR tokens by playing different games. PYR can be converted to FIRE token on the marketplace to buy NFTs.
Players can stake their PYR inside the game to earn a passive income. One way to do that is by staking your money in land and receive rewards for it.
PYR is also used to upgrade lands and in-game characters. Higher levels give players more rewards on their staked tokens.
About Vulcan Forged
Vulcan Forged is a cross-chain NFT and gaming platform with 12,000 users and a trading volume of more than $224 million. It is also a 100% gas-free, easy-to-use, and builder-friendly platform. The platform's native currency is the $PYR token that operates on the Matic network (Polygon).
Vulcan Forged is the creator of the popular game Vulcan Verse – an MMORPG game where players can interact with each other and buy lands. Vulcan Verse has sold a total of 10,000 land plots.
Check out the list of all games by Vulcan Forged.