Vendetta Games, an emerging powerhouse in the gaming industry, has created a buzz by announcing Chalk River – an action-packed game, combining the classical Western genre with blockchain technology. With over 2,000 early alpha testers, this game aims to provide a unique experience in the saturated market of Wild West-themed games.
Chalk River is similar to Rockstar Games' Red Dead Redemption and has gained attention in the crypto gaming community for its huge potential.
Chalk River will use the $VDT cryptocurrency token and web3 features in its blockchain-based economy. Players can earn and use cryptocurrency within the game, but it is not required to enjoy it, meaning that the upcoming title will be free to play.
Chalk River's gameplay features familiar Western tropes like gunfights, horseback riding, and exploration but stands out with unique additions such as mini-games with zombies.
What kind of Western game would be without zombies, right?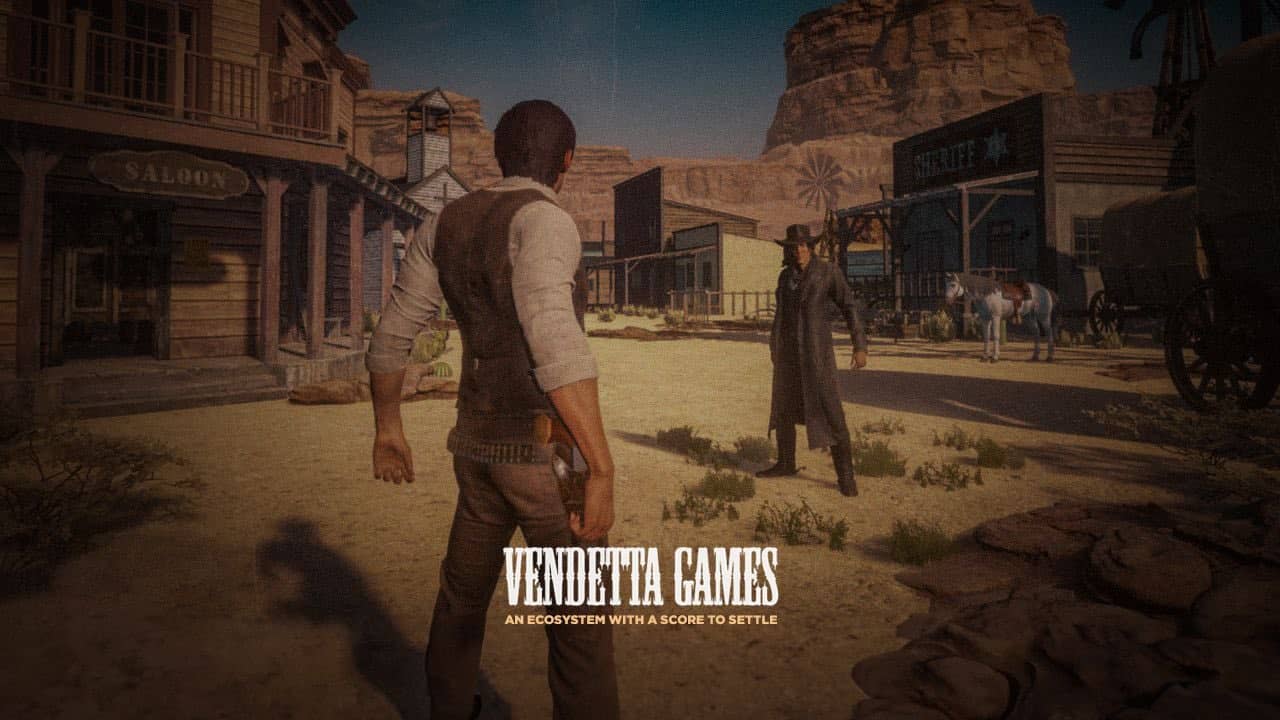 Vendetta Games offers a suite of games and assets called the Chalk River Metaverse, which includes seven Wild West-themed mini-games. This combination forms the foundation of their products. It provides a stable growth platform for the community and adds real value to the $VDT token. This, in turn, ensures economic stability across the ecosystem. The seven mini-games included in the suite are:
On the Dodge: A single-person shooting gallery that allows players to test their skills, ultimately earning $VDT tokens.
Shoot-out on Main Street: A multiplayer shootout game set on the Main Street of young boom town, Chalk River.
Dead Man's Canyon: Players have to battle their way through an endless hoard of Zombie Citizens in the Chalk River Gold Mine.
Vendetta Saloon: A den of iniquity offering a suite of multiplayer parlour games and the strongest whiskey in the metaverse.
Chalk River Canyon Run: A single or multiplayer horse race through Chalk River Canyon.
Chalk River Invasion: Choose a side to defend Chalk River against outlaws or attack and pillage in this multiplayer 3 vs. 5 or 5 vs. 5 team battle.
Last Man Standing: Are you going to be the last man standing?
Chalk River Metaverse Dynamic NFTs & $VDT Token
There are two types of NFTs: DynamicNFTs and Limited Use & Utility NFTs (luNFTs & uNFTs). These NFTs are integral to gameplay, offering advantages and essentials to enhance the gaming experience.
DynamicNFTs can be upgraded and traded, while luNFTs and uNFTs maintain the game's economy, further emphasizing Vendetta Games' commitment to an evolving and sustainable metaverse.
The VDT token is the backbone of Vendetta Games' economy, serving as the primary in-game currency. It offers a range of benefits to players and investors while remaining focused on growth and sustainability. Additionally, the VDT token is utilized in staking pools and circular economy models while providing reward payouts to scholars.
A Team of Experts
The team of Vendetta Games consists of famous and experienced executives within the gaming space. Alex McConnell is the CEO and Co-Founder of Vendetta Games. With his 10+ years of entrepreneurial experience, Alex plans to turn Chalk River into an exciting wild-west game with the help of other experienced professionals.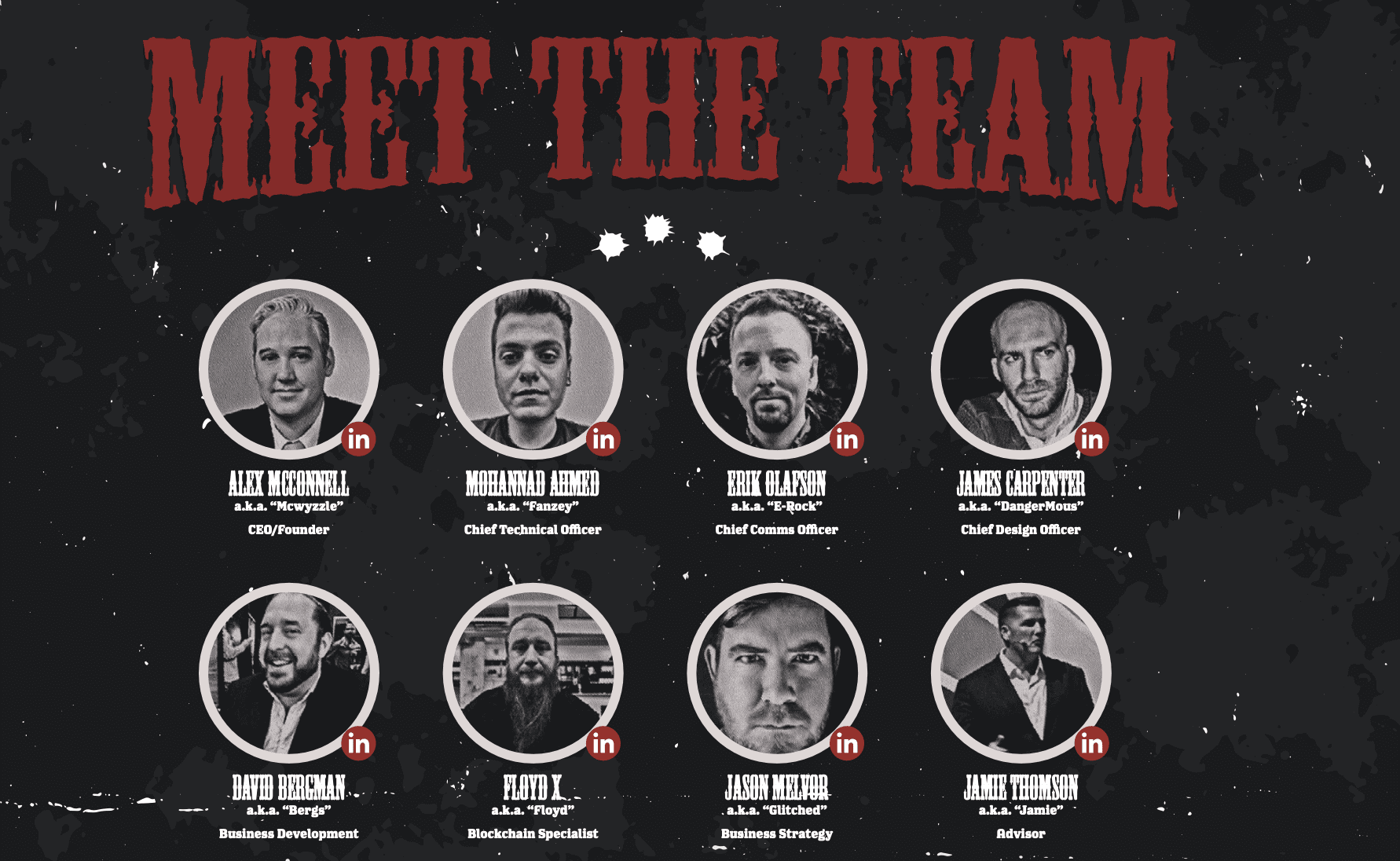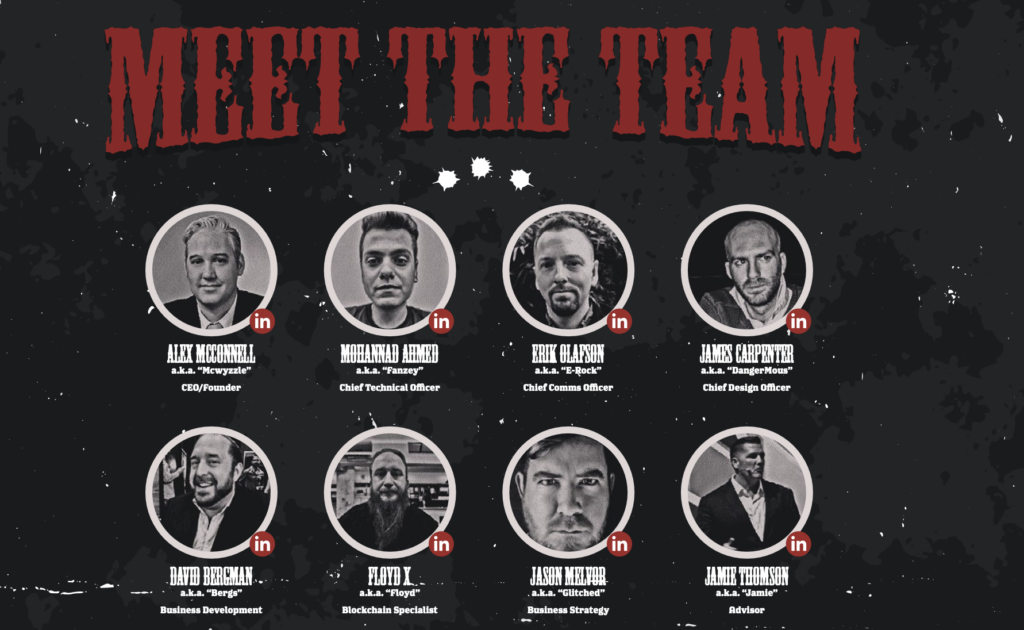 Lastly, Chalk River has received positive early reviews and built a dedicated audience even before its official release. Vendetta Games plans to launch its cryptocurrency token in early 2024, with the full game set to be released later in the same year. Stay tuned for more information!