Grease Monkey Games has announced that the Whitelist for its game Torque Drift 2 is now open. Torque Drift 2 is a blockchain-based racing game.
Watch the Torque Drift 2 Cinematic Trailer here.
Grease Monkey Games is a well-known Australian game studio and a subsidiary of Animoca Brands. The game Torque Drift 2 brings all the excitement of motorsport and blockchain technology under one roof. This is also the official racing game of Formula DRIFT.
Torque Drift 2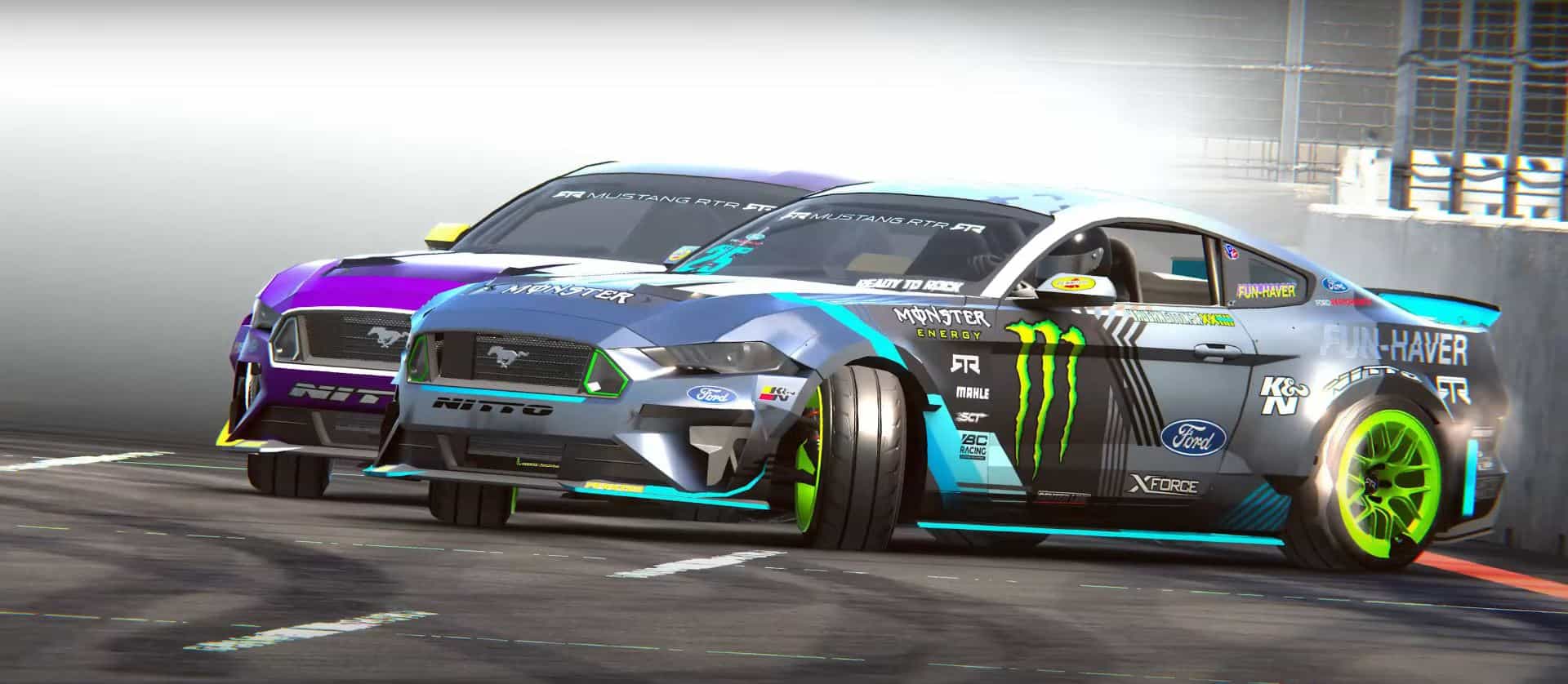 Those who play Torque Drift 2 will be able to own, earn, and trade the official Formula DRIFT NFTs. These NFTs represent true ownership of digital assets to the player. They enable play-to-earn features and trading on secondary marketplaces.
The Whitelist
The whitelist is currently open and will close on July 7th. Those who join before July 7 will receive an airdrop containing the limited edition Keychain NFT. what makes them unique, exclusive, and rare is that they're limited in quantity. So, if you don't wanna miss out, be sure to take part in the whitelist as all the registered accounts will receive them.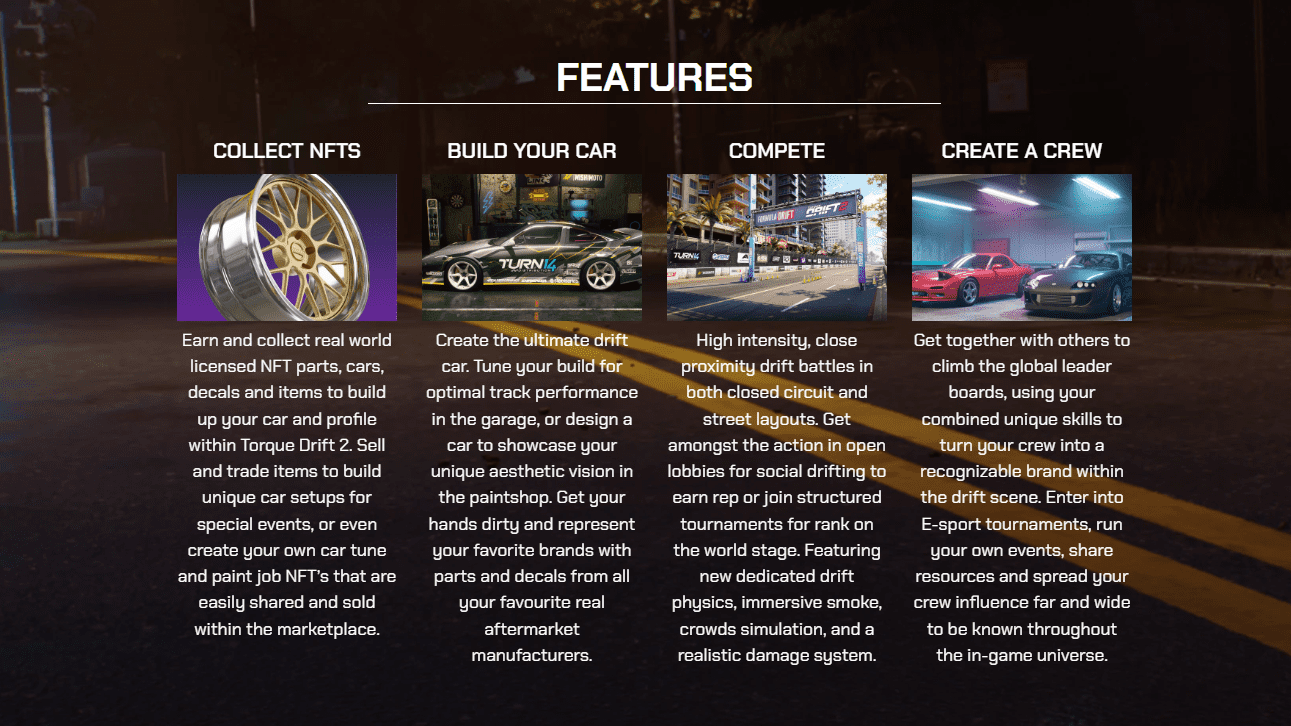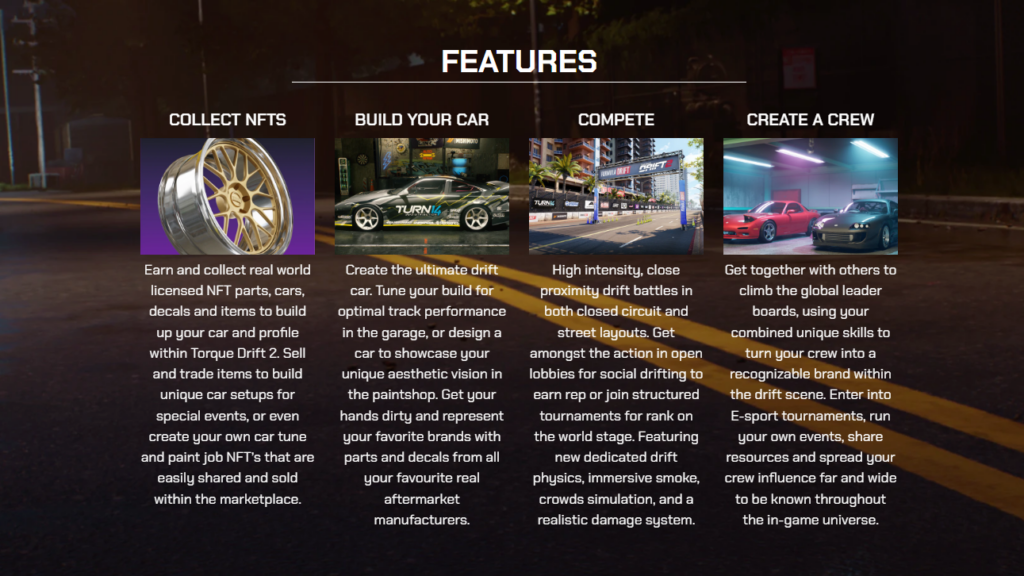 Keychain NFTs
Those who own the standard Keychain NFTs will be able to mint the Premium Keychain NFTs – these unlock a complimentary bobblehead NFT that will be airdropped in August. Other benefits include paint jobs and decals, exclusive access to member-only sales, unique in-game player titles, and access to an exclusive VIP Discord channel.
We are not done with the perks just yet. Keychain NFTs can hold 8 ornaments that will be visible on the holder's profile. This will give the players some bragging right along with confidence and flex.
Currently, the actual cost of these NFTs is not been made public. If you're interested in getting all those perks, Visit the Website and register before July 7th.
The game's full release is expected in 2024 while the tuning garage will come in Q3 2022.