Cross the Ages (CTA) is a free-to-play blockchain game where players can trade digital cards (NFTs) for physical cards.
The $12M seed round was announced on Monday by CTA. 'Cross the Ages' said that the funding will be used for marketing, their development program, and finding new talent in the industry.
Not only Animoca and Ubisoft but Polygon and Sebastian Borget (Cheif Operating Officer of The Sandbox) also invested in the game.
As crypto becomes more and more famous, a lot of people are interested in investing in the market. Game developers are using blockchain games to bring more people into crypto. According to DappRadar, there are 398 active crypto games right now. If we compare these active games to last year's number, it's a 92% increase.
The Novelistic Universe of 'Cross the Ages'
Cross the Ages is set in a dystopian future where there are free-to-read novels for players to find clues in them and complete quests.
The game has a series of readable novels but only the first one is available in the game at the moment. The players can compete for NFTs (also digital cards). These digital cards can then be traded for actual physical cards, should they want to make a collection.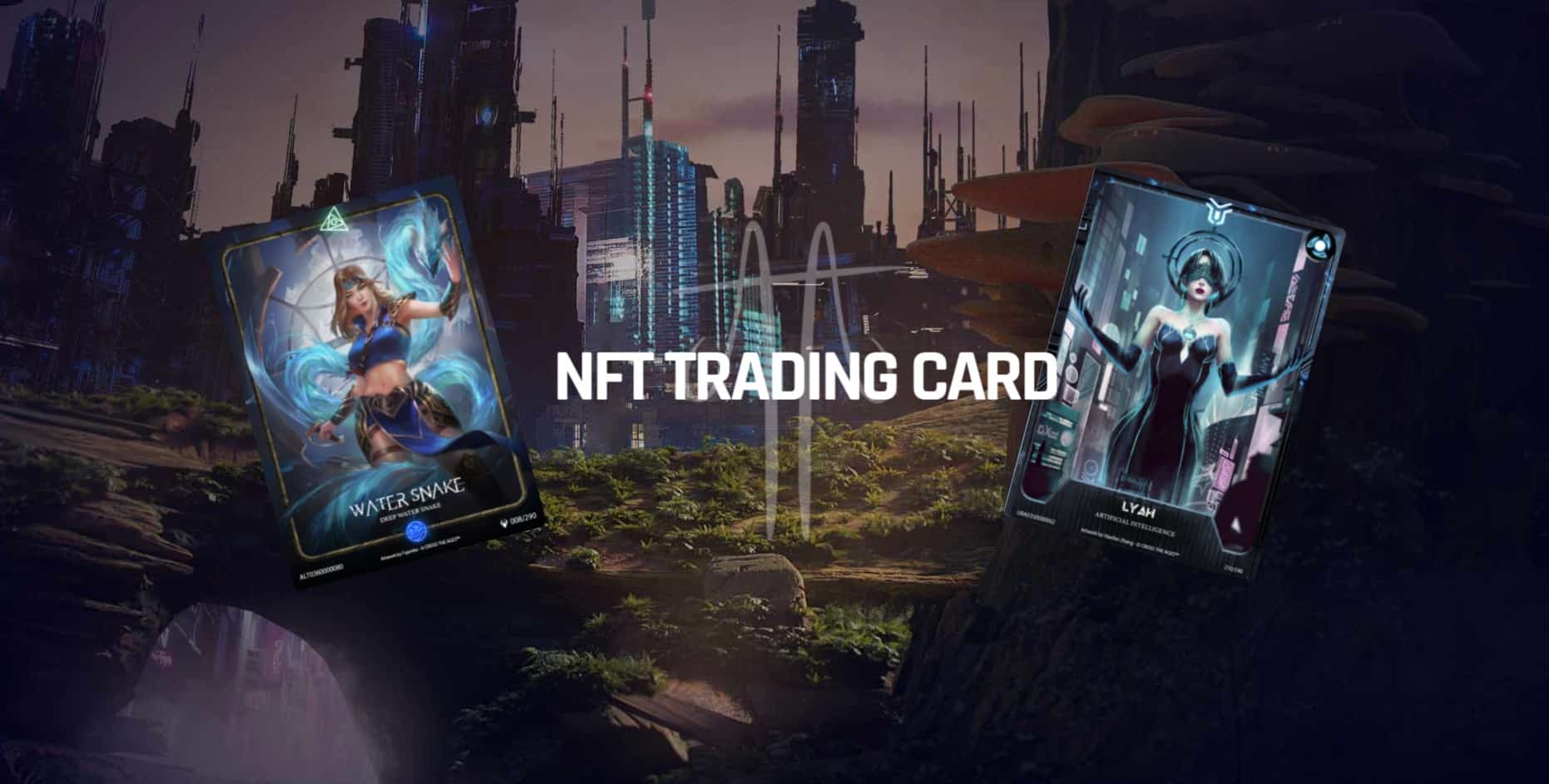 Release Date
The Physical & Digital cards are set to be released in June, however, the beta version of CTA will be released at the end of May.
After the initial release, CTA plans to launch their De-Fi Protocol Suite followed by their NTF Marketplace.
The users will be given access to pooling, have an option to trade, and farm, all within the game, thanks to the De-Fi Protocol Suite.
CTA claims to add the Metaverse elements in the game by Mid-2023. What it means is that not only developers but also the players will be able to create new objects, such as cities. By then, the game will also have clues in the novel that will be used to complete quests.
Sami Chlagou, the Cross the Ages CEO and Co-Founder, emailed Coindesk stating that they will create this game in a way that the players will feel different when they're in the game. "We want to create a unique Metaverse gaming experience", Sami Chlagou stated.
CTA Team
Cross the Ages is blessed to have talented artists, game developers, and authors (to write the game novels ofc). If we were to count them, they make a total of 140 as of now.

With the expected growth of CTA, they expect that their team will grow into 200 members by 2022. Chlagou expects the team to grow into 250 members by mid-2023 when they launch Metaverse elements to their game.