HeXenagos, a Web3-powered strategic PvP game by Vulcan Forged, has kicked off its Open Beta, inviting everyone to test the game and provide valuable feedback to the team for future improvements. Additionally, HeXenagos is part of the Vulcan Studios portfolio of games.
HeXenagos is a game that offers players an intense battle of wits and strategy over eight rounds. The game challenges participants to outmaneuver opponents in head-to-head combat or strategic battles. Players must skillfully manage units, choosing between movement, attacks, and special abilities to score points and emerge victorious. The gameplay emphasizes strategic planning, with options to use a default army or craft a custom one to suit individual strategies.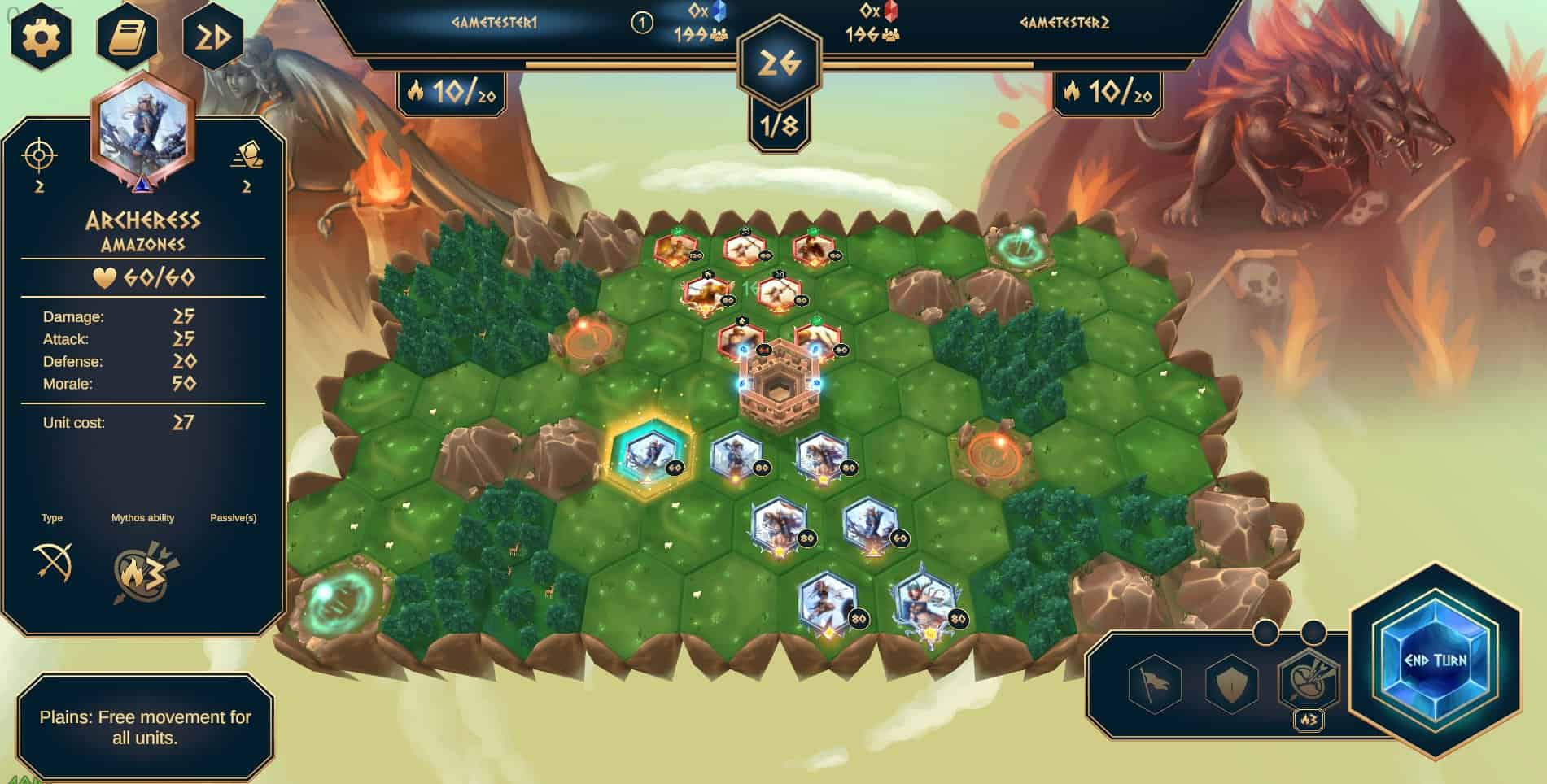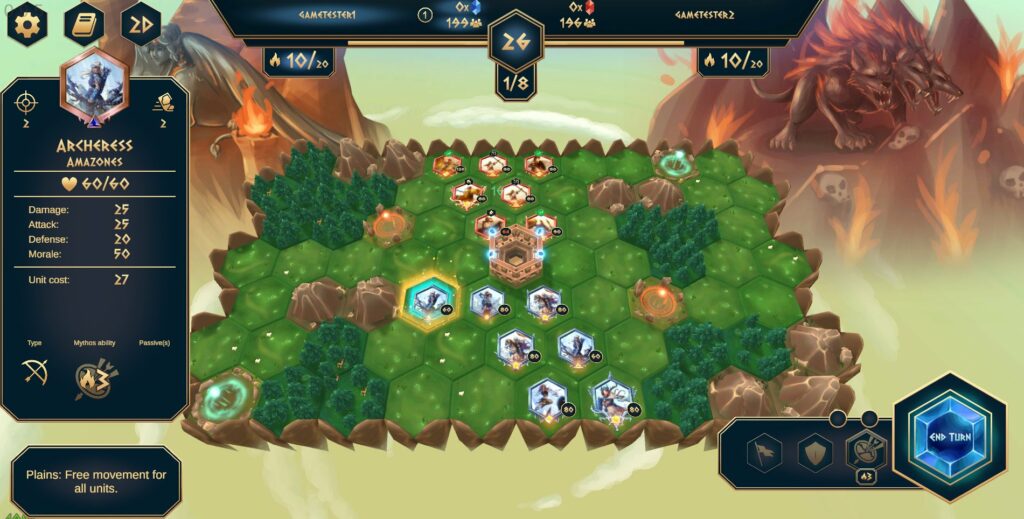 Beta Phase: A Gateway to HeXenagos
Yesterday, November 16th, the HeXenagos beta phase started, offering players unrestricted access to 13 units from the Amazones and Hoplites factions. This month-long beta allows players to explore different strategies and familiarize themselves with the game's mechanics at no cost. Additionally, players can earn experience points (XP) during the beta, adding a competitive edge to the gameplay. The game also features a dynamic leaderboard, enhancing the gaming experience with its competitive aspect.
As the beta progresses, Vulcan Forged will introduce these units into the marketplace, giving players time to understand each unit's capabilities. This approach ensures a more informed and strategic gameplay experience once the game fully launches. Vulcan Forged invites players to join in shaping HeXenagos's future during this exciting beta phase, offering a unique opportunity to be part of the game's evolution.