We are pleased to announce our first ever giveaway.
Like & Retweet the tweet below, follow the instructions here.
??WAR RIDERS GIVEAWAY??
Win Battle Cars & BZN
Like, Follow, Retweet & Follow the instructions –> https://t.co/p8RizieUgx
Organized by @warriders and @egamersio
Giveaway ends on 20/8/2018
Tags:#Giveaway #WarRiders #BlockchainGames #CryptoGames #CryptoGiveaway #ERC721 #dApps pic.twitter.com/iH4exWsoWN

— egamers.io // Crypto Games (@egamersio) August 6, 2018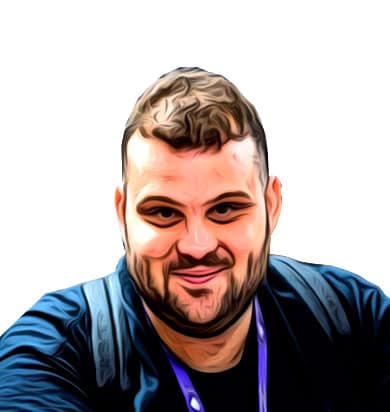 George has a native interest in emerging technologies and he's a strong advocate of decentralization. He is the founder and manager of egamers.io as well as an IT student.