Global blockchain tech company Immutable announced a few days ago, on Mar. 2, an expansion of its partnership with Warner Bros. Discovery Sports in order to provide NFT game Blocklete Golf with decentralized infrastructure.
What is Blocklete Golf?
Blocklete Golf is an interactive mobile golf game where players can select a golfer and play on dynamic courses in head-to-head matchups or tournaments. Its Play-and-Earn model sets the game apart, allowing gamers to collect, train, and trade unique NFT-based avatars or use them to compete with others. Players can manage their web3 athletes, called "Blockletes," and achieve their goals by increasing attribute levels — directly affecting utility and value based on in-game performance.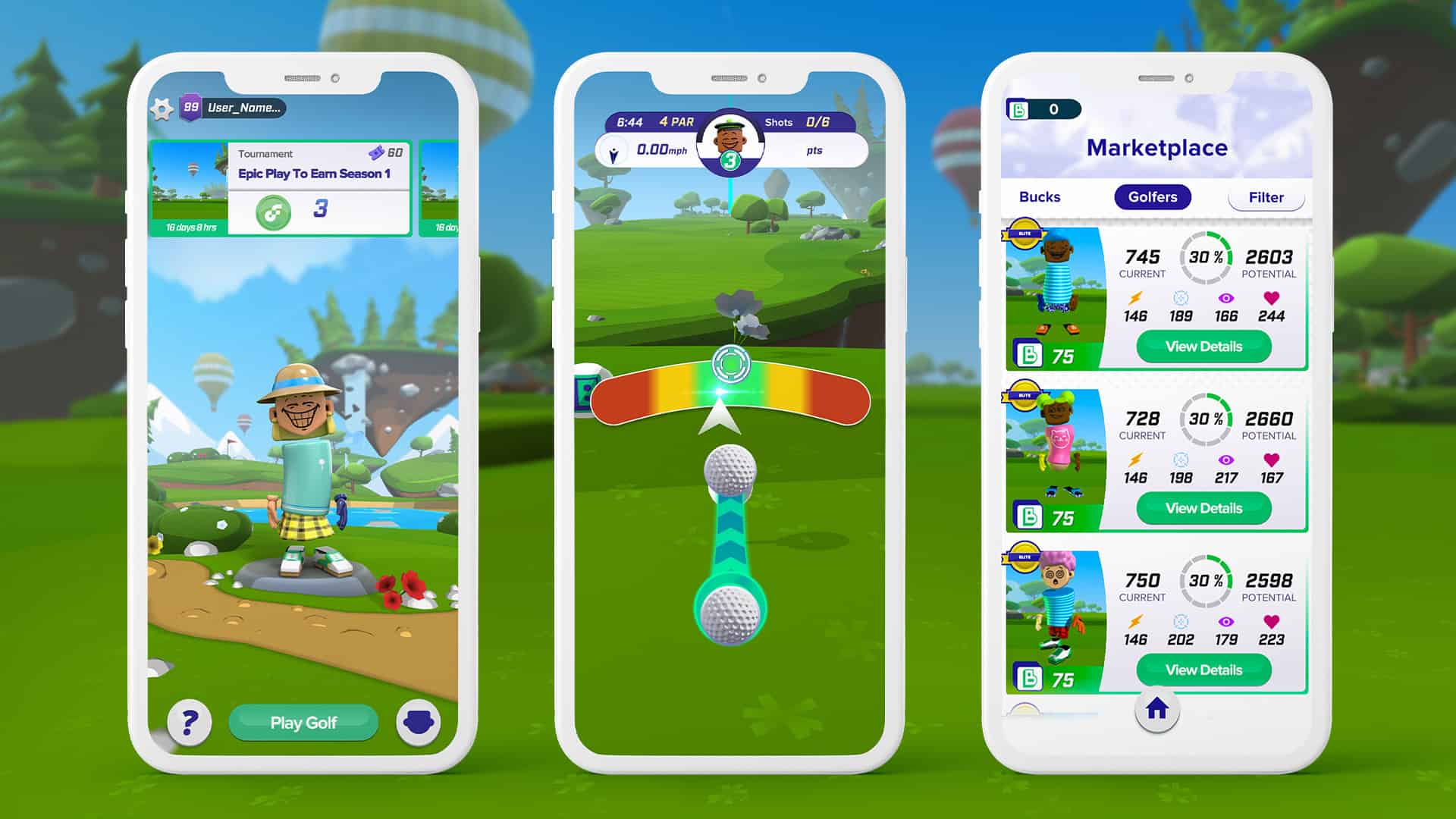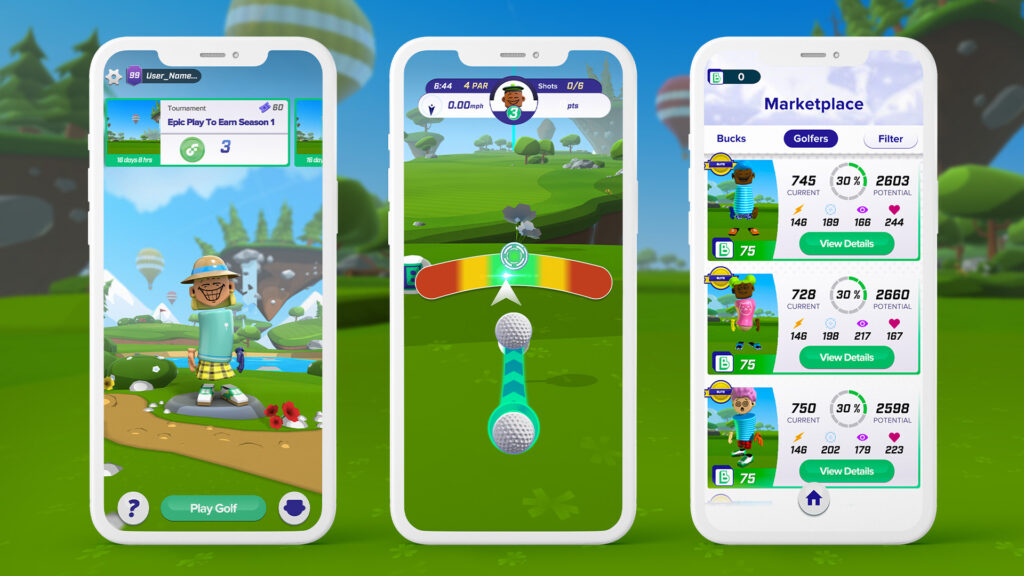 Blocklete Golf was initially launched on the Flow blockchain. ImmutableX was seen as the most suitable blockchain solution for Blocklete Golf as it will leverage Immutable's fast transactions and gas-free non-fungible token (NFT) minting backed by Ethereum's robust security and decentralization.
"We are honored to be a partner and provider of the blockchain infrastructure for an innovator in the sports media landscape like Warner Bros. Discovery and Turner Sports. Their dedication to pushing the envelope and early adoption of web3 proves that decentralized solutions are on the fast track to mass adoption — offering millions of people new and exciting ways to interact with entertainment mediums while retaining full control over their digital assets."

said Andrew Sorokovsky, VP of Global Business Development at Immutable