The XAYA gaming blockchain breaks through with the use of Game Channels that are now available for any blockchain game developer! Game channels, as described by Daniel Kraft, are private channels that allow trusted off-chain transactions, and as a result, MMO gaming, parallel to the main chain. Being on the blockchain, Game Channels offer unparalleled security and decentralization without the need for 3rd party services. XAYA, a well-known project in the blockchain gaming industry that empowers truly decentralized triple-A games, introduced the Game Channels and made them publicly available to everyone.
Watch a great presentation of Xaya and Game Channels by Daniel Kraft
Game Channels is major technological advancement that can be used in blockchain games and DAPPS by allowing them to run off-chain using their own space in a more secured real-time Decentralized visual world, running parallel to the main chain.
Currently, at a Beta phase, Xayaships is the first integration by XAYA to the game channels. XayaShips is the all-time classic Battleship board game with the blockchain implementation.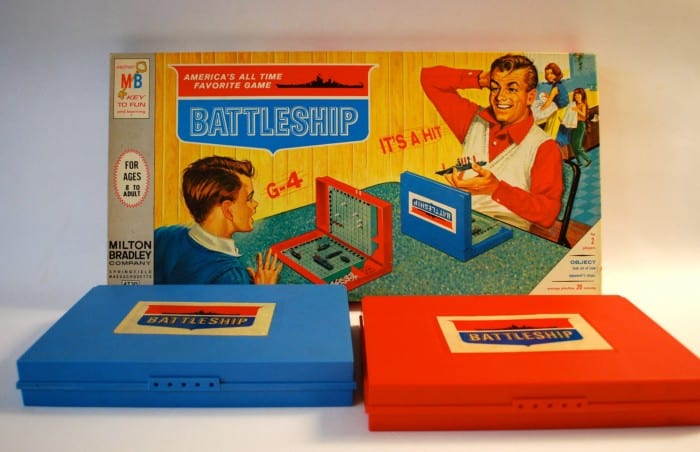 XayaShips demonstrates how a blockchain game can work off-chain to provide nearly instant transactions (actions) without fees and without compromising security. A complete MMO Experience is something that not many projects have managed to do until today, XAYA aims to change this! Real-time MMO gameplay is around the corner.
The average block time for the XAYA blockchain is about 30 seconds. As a result, games that work on-chain like Taurion, allows players to make a move every 30 seconds. This means that some blockchain games need to work off-chain and the Game Channels is the perfect solution.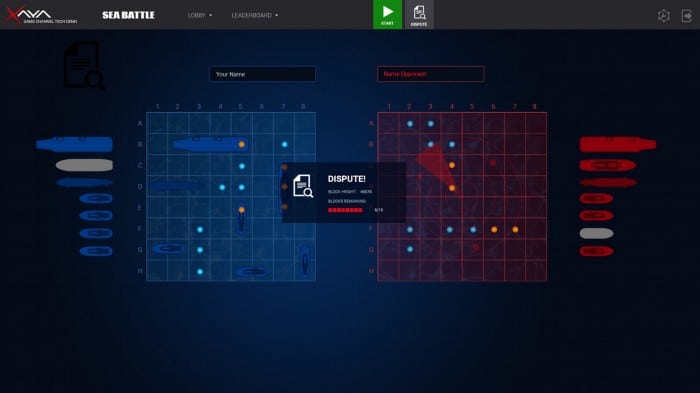 Developers that want to create scalable blockchain games can use the Xayaships code as a guide to implementing game channels in their own games. Find here the XayaShips full source code.
About XAYA
Xaya is a leading gaming blockchain focusing on MMO Games. XAYA allows games to run fully decentralized without any third parties interfering in the process.No hybrid games can be built upon XAYA's technology, resulting in completely autonomous games that will exist forever on the blockchain. Games built upon Xaya are using the XID system. (Xaya ID Delivers) a secure identity application that allows trustless sign-in and sign-up in websites and applications, secure communications as well as application security and licensing.
Thee great blockchain games are under development on the XAYA Blockchain right now.
Taurion, a truly decentralized MMO with elements of 4X, RTS, and human mining featured in various publications and well-known websites for the innovative concept.
Soccer Manager Elite, a unique world of soccer built by the team of Soccer Manager with over 50 Million downloads where players will be able to manage team, become shareholders and agents.
Treat Fighter, a yummy collectible fighting game where players take the role of Overlord and cook treats, gather recipe and take part in PvP battles.