YGG Japan announces that the company has completed $2.8 million in an incubation round. The funding was given by a number of investors and VCs including YGG and YGGSEA.
Yield Guild Games Japan has partnerships with Animoca Brands, Infinity Ventures Crypto, ForN, etc. YGG is the world's largest DAO-type gaming guild that helps developers and startups launch their blockchain games by providing them with appropriate help. (tools, capital, and much more)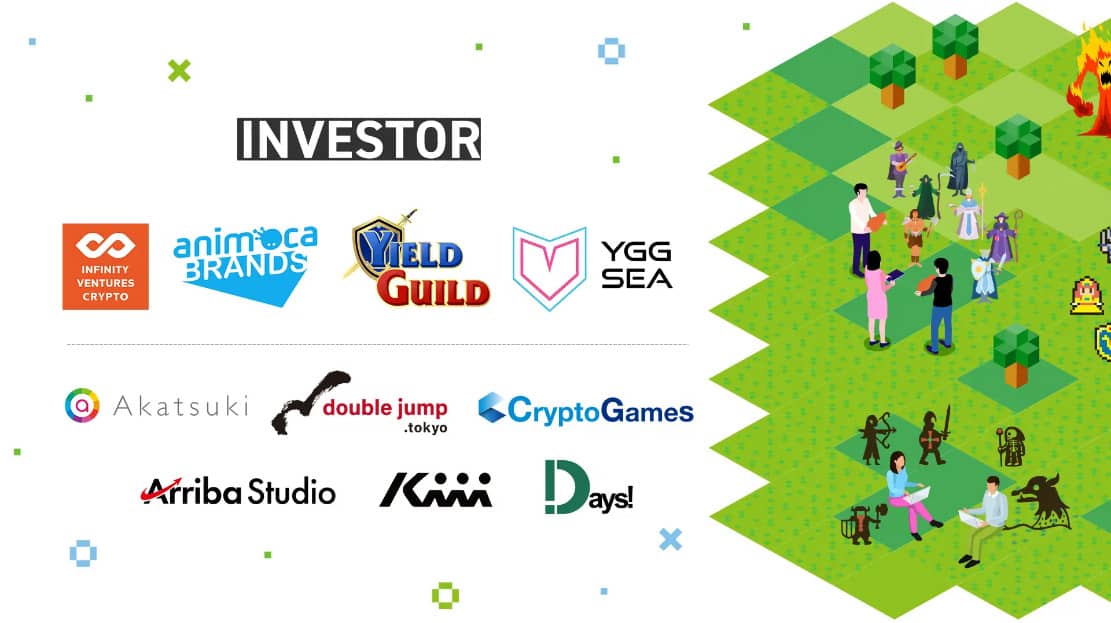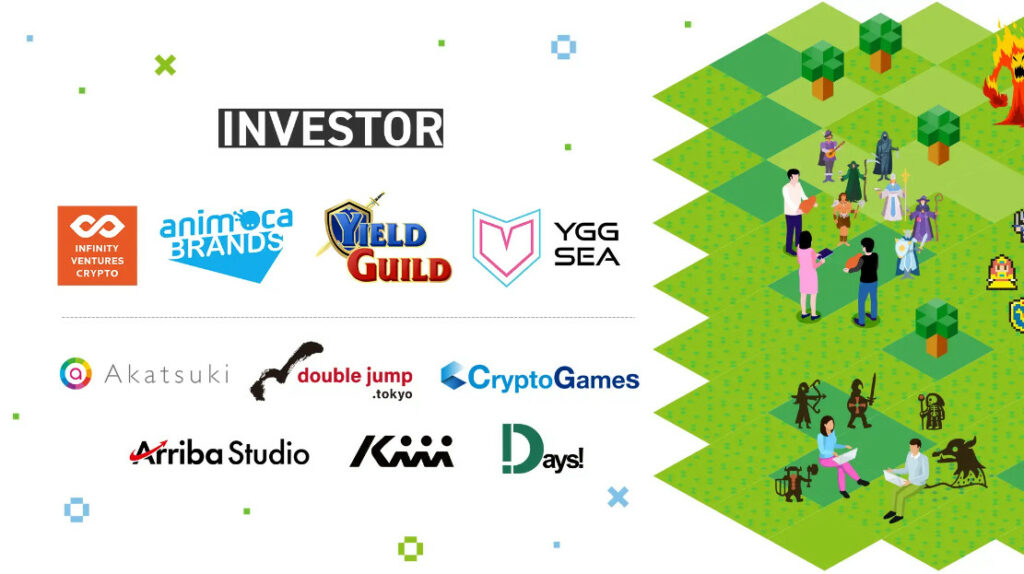 Gamers already know that Japanese gaming content is loved in the gaming community and the only thing that's missing is blockchain's touch and NFTs. YGG will use this funding to expand Japanese gaming content to new horizons.
YGG Japan plans to build a gateway for gamers where they can access Japanese blockchain games easily.
"We at YGG want to play with Japanese gamers, earn rewards and provide them with the opportunity to learn about blockchain through games. Japan is globally popular. It is one of the countries where IP is most concentrated, and I feel that bringing these to the world as a play-to-earn game is a dream for many people," said Gabby Dizon, YGG Co-Founder.
YGG also stated that funding will be used to acquire NFT assets for games that are popular in Japan.