0xWarriors joins TRON Arcade. TRON Arcade game fund is a TRON project for game developers with $100M allocated for the developers.
0xWarrios is the first title to run on the EOS blockchain. While the game is also available on Ethereum, by joining the TRON Arcade fund, it's only reasonable to assume that it will join the three blockchains club along with Blockchain Cuties.
The game is already playable using any modern browser, and smartphone users can download the Android version.
By joining the Tron Arcade, 0xWarrios will expand its reach to over 5 Million users, and if we consider the BitTorrent users, add 100M more to that number. BitTorrent was acquired by TRON last summer for $140M.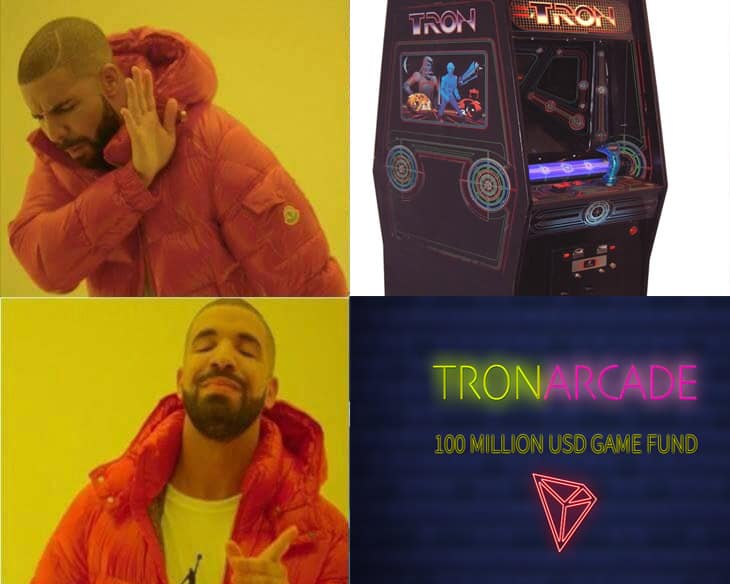 The news quickly spread out with a tweet from the official Tron Arcade Twitter.
What is Tron Arcade?
A game fund powered by TRON with $100M to be invested in the next three years aims to redefine gaming on the blockchain and power the next generation of gamers by building a robust blockchain game ecosystem.
Game studios and independent developers may apply to participate in the Tron Arcade fund and bring life to their ideas with the help of an experienced, dedicated team of specialists.
TRON is a leading blockchain technology aiming to promote the mass adoption of the technology in various industries by building the next-generation WEB 3.0 global decentralized ecosystem. The Game Fund will be a key player in the blockchain gaming sphere, and we expect to see a huge number of games rising within it. Days ago,
KuaiXiYou, a popular MMORPG in China announced that it would soon join the TRON Arcade ecosystem.
Visit 0xWarrios Website