Exciting things are happening in the Blockchain Cuties camp as Blockchain Cuties Goes TRON. After the EOS integration, developers announced that TRON blockchain is coming to the popular collectible blockchain game.
Once the new integration is ready, Blockchain Cuties players will be able to play on Ethereum, EOS, and TRON Blockchain.
It's clear that Blockchain Cuties is becoming a multi-blockchain game, and we can't wait to see what more integrations they are up to.
TRON is one of the fastest-growing blockchain platforms with a huge community and an international team of skilled developers. Tron is well-known for solving major scalability and speed issues.
Ethereum is the number one choice for any kind of Dapp (decentralized application) since day one. The scalability issues mentioned above are significant because developers are switching to more advanced blockchain platforms like TRON and EOS.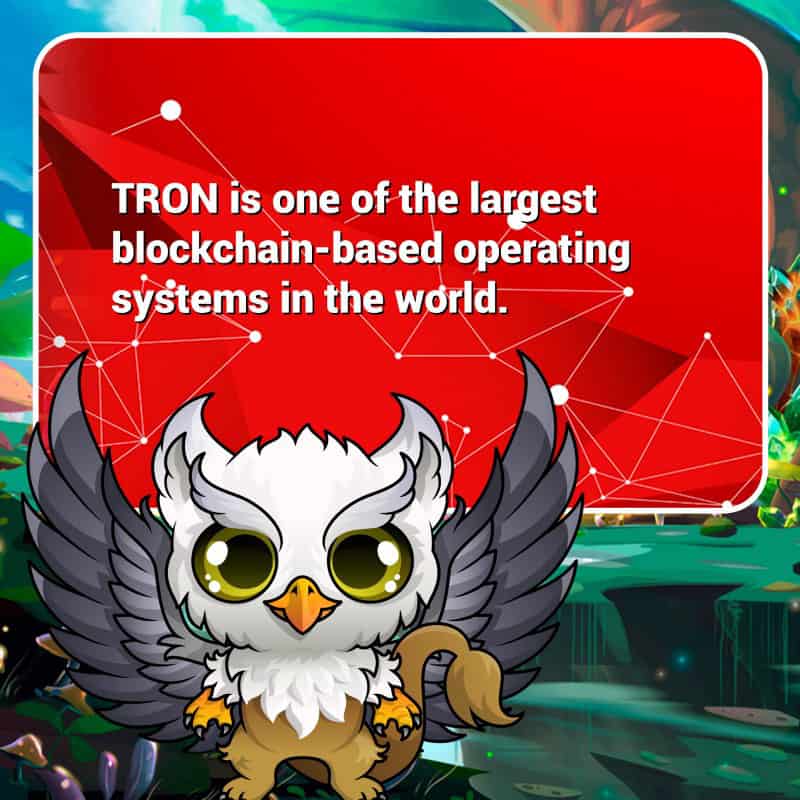 TRON released the TVM (TRON Virtual Machine) on August 30, 2018, which is considered a big success due to the number of developers migrating from Ethereum.
It's a no-brainer that Blockchain Cuties will get the most out of TRON Blockchain by introducing the game to one of the biggest communities in the Blockchain sphere.
We see TRON not only as an opportunity to bring new users but as a future of all decentralized applications and especially games — Vladimir Tomko, CEO Blockchain Cuties.
Blockchain Cuties is a collectible blockchain game where you can breed Cuties, send them to adventures, and battle with other players. Blockchain Cuties has become popular among crypto gamers for its smart game mechanics and constant development.