The Android game Color Shifter announced a competition for the blockchain gaming community where players are going to claim a prize pool of $15,000 while playing.
While there is not much information released yet for the competition, Vishan Studio invites gamers to download Color Shifter through Google Play and get familiar with the android game before the competition launch.
What is Color Shifter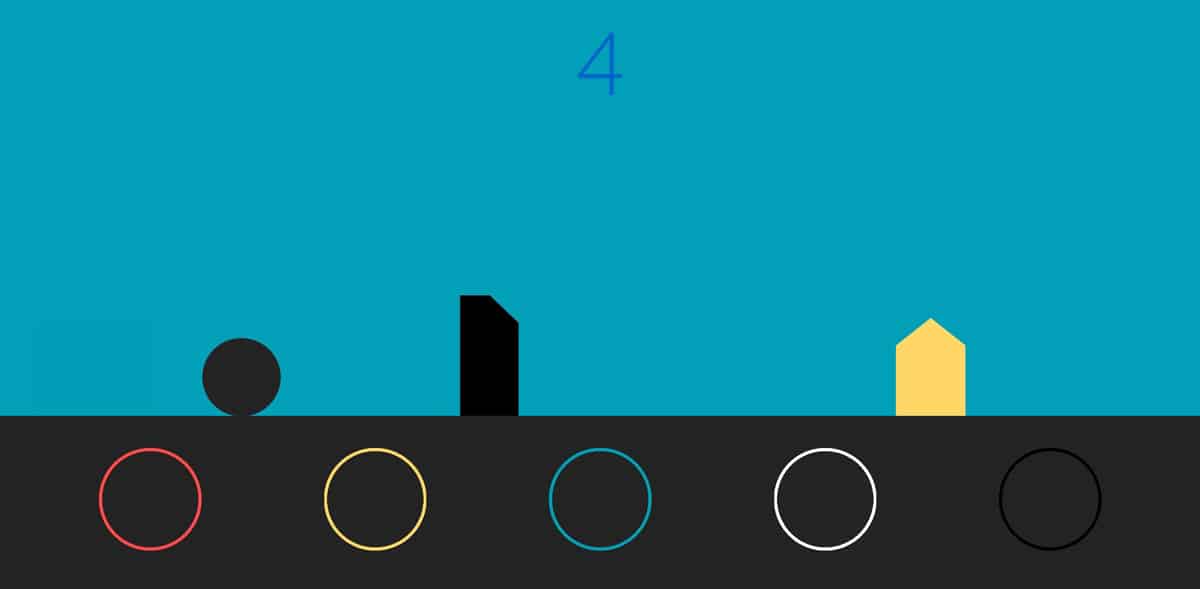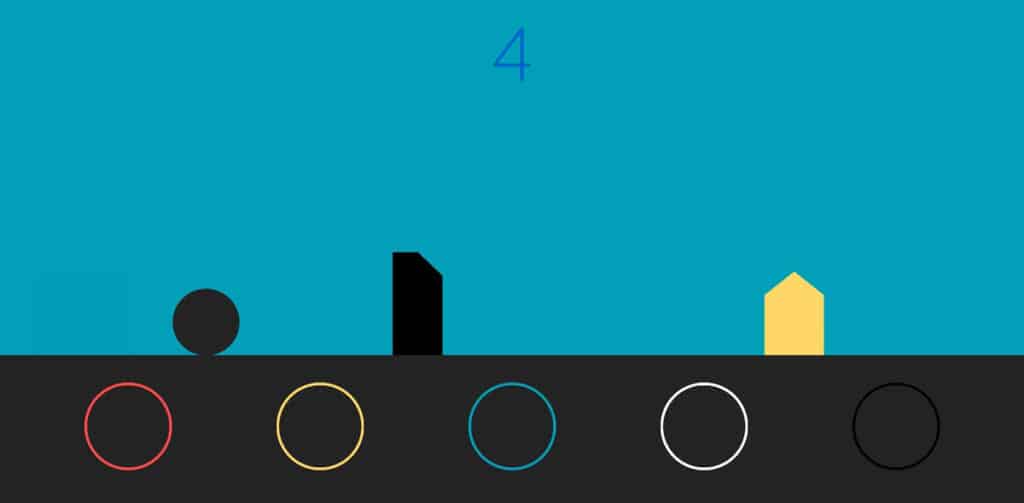 "Color shifter" is an android brain game where people play and receive ACT Coins and Heluss coins as rewards.
The game uses an advanced reward system to fulfill this purpose. To boost earnings, players can use in-app purchases to buy power-ups. These in-app-purchases can be different types of balls with different functional and visual properties or can be power-ups that help boost the score.
The in-game wallet content can be redeemed against actual currencies into your crypto wallet in terms of Achain (ACT)
We have occasionally been playing Color Shifter. The game is ideal for casual mobile gamers who want something simple yet addictive to play in their free time.
Compete with your friends to see who can score the highest.
Color Shifter enjoys a 4,3 Stars rating from the community.
Since we played the game, we decided to record a gameplay video, take a look below.