Cometh is a blockchain spaceship game that combines NFTs and De-Fi, allowing players to earn game tokens that can be utilized within the game's De-Fi system and own yield generating NFTs.
Cometh and Polygon are launching Summer 2021 Climax: The Polygon Galactic Grand Prix on Saturday, July 10, 2021, at 2 pm UTC (7.30 pm IST). This will be one of the biggest events in the blockchain gaming space, with a prize pool of $150,000 and thousands of players competing for the prize.
The event will be distributed over three sessions – with increasing competitiveness and reward:
Polygon Galactic Cup: Starts on July 10 at 2 pm UTC (7.30 pm IST)
Polygon Galactic Trophy: Starts on July 17 at 2 pm UTC (7.30 pm IST)
Polygon Galactic Grand Prix: July 25 at 2 pm UTC (7.30 pm IST)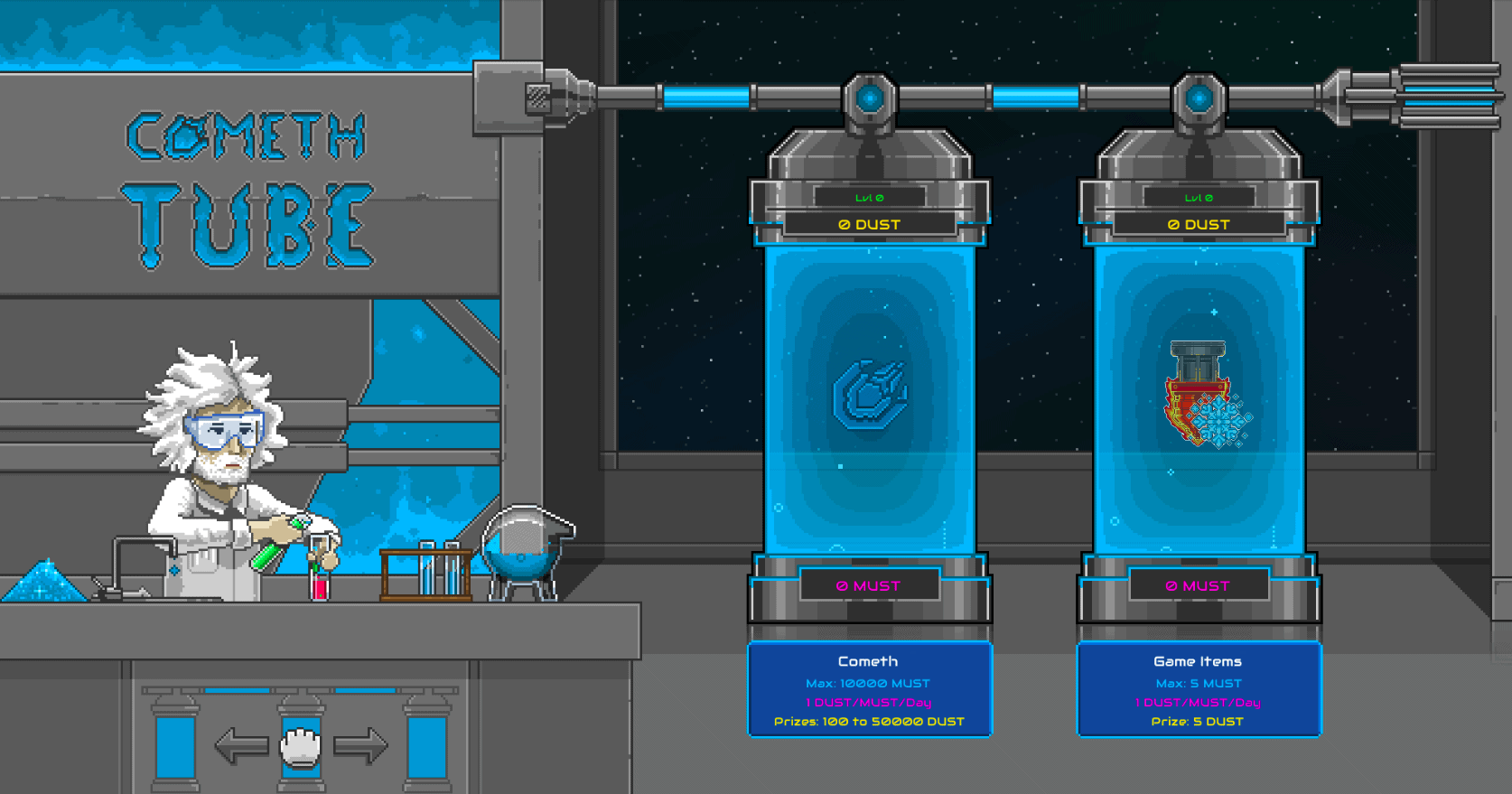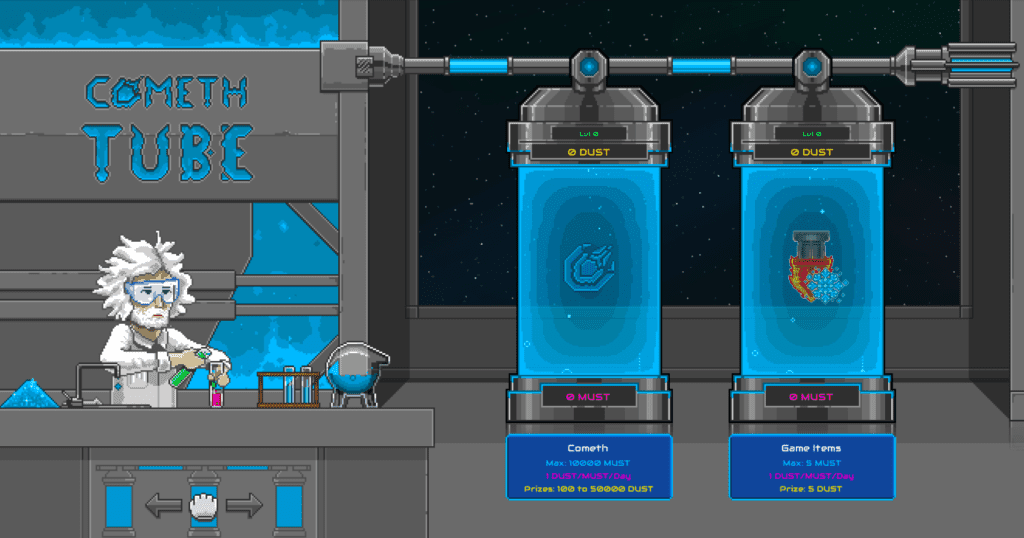 Polygon Galactic Cup
Four thousand players will compete in the Polygon Galatic Cup for a prize of $40,000 in Polygon-based tokens.
The winner will get a comic strip NFT made by Julien Hugonnard-Bert, a world-renowned comic book artist who previously worked on Star Wars, Batman, Injustice: Gods Among Us, and X-Men.
To level the playing field, only Cometh common spaceship NFTs will be allowed at this stage. The top 400 players will make it to the next event: Polygon Galactic Trophy.
Only ticket holders will be allowed to enter the tournament. You can stake your MUST to get your spaceship and entry ticket.
If you don't have MUST, using this link, you save 10% and we also earn 10%.
Polygon Galactic Trophy
In the second event, 1,500 players will be competing for a prize of $50,000. The top 100 players in the Polygon Galactic Trophy event will receive their tickets for the grand finale of the tournament: the Polygon Cup Grand Prix.
Players can only use Cometh common and uncommon spaceship NFTs for this tournament, and entry will be restricted to the previous event's ticket holders and MUST stakers.
Polygon Galactic Grand Prix
The grand finale of the season will have the highest prize of $60,000 and some special rewards for players. This will be the event where the top players will compete against each other using their best spaceships.