The first-ever AI Fashion Week is set to take place on April 20 and 21, showcasing the extraordinary fusion of fashion and technology. This premier event will allow fashion enthusiasts to witness the latest developments in AI fashion.
AI-generated designs have been a hot topic this year, with imaginative fashion, footwear, and accessory designs flooding the internet. Designers are re-envisioning their favorite brands' clothing and creating new pieces, often surpassing the original designs or crafting unique concepts.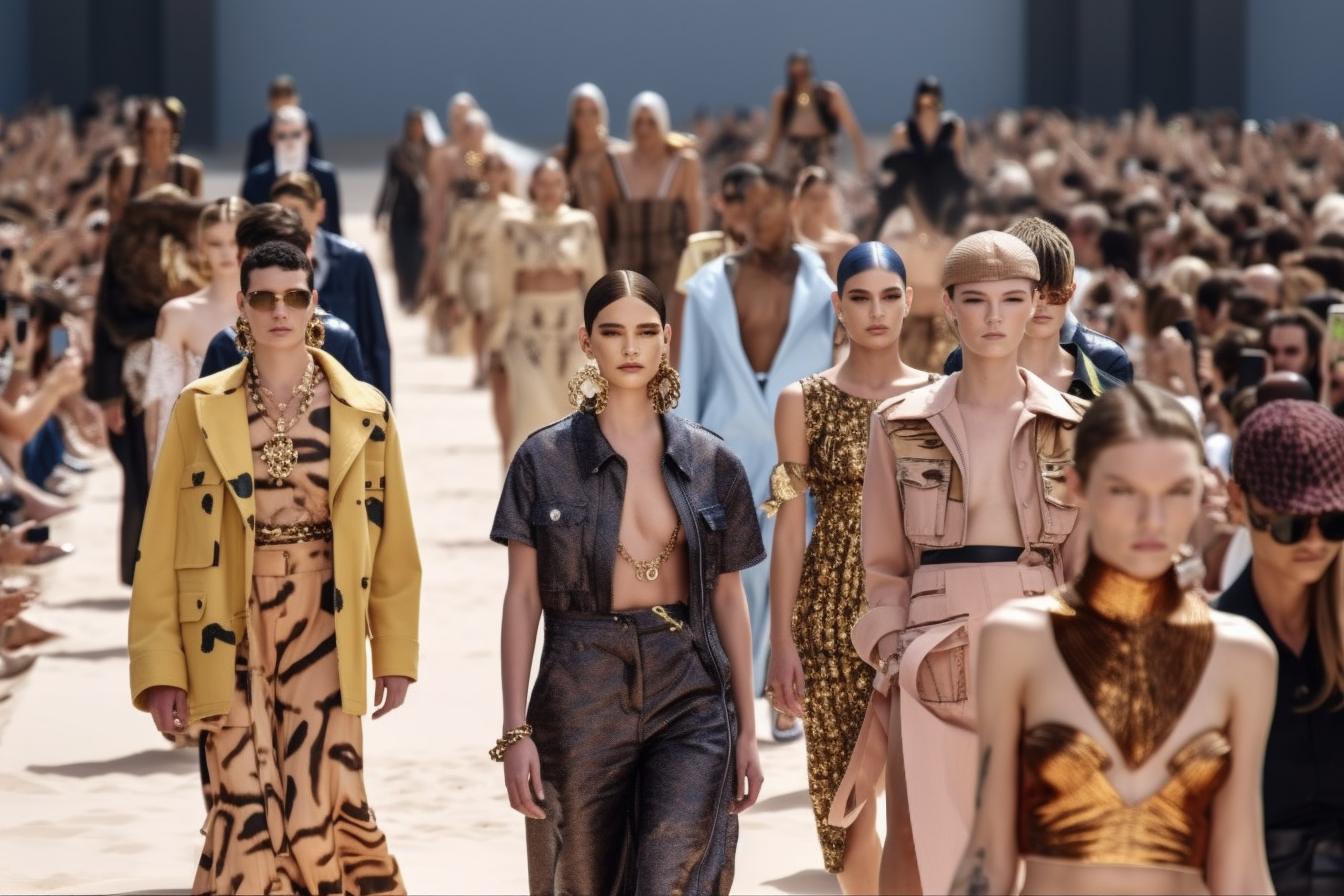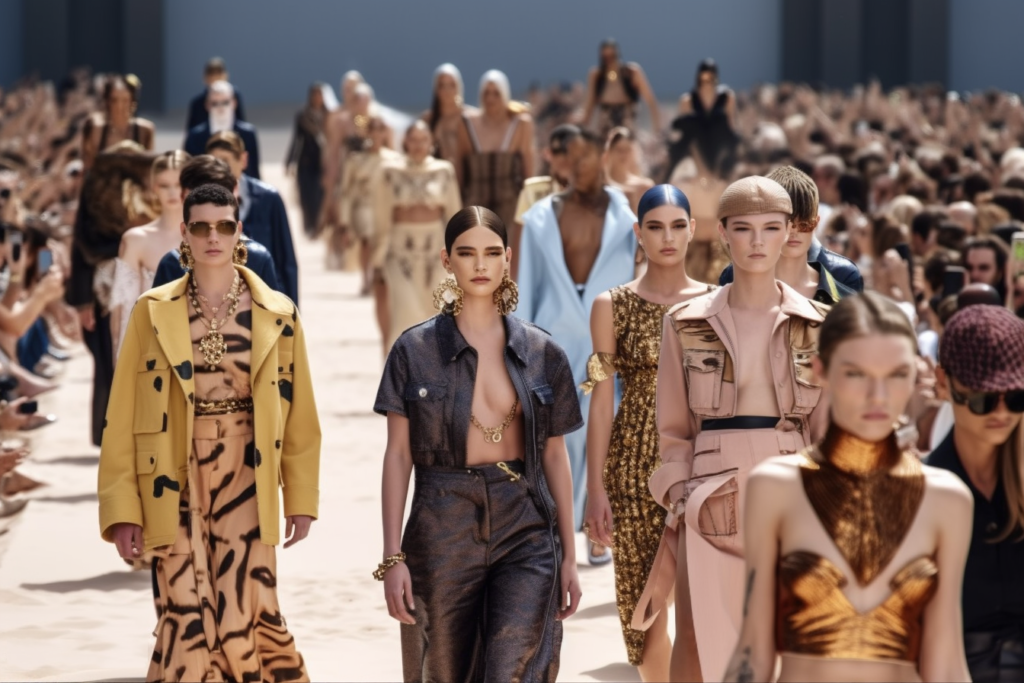 AI Fashion Week will feature state-of-the-art AI-generated collections, and digital designers from any background are welcome to participate in this event iteration. Aspiring AI designers have until April 15 to register on a dedicated webpage and submit images that depict a fashion runway.
The goal of AI Fashion Week is to identify and nurture the future stars of fashion. In collaboration with clothing retailer Revolve Group, physical garments will be produced based on the top three winning designs. The event also aims to raise awareness about the possibilities of AI within the fashion industry and establish a new market for AI-generated clothing.