Epic Era has officially kicked off in Axie Infinity, promising a riveting 14 days of intense battles in the Arena. This announcement follows the conclusion of the Rare Era, which witnessed commendable participation and strategies, especially by the victor, Ralo.
During the Rare Era, various team compositions like the Topaz and Leafy builds marked their presence on the leaderboards. As the Epic Era commences, the question on everyone's mind is: Who will dominate this time?
Generous Rewards Await Participants
A substantial prize pool of 29,740 AXS awaits participants of the Epic Era, accounting for 35% of the entire reward pot for Season 5. Moreover, players have the opportunity to garner crafting rewards, enhancing their chances for the forthcoming Mystic era.
Origins Season 5 brought with it three new starter axies to aid newcomers: Momo, Venoki, and Pomodoro. Based on feedback and performance in the Rare Era, the Epic Era will implement balancing tweaks for Momo and Venoki. The aim is to maintain a balance where these axies assist new players without overshadowing regular axies. Changes include reductions in base damage for several of Momo's abilities and adjustments to Venoki's traits and skills.
Easier Access to Runes and Charms
Reacting to community feedback, the mint cost for Epic and Mystic Runes and Charms was slashed by 50% during the Rare Era. The company has decided to continue this pricing strategy into the Epic Era, ensuring accessibility for players.
In keeping with the summer spirit; a refreshing Arena background is set to go LIVE. Jihoz unveiled this lively addition on August 8th, transporting players to the picturesque Lunacian beach, adding vibrancy to their battles.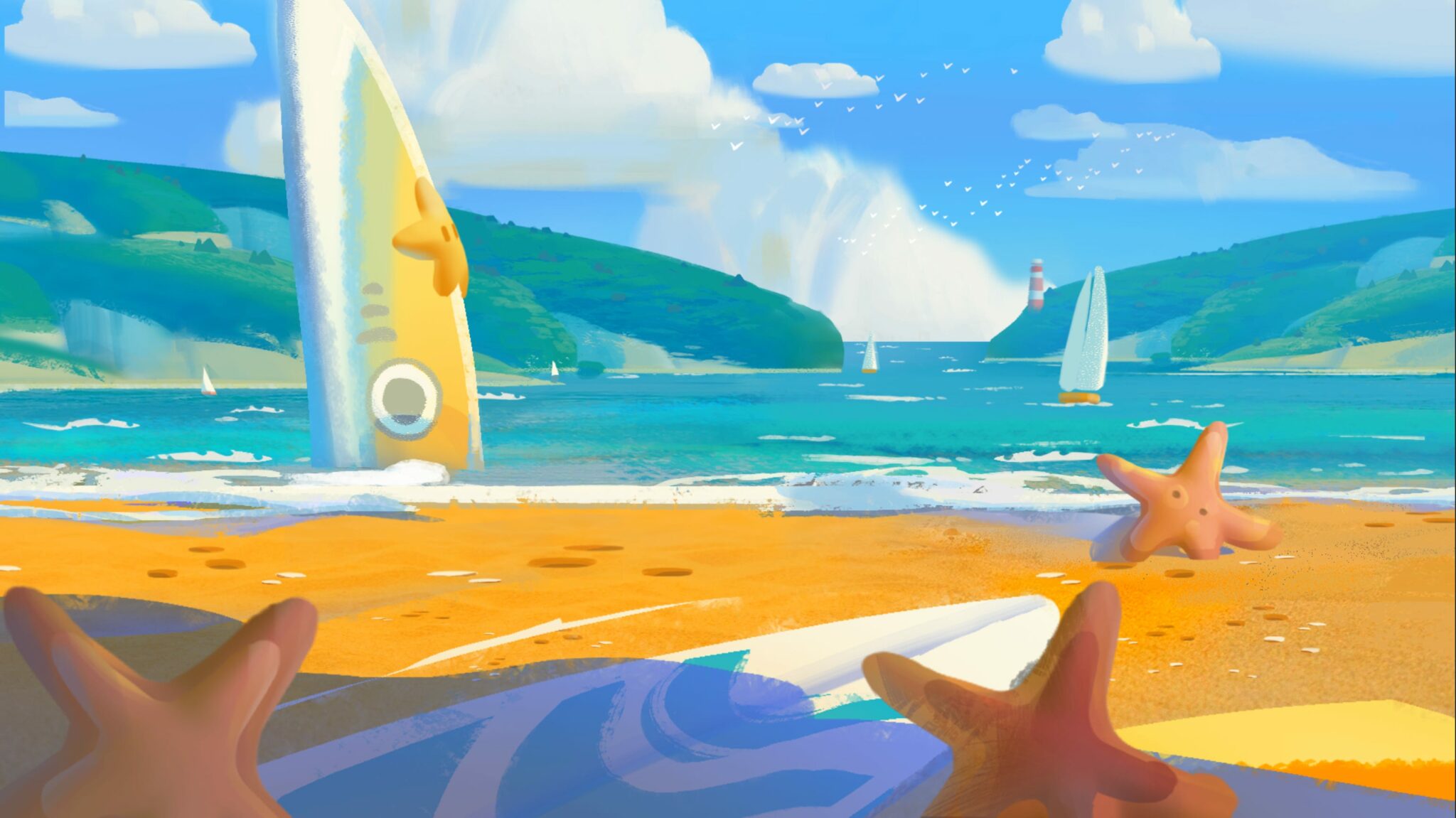 The company encourages players to watch for more thrilling events and contests lined up for the summer.