Axie Infinity, one of the coolest collectible games right now in Blockchain Gaming, is now available on the BitGuilld Platform!
The game allows players to breed Axies, raise them like they were your pets, battle like a pro trainer, and sell them in the decentralized Marketplace.
Whether you are a fun of collectible games or not, you have to admit that Axie Infinity goes a step beyond the basic crypto collectible concept with fun mechanics and wonderful graphics.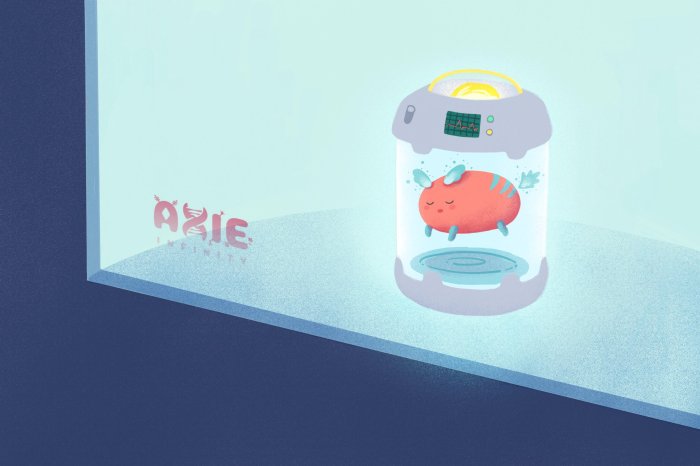 There are so many elements to consider, like placing your Axies in the right spot, wisely choosing your body parts, and getting the right type of Axies to win your battles. It's a game that needs a lot of attention, and it can greatly reward its players.
After a lot of development and testing, the Axie Infinity developers are glad to announce that the game is officially available in BitGuild, one of the most advanced Blockchain Gaming portals with many collectible games.