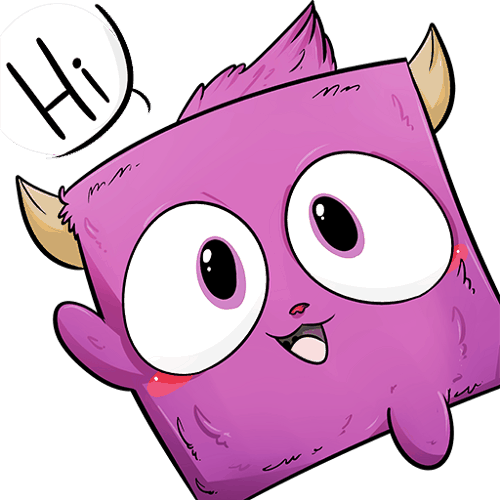 Under development by Tribal Gaming, Nestables is an interactive crypto collectible game built on the Enjin Blockchain platform and officially part of the Gaming Multiverse, a universe of interconnected games where you can jump between games with a single inventory and use the same item across multiple triple-A games.
The Nestables presale will begin in 3 days, make sure you visit their page and check out the exclusive wearables and cosmetic items, as well as the Cubes on offer! You don't want to miss this one!
The Gameplay
The Nestables Blockchain Game features engaging gameplay with beautiful graphics where players can collect, trade and breed 3D Cubes. Players have the True Ownership of their Cubes (ERC-1155) and each Cube has it's own traits, cosmetic features, unique DNA and personality. As a result, each Cube has different needs in order to stay happy and healthy.
Nest is the home of your Cubes and you can create, design, and decorate it to provide them a proper house where they can live, play, and work in. Your Cubes can build nest improvements, gather resources and play with each other in order to stay happy. They also need to take a good nap and relax. 🙂 Each Cube is better suited to different tasks depending on its personality.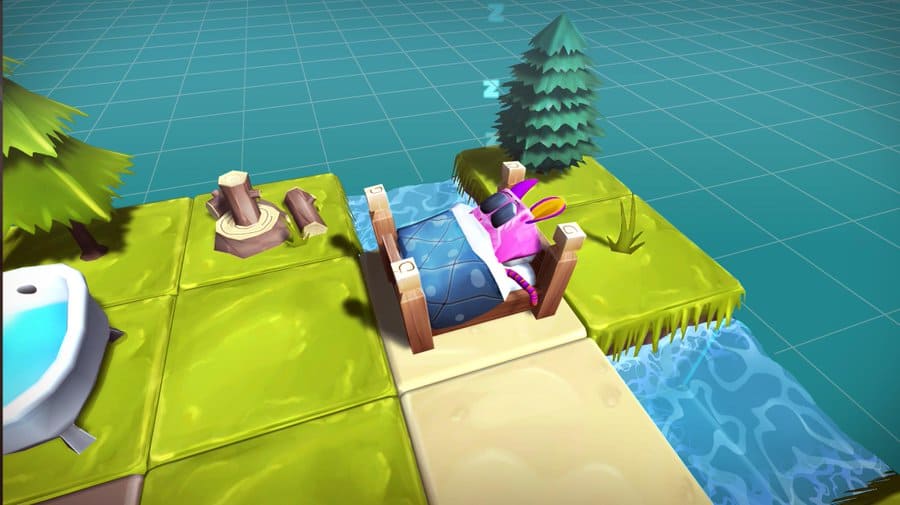 In addition, you have the option to pay a visit to your friends, see the Nests that they created, help them to collect resources, and find the perfect Cube to breed with!
How can you earn money by playing Nestables?
"How the game is using the blockchain technology to benefit the players?" "How can I earn an income by playing the game?" These are the most frequently asked questions players ask and Tribal Gaming seems to have a straight answer on how the play to earn mechanism works in their game.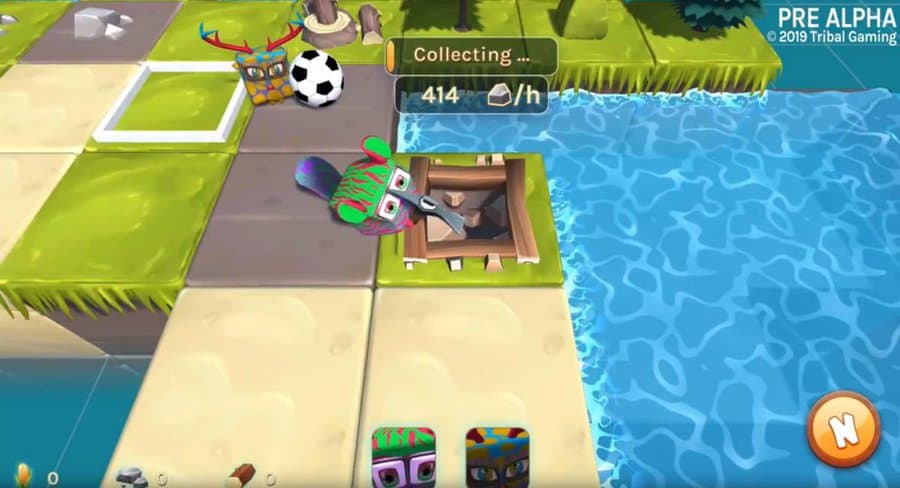 Each Cube is unique with its own Traits and Characteristics and as a result, some looks cuter than others or have a certain pattern or traits that are more valuable. All cubes are backed by the same amount of ENJ but their uniqueness and their stats is what defines their value. There is not a standard price for each cube, it clearly depends on the buyer's requirements. Someone might be looking for a Cube with certain characteristics to use for breeding or one that works better on collecting resources. Through the in-game marketplace, players will have the ability to sell their cubes including, of course, those that they breed.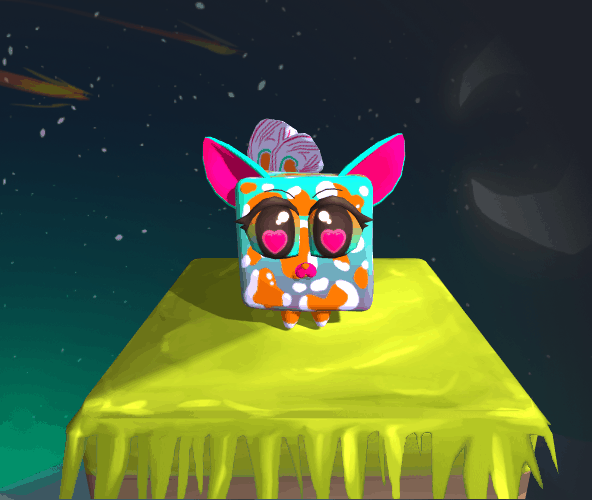 Wearables and Skins is another feature of your Cubes customization. Each wearable is also backed by ENJ so the true item ownership can be tracked and it's up to the players choice to sell, trade or hold them forever. Many different wearables are going to be released over time and some of them will have a very limited supply that, probably, will increase rapidly their price when you decide later to resell them in the marketplace.
If you are good at designing then this one is for you. The building editor allows you to design your own buildings, homes and Nest decorations. You can sell your creations in the marketplace and monetize your imagination skills or give them for free to everyone!
As in all of the Enjin Games, you can melt your items and receive the ENJ contained in them. This tactic might sound tempting for low rarity items with unlimited supply but if you are going to use it for a rarer item, keep in mind that you will destroy it forever and no one can retrieve it back to you. Don't forget, #MeltisMurder.
Conclusion
Nestables is a truly unique game, have you ever seen any similar game? Not a chance! Graphics look amazing, the gameplay seems interesting and it can be played by everyone! Children, hardcore gamers, everyone! The game is Play to Earn, meaning that you don't have to spend a fortune to play while earning through gaming. Tribal Gaming promises exciting gameplay with tons of additions in the future and we can't wait to try the game!