The Mystic Era has officially arrived! Congratulations to anyone who participated and won a place on the leaderboard in the Epic Era. This Era will be very different from the others. It will also be more challenging so only the worthy can claim the throne.
Briefly:
Welcome to the Mystic Era!
There is 56,238+ AXS on the line.
SLP rewards will be doubled for everyone this week.
The Mystic Era will last for three weeks.
Mystic Era Overview and Details
With a few words, the Mystic Era will last for three weeks, with participants fighting for a spot on the leaderboard. As said, 56,238+ AXS is on the line, with 50% representing Season 3's total prize pool.
Additionally, Axie Infinity announced the launch of a new event called "One-Week Double SPL." That means that on the first week of the Mystic Era, Axie Infinity players will receive double SLP rewards starting Friday, March 31.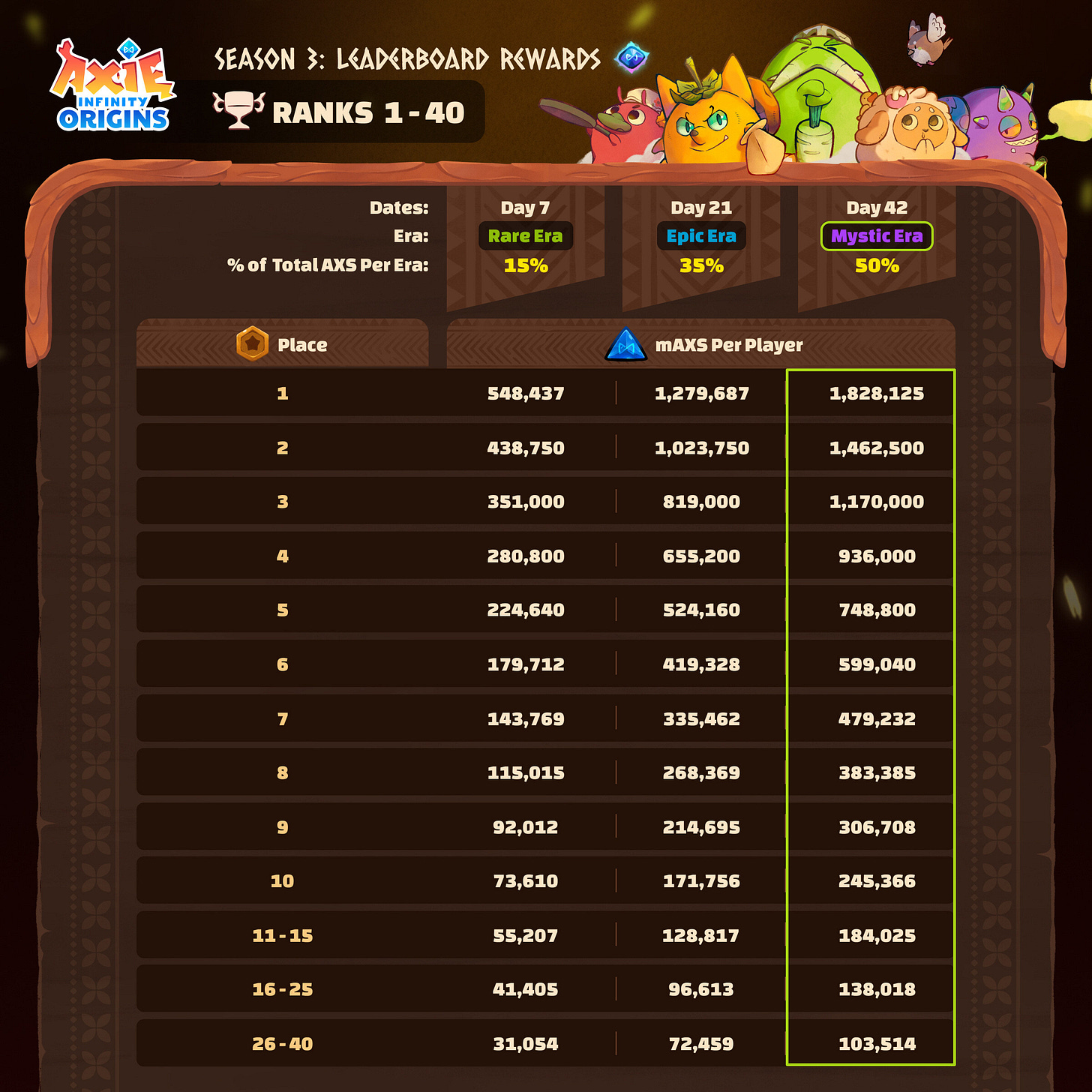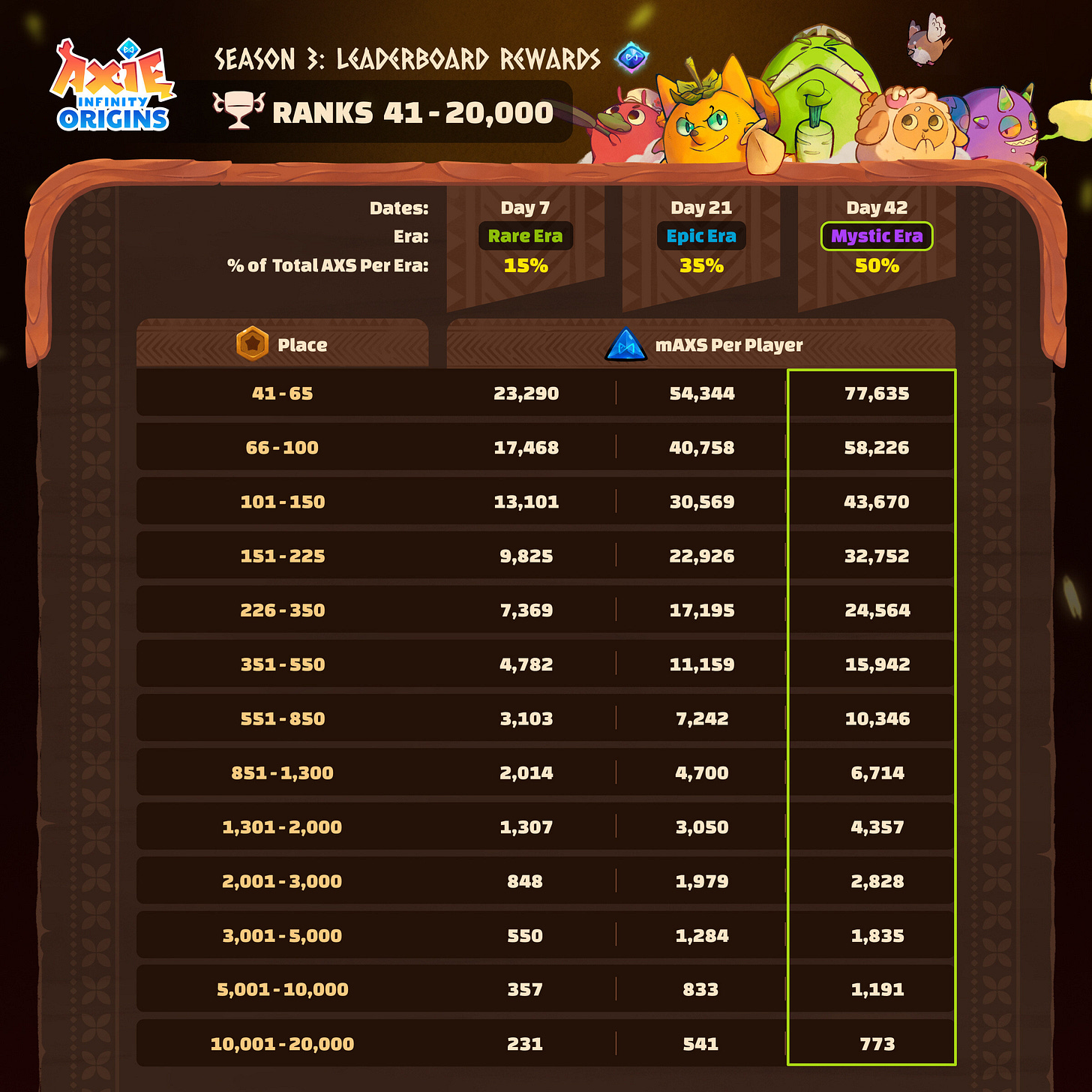 All this information sounds exciting. However, I couldn't help mentioning Axie's new and improved Mystic Moment. The Mystic Moment is a system that allows players to successfully compose a Mystic Rune or Charm with enough crafting shots.
Axie Infinity has enhanced this system with consideration towards the increase in the number of Mystics this Season and based on the data we've collected from the last Season.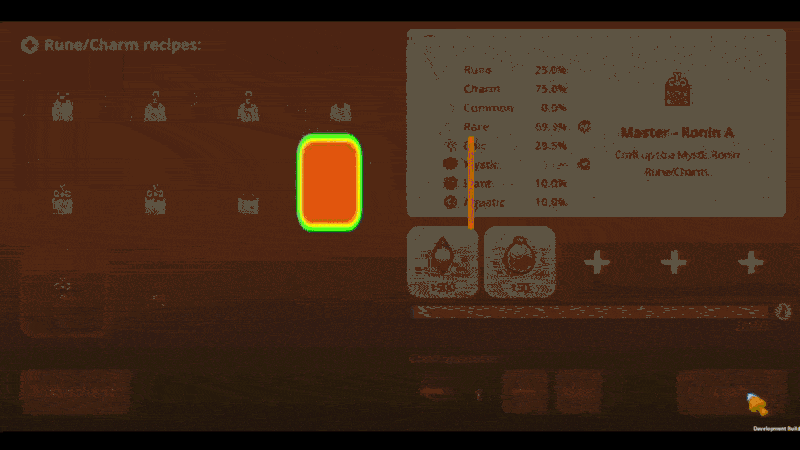 Bug Fixes
Here are some of the bug fixes implemented for Origins:
Corrected the damage calculation of Storm Shuriken and Exploding Bombshell
Heaven's Echoes now correctly grants other Allies a 20% bonus DMG.
Updated Formula for Heal/Shield/Damage:

The old formula incorrectly applied reductions before flat bonuses.
The new formula will now properly apply reductions after flat bonuses, then finally flat reductions at the end.