What is important to understand about Axie Infinity is that it's far more than a game. Axie is the first successful digital nation and it's nowhere close to its full potential yet.
What we see today is just a taste of what's yet to come, the game has recently managed to smash through records and generated over $2 billion in all-time sales. This essentially propels Axie Infinity to the top as the undisputed leader when it comes to the topic of which platform and blockchain game has the most valuable NFT collection as of today.
Data from DappRadar indicates that Axie Infinity now holds the all-time NFT sales record volume of a whopping $2.05 billion with more than 615,000 managers, breeders, and players accounting for over 4,880,000 transactions. Even if its main mass appeal is its play-to-earn potential that has boomed in Southeast Asia especially in developing, third-world countries like the Philippines, it has infiltrated the NFT space and even edged out established names like NBA Top Shot, and CryptoPunks which comes second with a volume of merely $1.29 billion. 
Going for Global Domination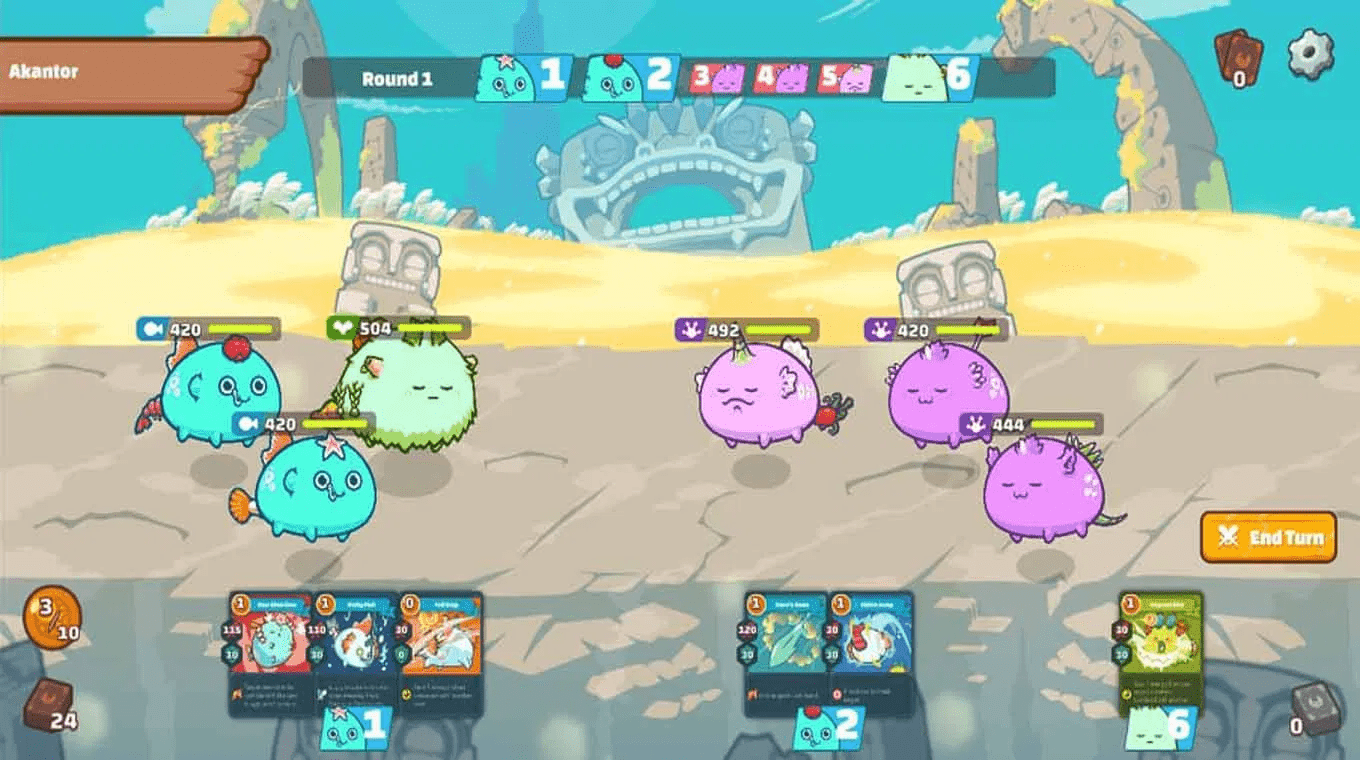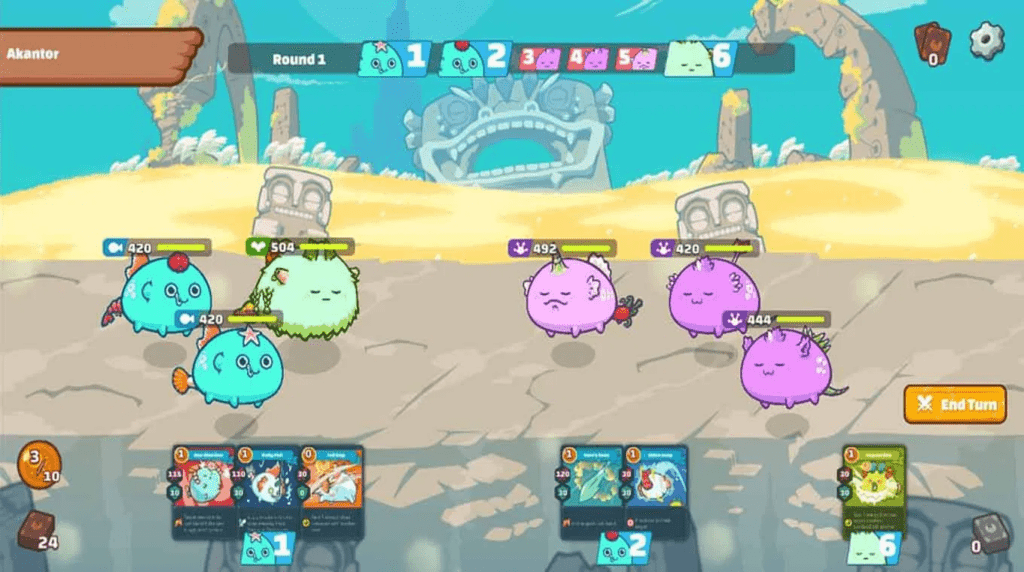 After establishing a strong foothold in Asia and gaining massive support from grateful gamers who are elated because they have found something that can help them escape poverty in these tough times, Axie Infinity is now attracting attention and gaining traction on a global scale thanks to its exponential growth in its early development stage. 
The latest industry report conducted by DappRadar indicates Axie Infinity is still the biggest contributor to the wide and encompassing NFT economy spanning across multiple platforms and it has almost doubled its average transaction price since last May from $226 to around $420 today.
Sky Mavis, the development team behind this hit game originating from Vietnam, acknowledges the fact that even though the game now has over 1,6 million active players every day, this unimpeded growth will eventually grind down to a crawl and slow down soon enough. But in their fervent desire to accommodate more players who want a piece of that action, they are actively working on the development of major server updates that will keep the game interesting and relevant in many years to come. 
Plans for the Future with AXS and SLP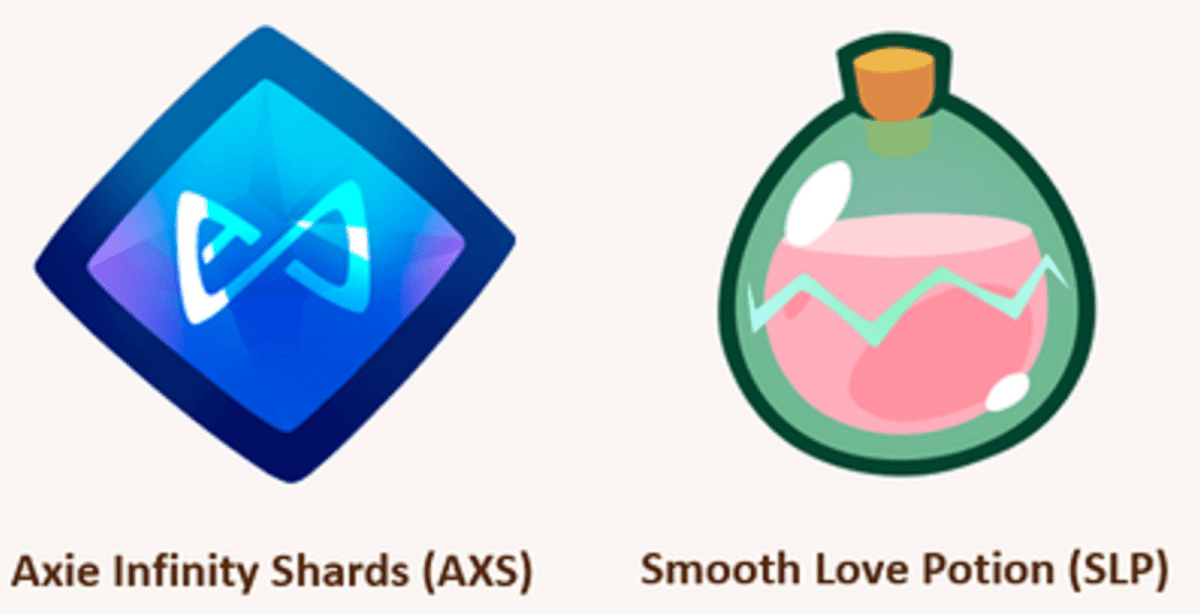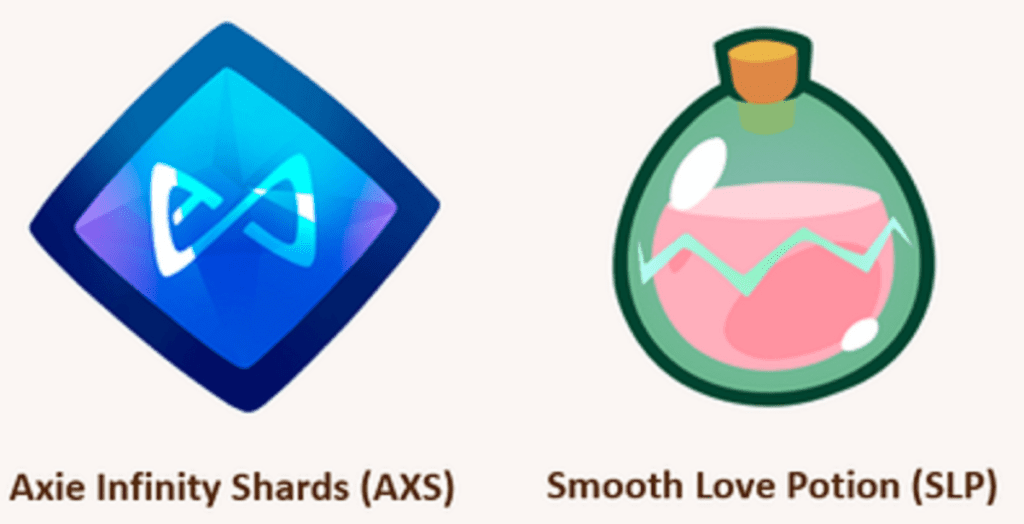 According to the reliable data of CoinGecko, the game's governance token AXS hit the peak and all-time high at $93.68 just a few weeks back on September 4 but it is currently down to $68.51 right now. Similarly, after reaching its all-time high two months ago, the game's utility token SLP is down 78% and is worth $0.087 at the time of writing.
These volatile price swings are expected because the surge of new players creates a high demand for both AXS and SLP before the in-game economy achieves perfect balance once again. 
Although the prolonged period of community growth increases the initial investment required to start playing the game thereby resulting in more players shying away from it due to lack of funds, Sky Mavis has foreseen this already and came up with a plan. They are currently creating a new Battle System or a demo version of sorts which allows new users to test the game for free before shelling out some cash and owning their very first team. This will surely help entice new users from around the globe to feel the game out, enjoy a few battles, and finally decide that Axie Infinity just might be the play-to-earn game for them.