Yeah! Black Friday is coming we are all on a shopping spree, you will find jackets 80% off, branded sneakers for 30$ and even cars with hefty discounts, but what about NFTs and blockchain games?
We are a special category of buyers, i know that many of you prefer to get in-game assets rather than physical goods, so we decided to write an article about the Black Friday deals for Blockchain Gaming!
RHOVIT Black Friday Deals
The newly created platform that rewards both users and creators with Rbit Tokens recently launched their brand-new marketplace and there are some sweet deals available.
Claim a 500 Rbit Bonus to each purchase made between from midnight to midnight on November 28-29, PST. Use them to receive discounts on items from Ether Legends, Space Misfits, The Little Evils, CropBytes, WritesPop, ShapeShifterz, and Spirit Clash
All T-Shirts with your favorite blockchain gaming designs will feature a one day only extra Rbit discount.
Spirit Clash is holding a special Black Friday sale within the RHOVIT platform were from Friday 29th November 8 am PST until Sunday 1st December Midnight PST, EVERY 7 card pack purchased through Rhovit will receive a free 3 card pack. All packs will be sent at the same time. With each purchase, you will also receive 500 Rbits!
VISIT RHOVIT PLATFORM
Enigma Games Black Friday & Flash Giveaway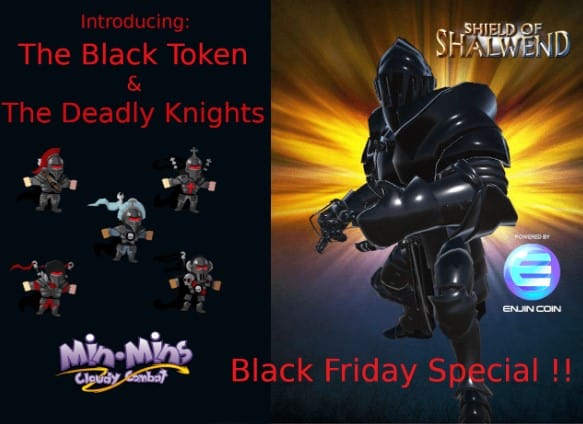 OVER 5000 ENJINCOIN VALUE IN PRIZES !
To celebrate Black Friday, Enigma games is holding 2 Special Events:
Black Friday Special 1: 5 new Enjin backed characters are introduced, The Deadly Knights, to Min-Mins and 1 new Hero Skin to Shield of Shalwend! These special Black Friday characters will only be available during Black Friday week. Limited to 50 each, they will only be available to the first 300 Master Box purchases in the Enigma Shop.
Black Friday Special 2: A Limited Edition Black Friday Set is introduced to the Enigma Collectibles pool. Consisting of 6 Commons and 6 Rares, these collectibles will only drop from 29 Nov – 2 Dec. Collect them all and receive a special Legendary Enjin Asset, the Black Token!

The Black Token will be usable in All Enigma Games and unlock Secret Levels!
JOIN THE ENIGMA GAMES GIVEAWAY AND WIN INCREDIBLE PRIZES
Forgotten Artifacts Black Friday Deals

The popular Multiverse Game offers a number of in-game assets that are available at a discounted price, and in others, they offer huge bonus incentives. Explore the Forgotten Artifacts store and get your own Black Friday deals!
VISIT FORGOTTEN ARTIFACTS STORE
Alterverse 6 Skins Pack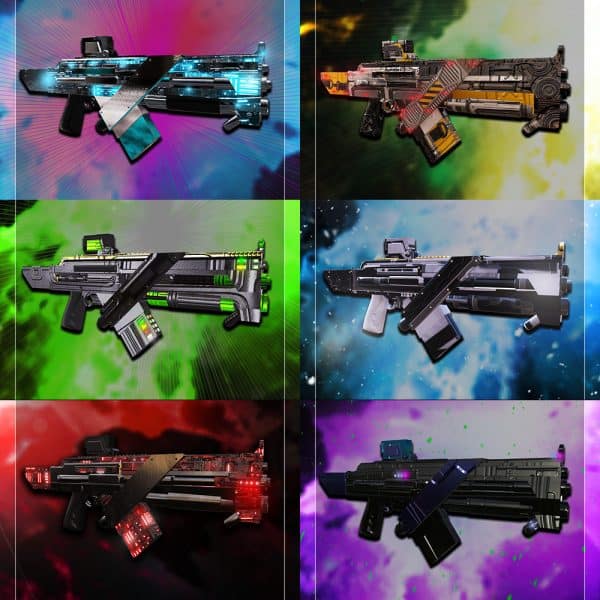 The Multiverse Game, Alterverse offers 6 Skins Pack for $50 off. The Mythical Graviton Gun skins look great and by purchasing this bundle pack, you get put into a drawing for an Enjelic Evenflow Graviton skin!
Reewardio Box Deal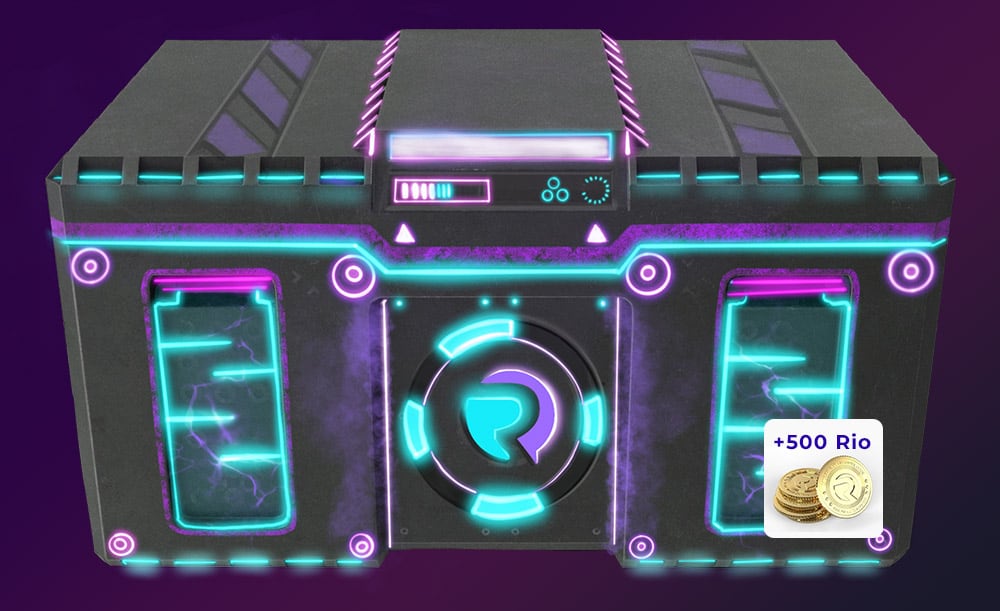 The blockchain-based rewarding platform offers loot boxes that contain subscription tokens for only 45$. With a box, you can get subscriptions valued at 65$, 295$ and 995$. The subscriptions are tokenized and you can sell them at any time to the EnjinX marketplace. The loot box also contains 500 RIO tokens!
and of course, the biggest deal of all is the cryptocurrency market. With the market cap at 200 billion, your favorite coins are on a discount!
Did you find any other sweet Black Friday deals? Let us know in our telegram community.