Today, we review the upcoming Battle Royale, blockchain-based game, Blast Royale.
Blast Royale Review: A Few Words About The Game.
Blast Royale is an upcoming play-to-earn, and fast-paced battle-royale game under development by First Light Games. 30 players are thrown into a map where "The Last Man Standing" wins, and for players to qualify for a match, they must pre-select three different NFT equipment items. (With an addition of a Free-to-Play layer later.)
---
How To Earn In Blast Royale
There are many ways a Blast Royale player can earn revenue, so get ready:
Participation in matches against NPCs or online players.
Sell resources you earn throughout the gameplay.
Participation in Mini Games.
Completing and Progressing in trophy achievements or paths.
Participation in metaverse event activities.
Create/Sell equipment.
Tournaments.
Contribution to the ecosystem as a creator.
---
Gameplay
Now that you've collected the information you needed about how to earn throughout the Blast Royale gaming experience, it is probably the right time to get more in detail.
As said before, players are thrown into a battlefield and fight each other to become the last man standing. Throughout the battles, players collect in-game resources such as armor, health packs, ammo, and other things found while roaming the map.
---
Blast Royale Equipment
One of the most critical elements of a battle royale game is the items used in-game, which are found or pre-selected before joining a match.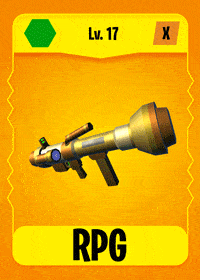 There is nothing to worry about, as Blast Royale has billions of pieces of equipment that can influence your visual appearance (e.g. Clothing), gameplay stats, and additional effects (e.g. Weapons, boosts.) Don't forget that some pieces are more powerful and also valuable!
Let's talk about the ownership features that, thanks to blockchain technology and NFTs, players will own parts of the game while rewarding them for playing.
The game will not require an upfront payment to play, meaning they will give away free equipment to those who choose the free-to-play option. This free equipment cannot be turned into an NFT and will have fewer capabilities, mainly for creating revenue.
---
Equipment Attributes
Equipment pieces will have unique attributes, some fixed and some upgradable. Each equipment piece's unique attributes give the player the freedom he desires, playing the game and choosing his playstyle.
Equipment pieces are separated into the following:
Durability: Items Durability.
Grade: Quality items are better.
Generation: All initial equipment belongs to the 1st generation. Equipment that players create will have 2nd+ generation.
Edition: e.g. Anniversary edition items.
Category: Helmets, Shield, Weapon, etc.
Faction: Combinations and strategic relationships.
Title and Rarity: Divine, Majestic, etc.
Experience and Level: Equipment gains experience and level points.
Perks: Each piece has perks such as +15 damage and +3 damage reduction.
Material and Manufacturer: Looking good on some pink armor!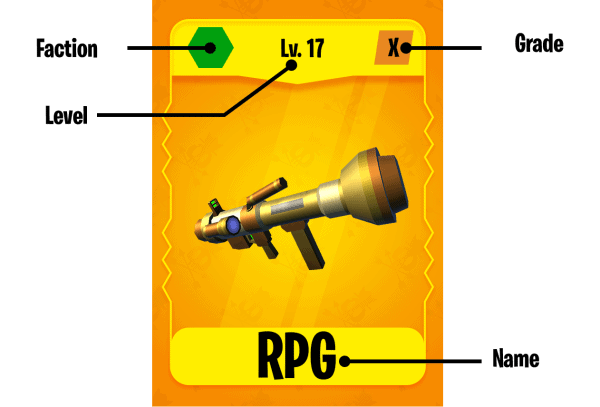 ---
Equipment Rusting
Each equipment piece in Blast Royale has a random Durability value that reduces over time due to a Rusting process.
This Rusting process is required as overpopulation of items can destroy the economy. Equipment pieces are often very durable and will last about 2-3 years, with exceptions.
If you have owned an item for too long and its durability level is zero, you can recycle it or repair it!
---
Repairing Features
Using Craft Spice ($CS), the secondary and play-to-earn token, players can repair their beloved item to maximum durability.
In order for the economy to remain healthy, the more an item got repaired, the more Craft Spice it requires for future repairs. All Craft Spice used for repairing is burned.
---
Equipment Replication Process
Replication is the process of creating a new equipment piece based on the attributes of two source equipment pieces and the only method used for producing equipment.
Players can replicate items using two equipment pieces with the replication counter bigged than zero. Each Replication reduces the counter by one using $CS and $BLST tokens. All $BLST is transferred into the Treasury minus fees. Find all the details here!
---
Experience and Upgrading
Experience is earned by wearing equipment while playing matches. If an equipment piece has enough experience, it can be upgraded and increase its stats and power.
Players have a limit on the experience they can earn playing matches. They receive experience based on the items the player had equipped before joining the match. (pre-selected)
Players can upgrade items using a certain amount of $BLST and $CS. All $CS is being burnt, while all $BLST is being transferred into the Treasury minus fees.
---
Blast Royale Map: Where Will Players Fight Against Each Other?
Fights will take place in various locations in the Blast Royale metaverse, making the gaming experience more exciting and diverse, as the game itself says.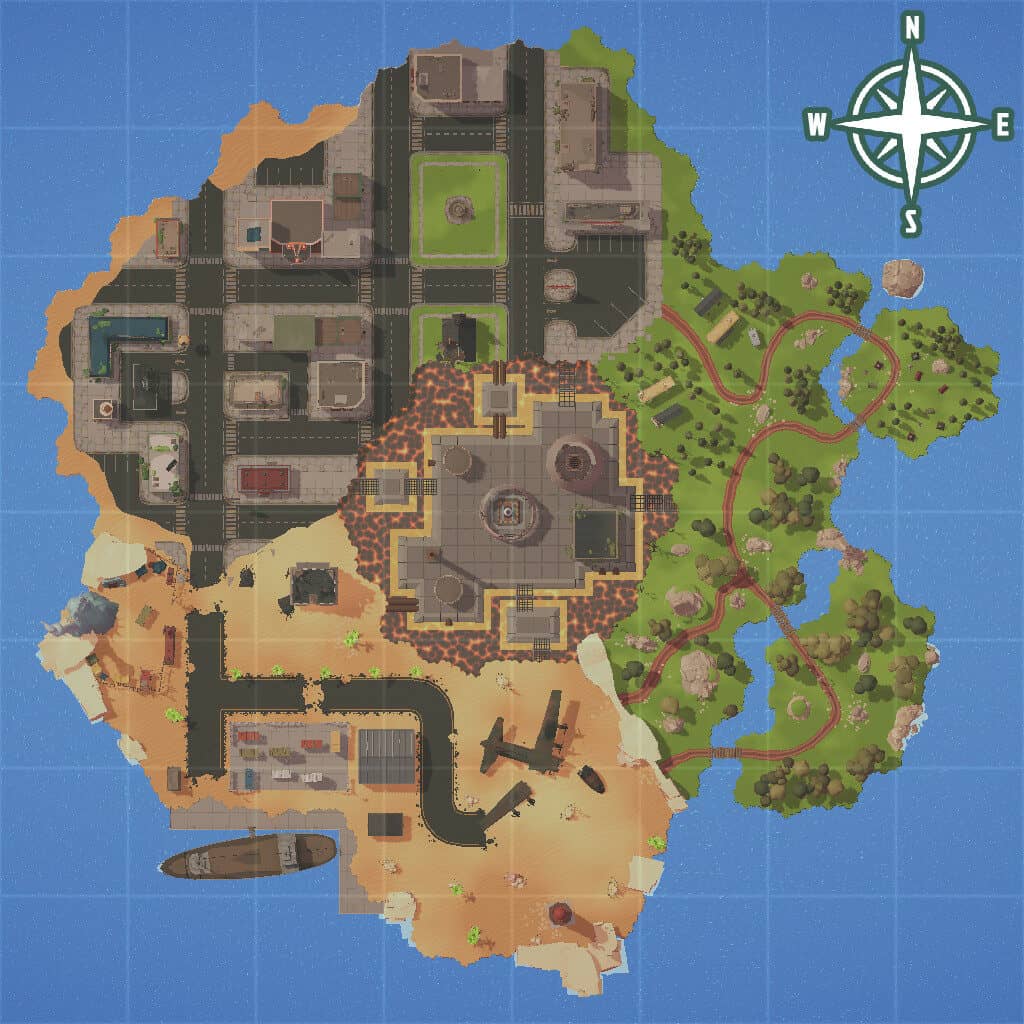 Currently, First Light Games has released three future concept locations shown below!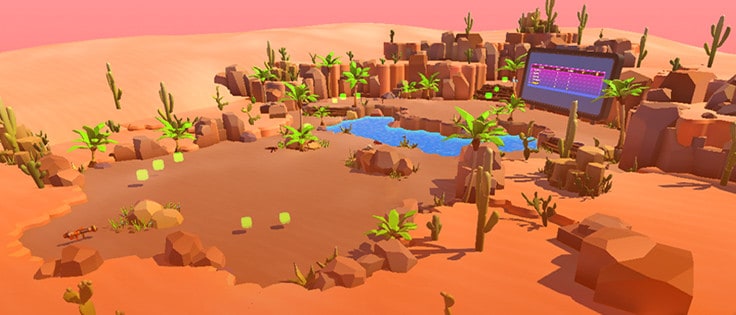 ---
Tokenomics
Blast Royale has a dual-token economy, Blast Token ($BLST) and Craft Spice ($CS)
Blast Token ($BLST): The Blast Token is the primary ERC-20 token used within Blast Royale metaverse for purchases, sales, replication, crafting, and upgrading processes.
With a supply of 512M, Blast Token will be minted for financing, expanding, and rewarding users/team in the game's early stages.
Furthermore, users will be able to stake their Blast Tokens in the Treasury and participate in governance.
Craft Spice ($CS): Craft Spice is an ERC-20 token and the second token of the Blast Royale ecosystem. The only way to mint Craft Spice is to play the game, and it is used to perform many actions: equipment repair, Replication, crafting, and upgrading.
As said earlier in the article, wearing more equipment can give your player more resources meaning more Craft Spice for you.
Allocation of Blast Token
Total Supply: 512,000,000 $BLST
Private Sale Price: $0.065 (DAI)
Strategic Round Price: $0.1367 (DAI)
Public Sale Price: $0.1953 (DAI)
Listing Price: $0.234 (DAI)
Player Rewards: 40%
Ecosystem: 10.5%
Team: 20%
Private Sale: 15%
Public Sales: 7%
Advisors: 5%
Strategic Round: 2.5%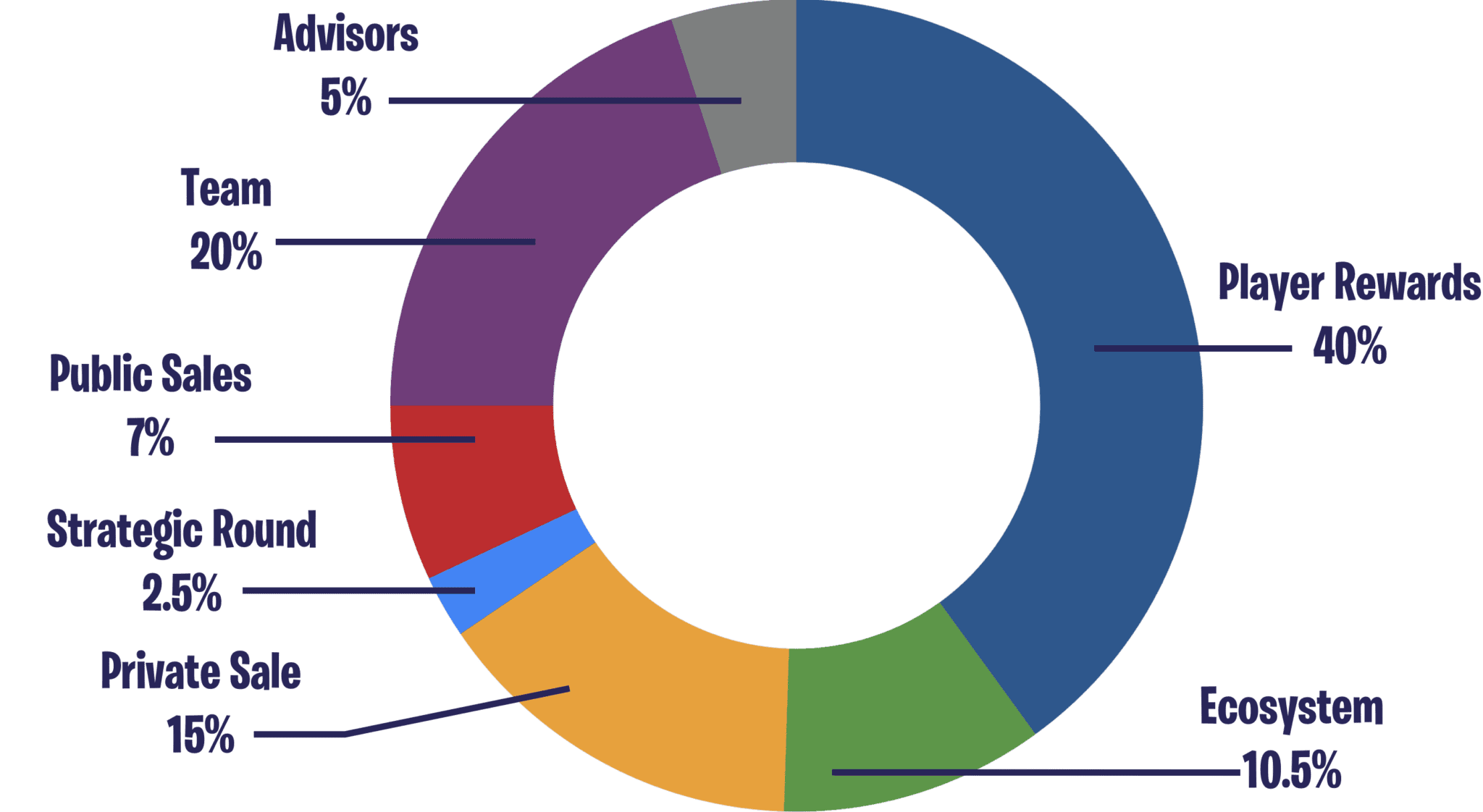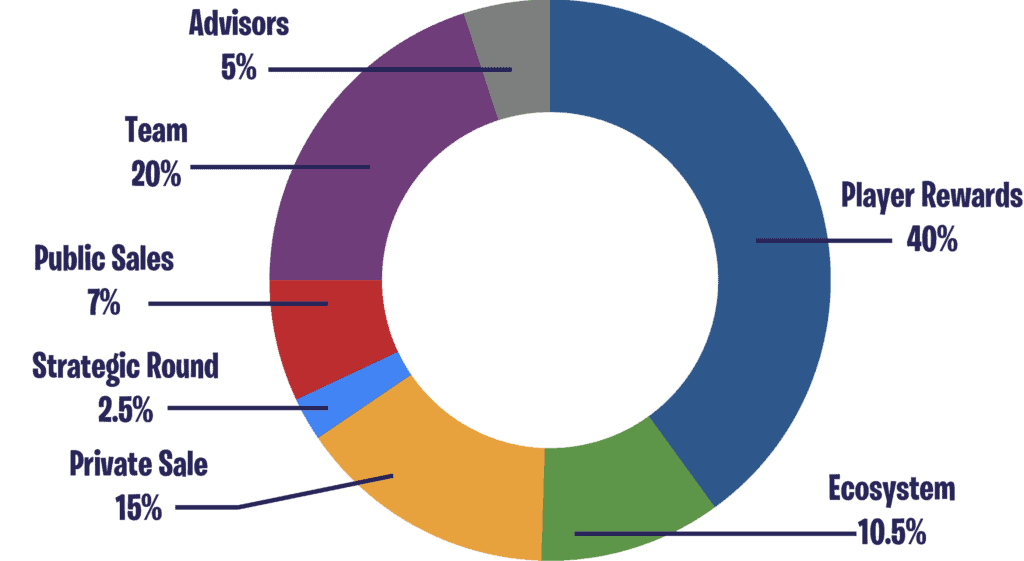 ---
Team and Advisors
With 20+ years of experience in designing, Neil McFarland the CEO of Blast Royale supervises and makes sure everything goes smoothly in First Light projects!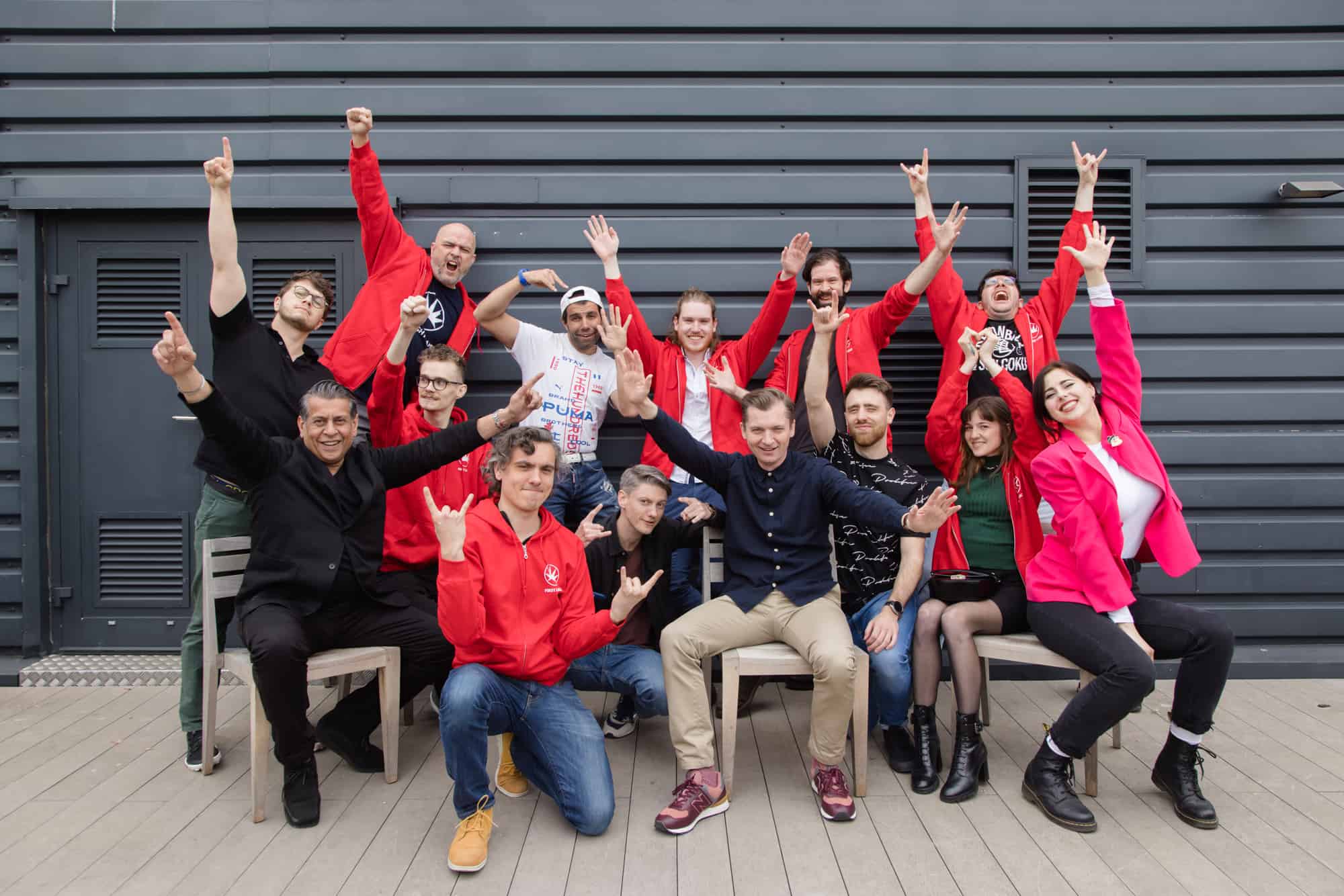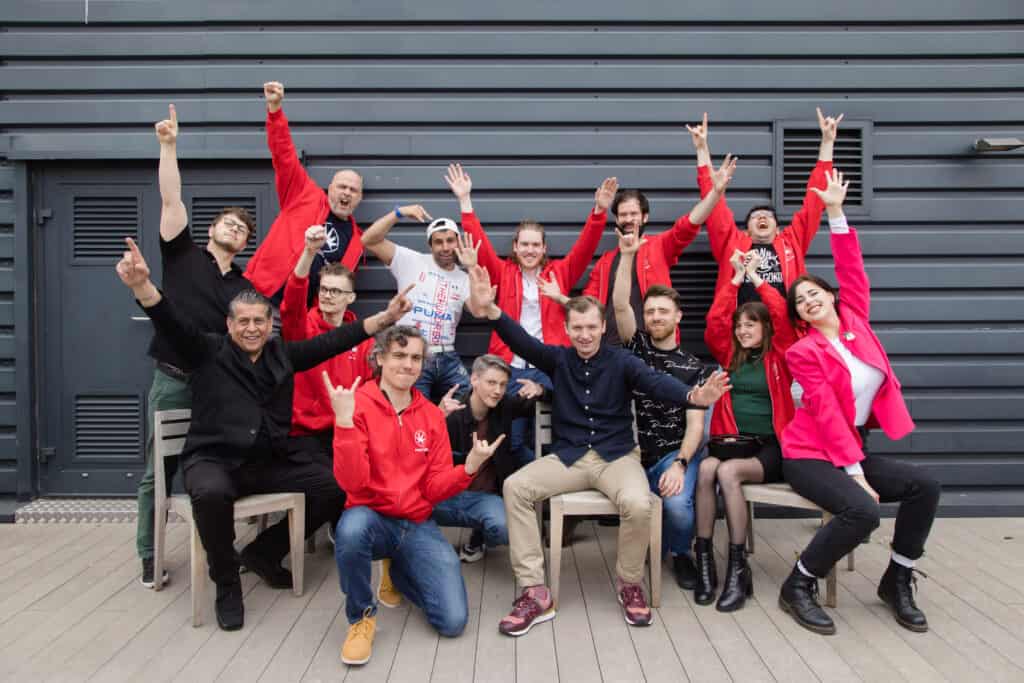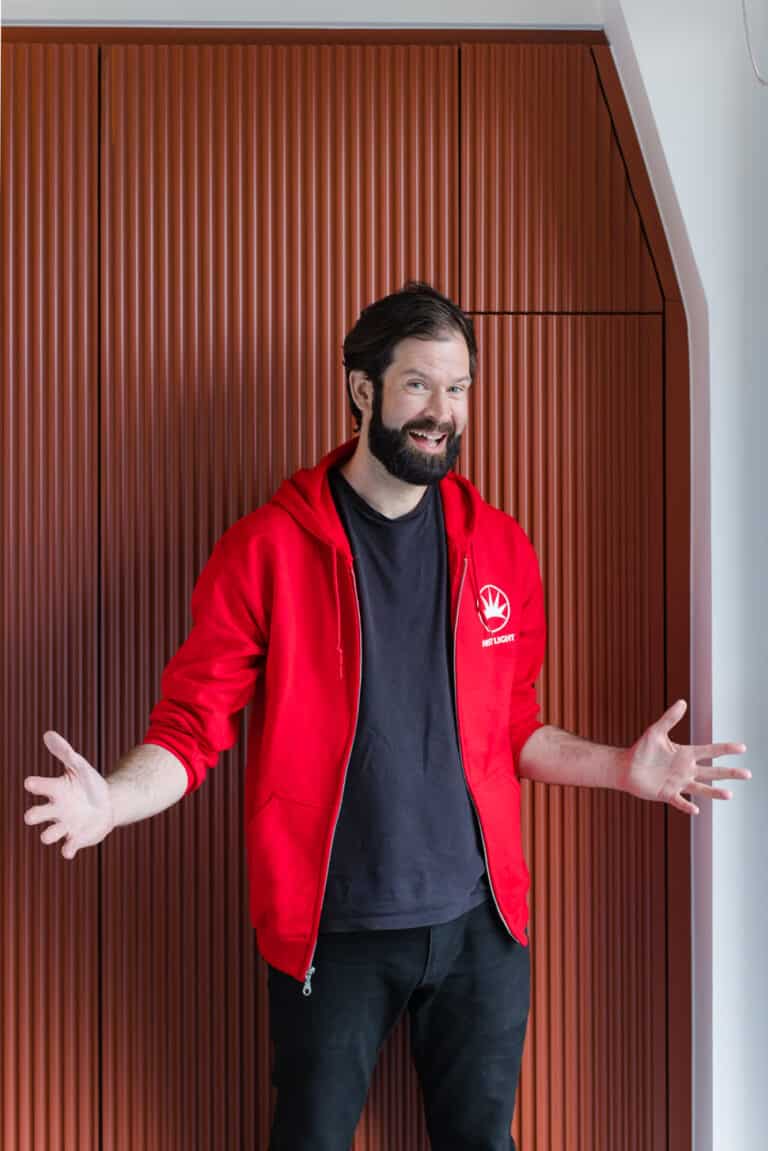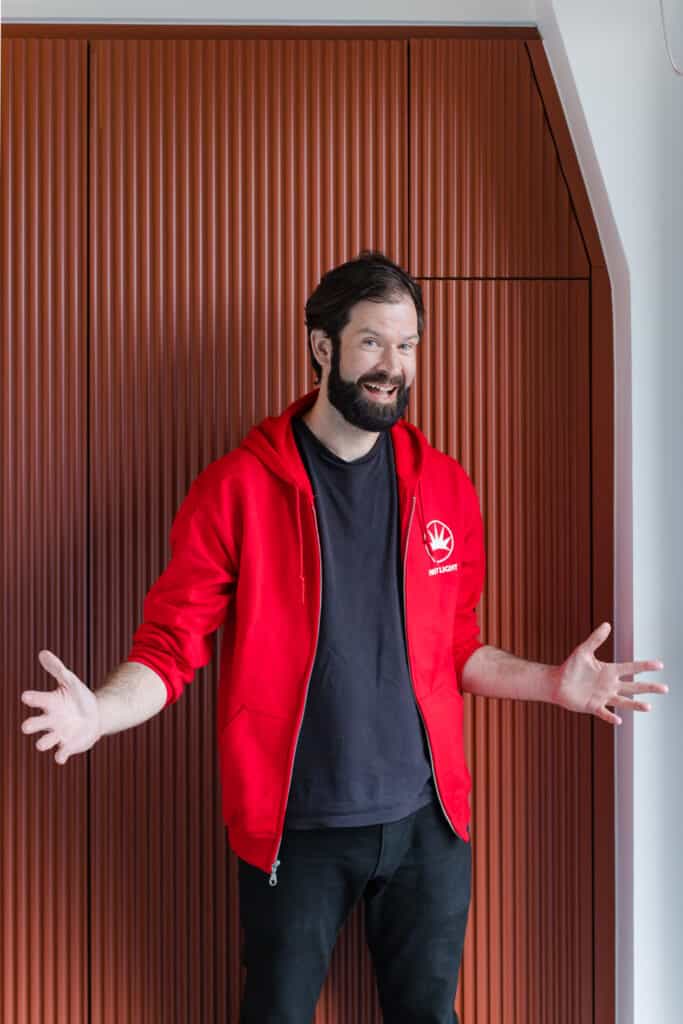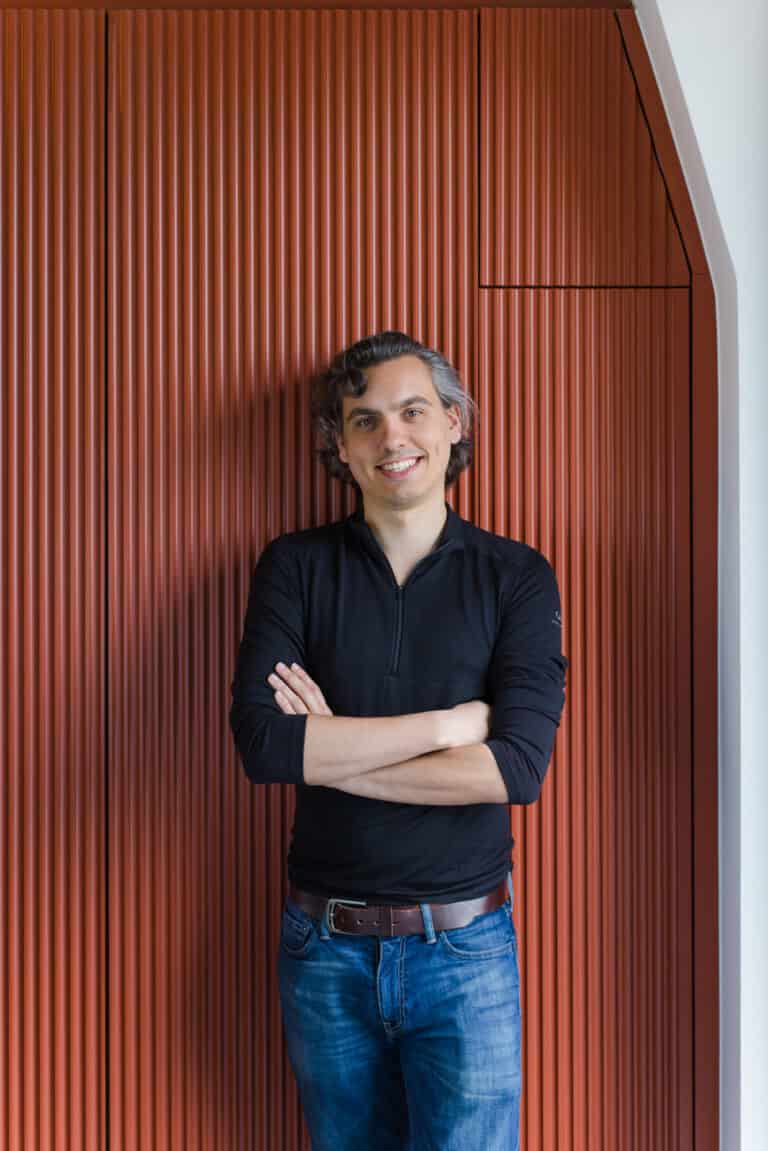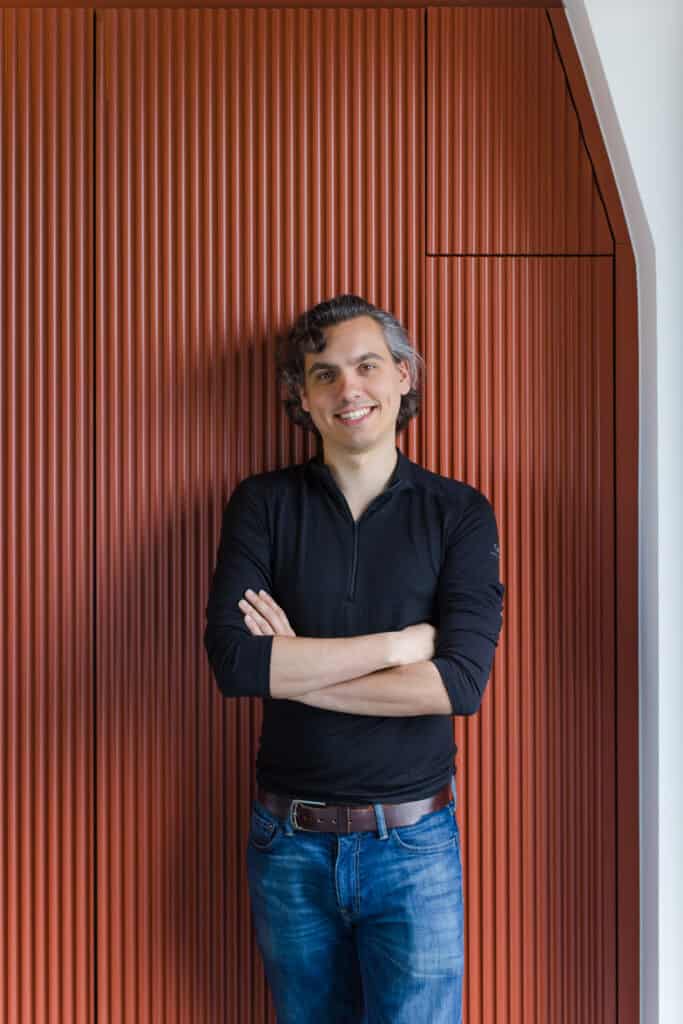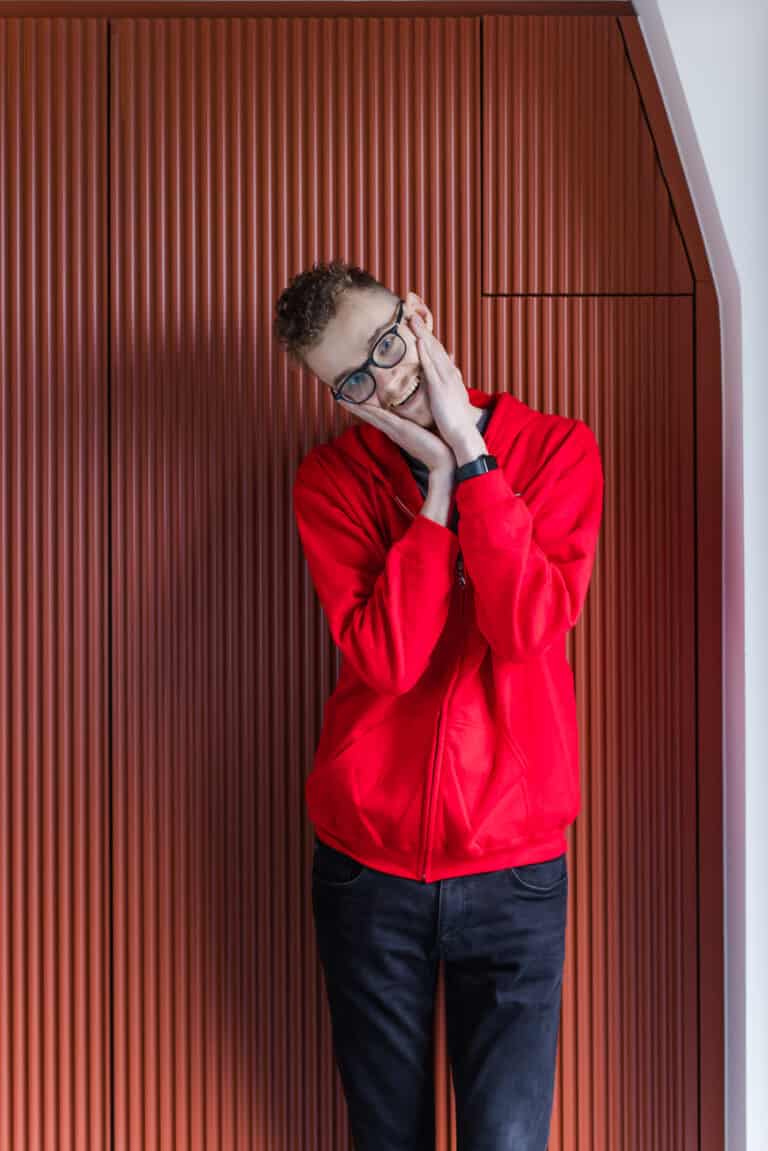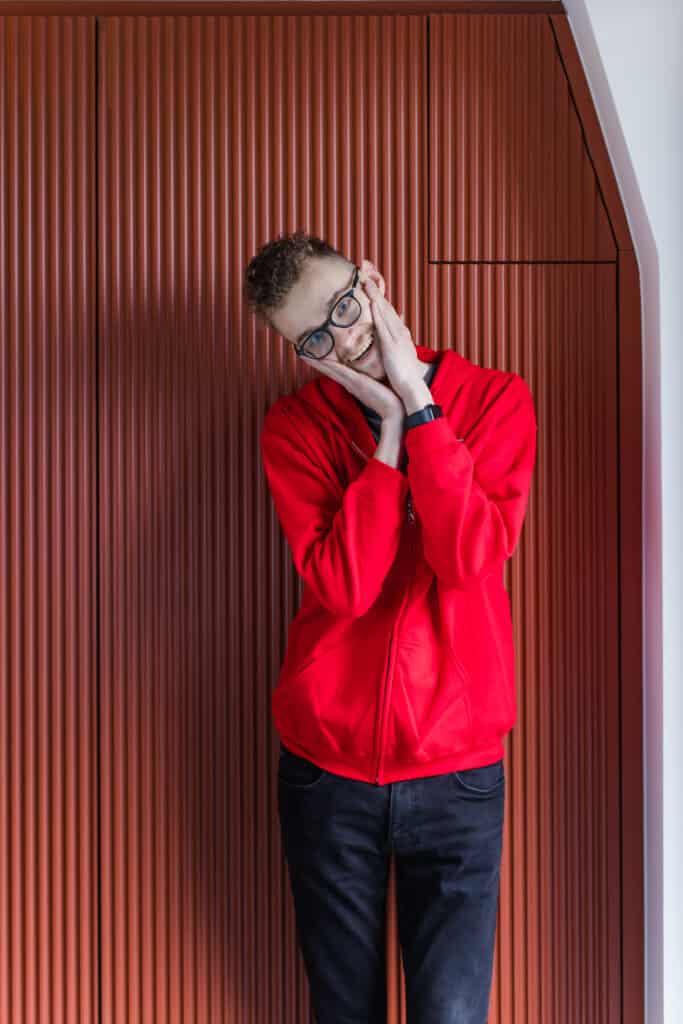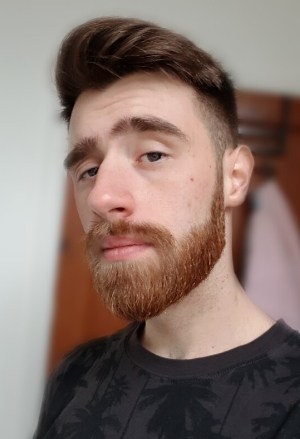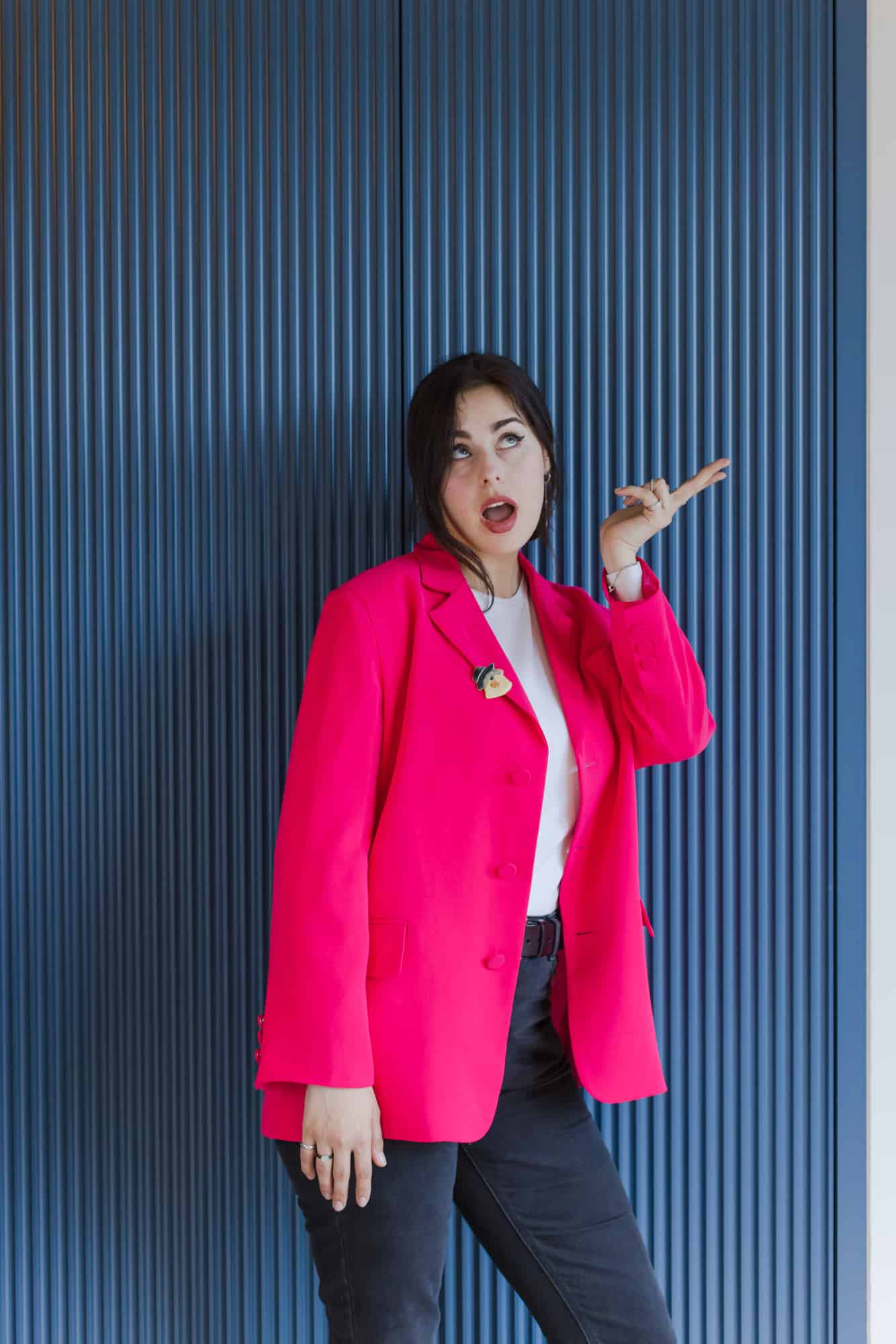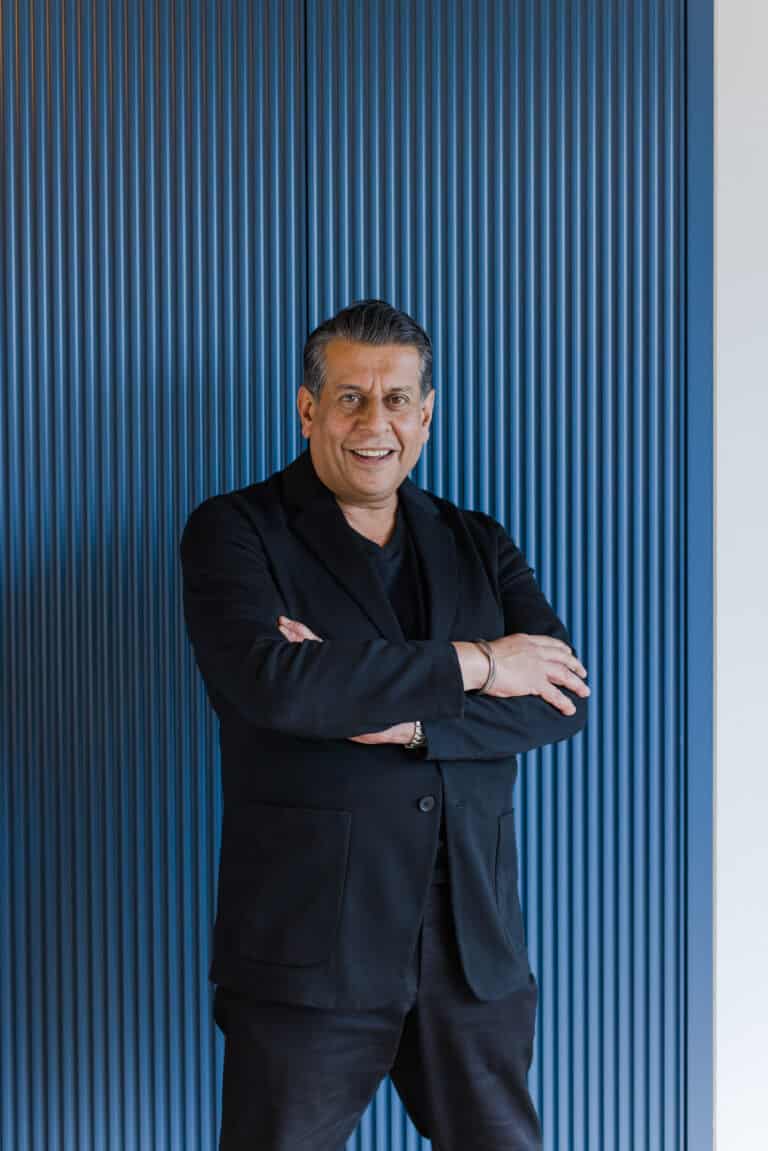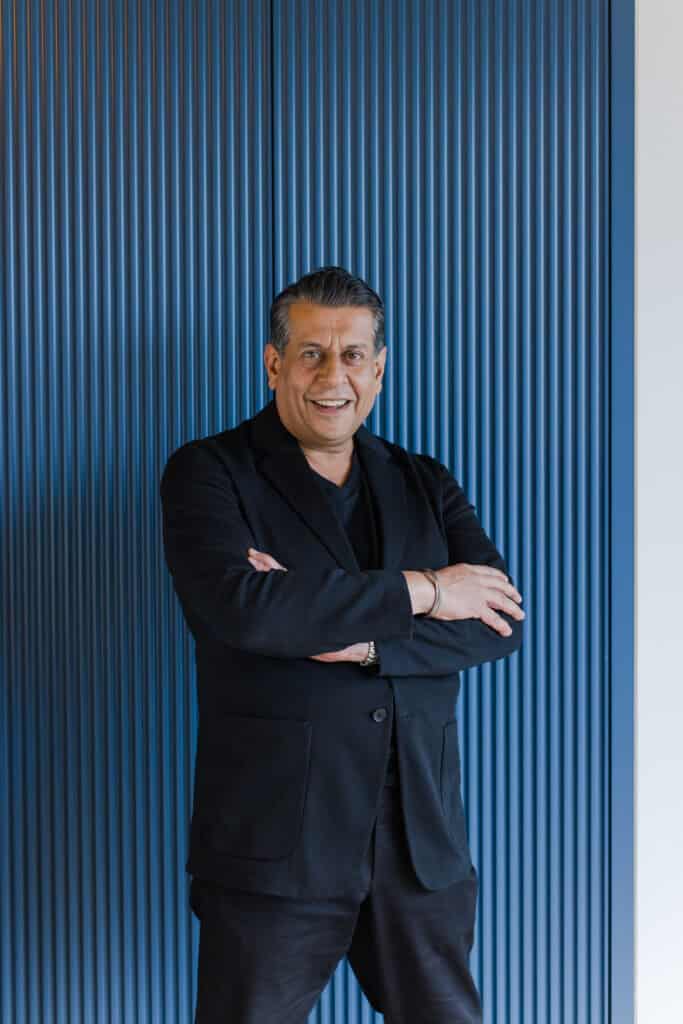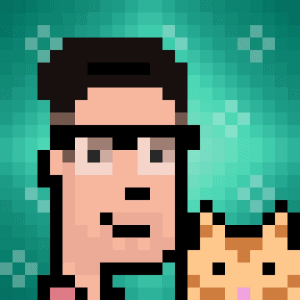 ---
Roadmap of Blast Royale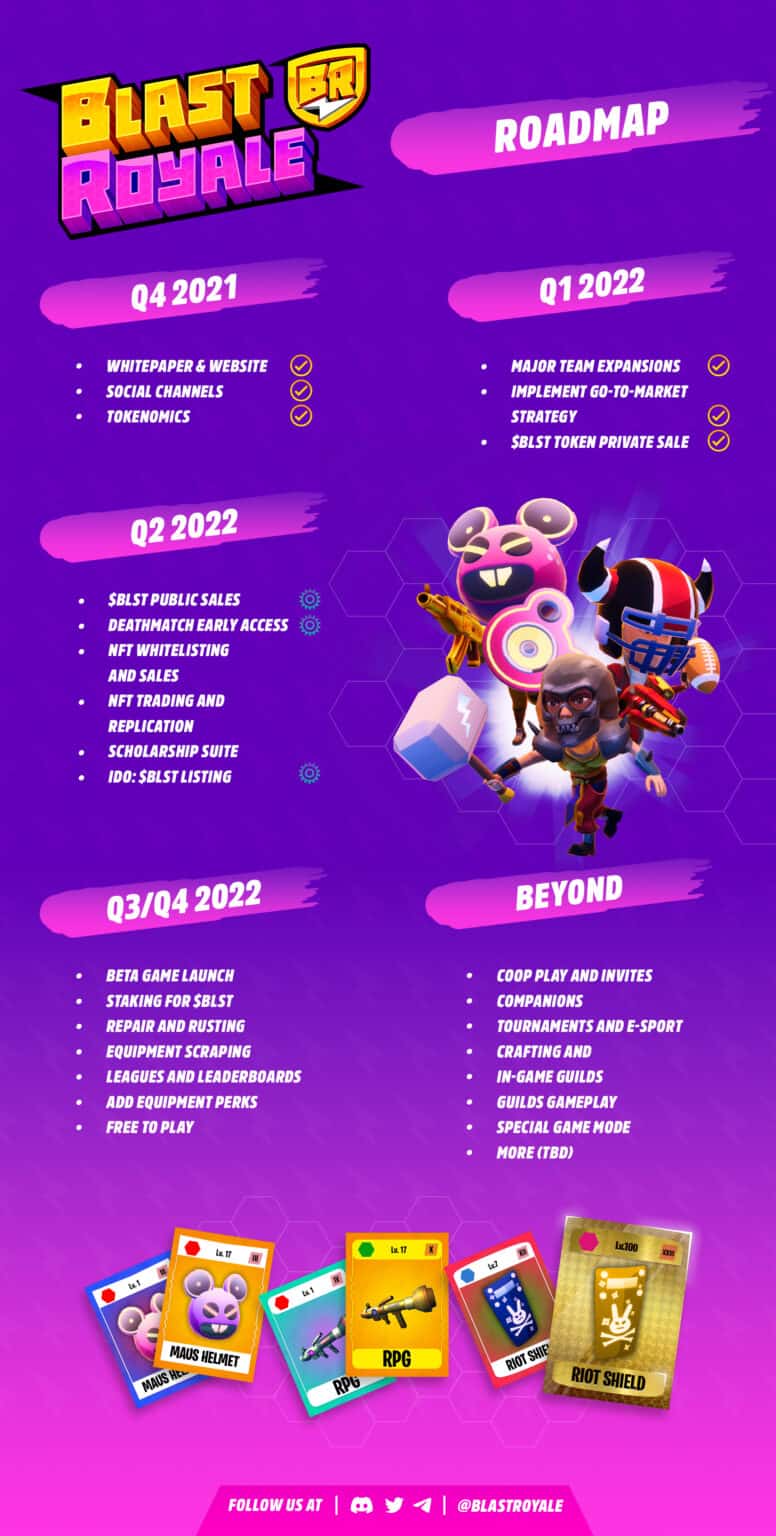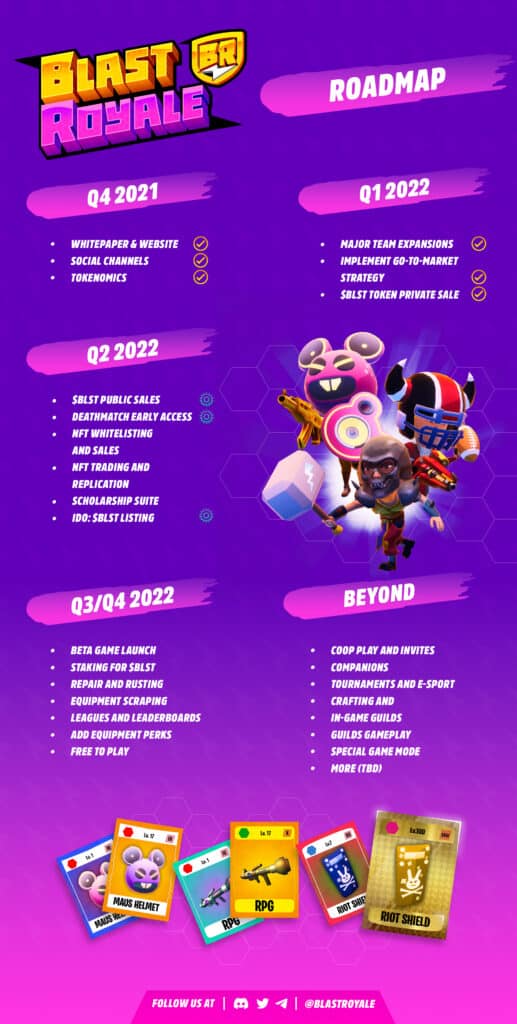 Q4 2021
Conceptualization.
Launch Whitepaper.
Launch Website.
Launch Telegram, Discord, Twitter , Medium.
Launch Tokenomics.
Start marketing and building social media presence.
Q1 2022
Major team expansion.
Implement go-to-market strategy.
$BLST Token Private Sale.
Q2 2022
$BLST Token Public Sales.
Launch growth campaigns.
Deathmatch Locked Beta testing – exclusive early access.
Strategic partners announcements.
NFT Whitelisting & Sales.
Blast Royale Marketplace.
NFT equipment trading.
Replication system.
Scholarship suite.
IDO: $BLST listing on exchanges.
Q3-Q4 2022
Beta Game Launch, enhanced gameplay.
Staking for $BLST token.
Repair and Rusting systems for equipment.
Equipment Scraping system.
Systems of leagues and leaderboards.
Add Equipment Perks.
Free-to-Play layer.
2023
Cooperative play.
Invites system to bring friends.
Equipment Crafting system.
Regular tournaments.
Spectating and utilizing replays and best moments.
Venture into e-sport.
Companions and a special companions gameplay.
Advanced Equipment Crafting system.
In-game Guilds.
Guilds gameplay & competitions.
Launch special game mode.
More (TBD).
2024 and beyond
Equipment appearance tuning.
Immersive metaverse hub with activities.
Player ownership of things in the hub.
Collaborations and integrations with other projects.
More (TBD).
Stay always up to date:
📰 Don't Miss a thing: Join the News-Telegram Channel or The Discussion Group.
🐥In Your Feed: Follow us on Twitter, Facebook & Instagram.
📺 Let's Watch: Youtube Subscribe & Chill.
🎙️Useful Channels: NFT Giveaway Channel & Early Adopter Opportunities Channel.
🕹️Gaming Guild & Scholarships: Join our Discord.
📫Saturday Mail Recap: Subscribe for the Blockchain Gaming Digest.
Disclaimer:
We use affiliate links when possible. At no cost to you, we may earn some crypto or nfts.
While we strive for the accuracy of the content, we provide it "as-is." We take no responsibility for any actions or results. We write about games, treat them as games. We don't give investment advices. Always do your own, extensive research.