A Great day for the Multiverse and the blockchain gaming in general as Blockchain.com Ventures has made an equity investment into Enjin, and now the company aims higher than ever!
Enjin is behind the world's most innovative gaming project, the "Gaming Multiverse" and the ERC-1155 Token standard, which was officially recognized by the Ethereum Community a few months ago.
The news comes as no surprise to us, considering that Enjin is currently leading the blockchain gaming space with a series of development tools. Right now, the best blockchain games can are part of the Multiverse, and ENJ-backed Non-Fungible Tokens (in-game items) guarantees a base value, which can be later retrieved.
About The Investment
The Venture company of Blockchain.com invests in businesses that use blockchain technology for utility rather than financial reasons. Enjin is the perfect example when it comes to utility as ENJ token is going to be used in more than 40 upcoming games and platforms with hundreds under development on Kovan Testnet.
Enjin is not the only company Blockchain.com Ventures has invested. Their portfolio includes Silver.tv, DappRaddar, Origin Protocol, Securitize and Nodle.io
"We are extremely excited to announce our investment in Enjin. Enjin is a rare example of a blockchain business with meaningful traction that decisively solves a problem that can't be addressed in today's centralized computing and database paradigm."

Samuel Harrison, Managing Partner of Blockchain Ventures.
The Enjin Platform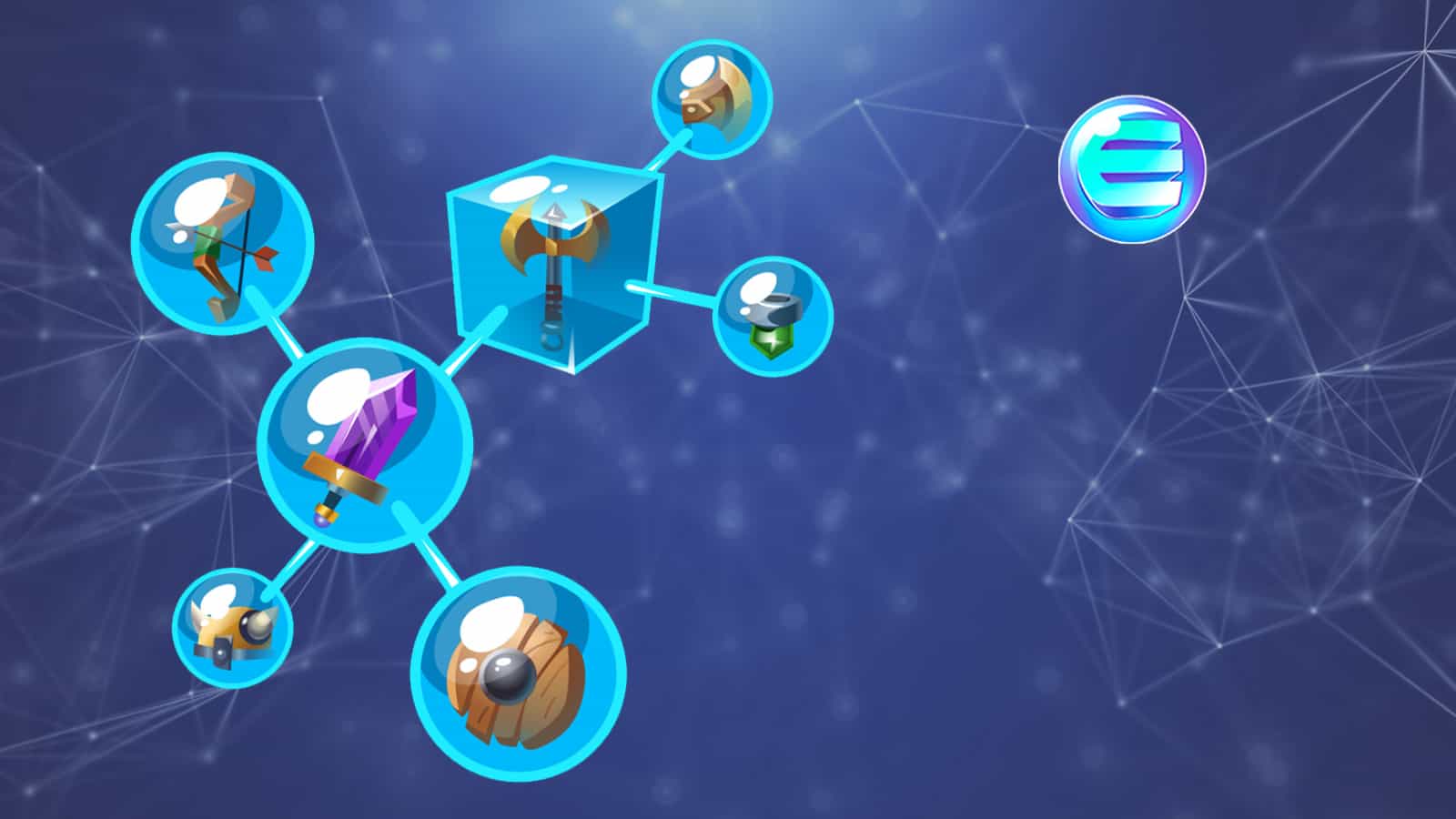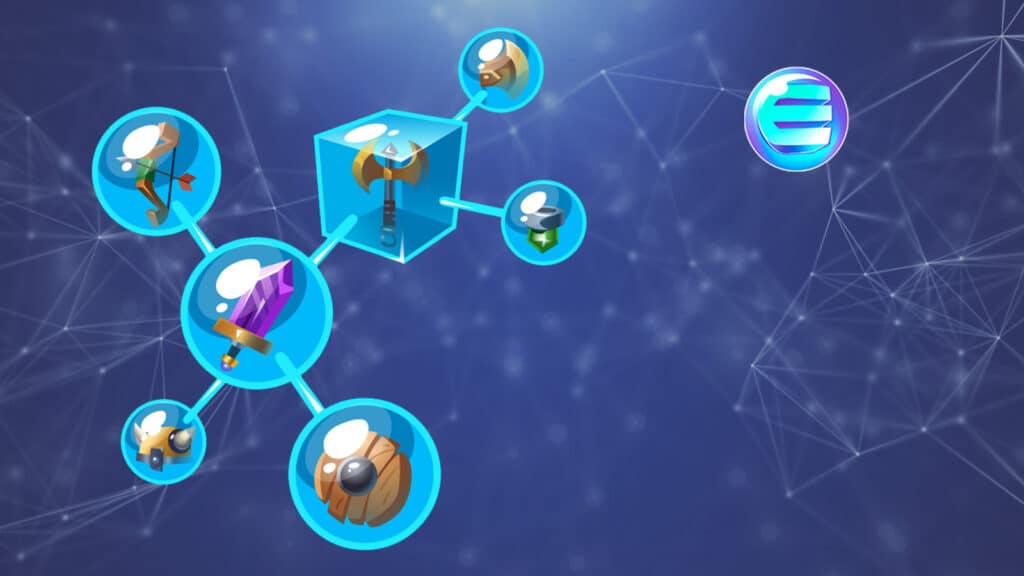 Enjin games are hybrid, meaning that they exist on central servers just any regular game, but the economy and the items are on the Blockchain.
Let's take a minute and talk about this.
Players get the opportunity to play real games, without compromising in gameplay, without having to understand in-depth how Blockchain works or pay GAS Fees for every in-game move.
Economy on the Blockchain means that all the items can be stored, traded, and traced outside of gaming servers. Using NFTS, games can boost their user acquisition, retention, and engagement, while innovating in-game monetization strategies.
As an example, the Multiverse games have raised nearly a million dollars in crowdfunding by selling in-game assets in the form of ERC-1155 Tokens.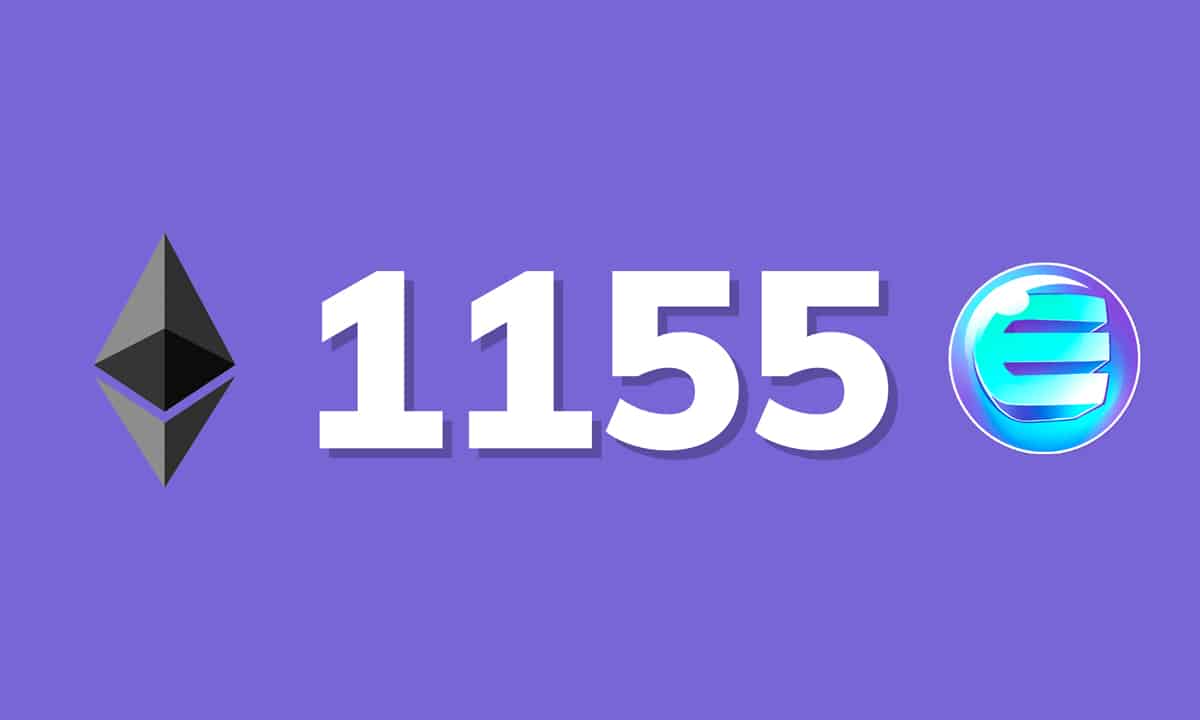 The secondary markets such as Enjin Marketplace are booming, and gamers are trading in-game items, discount codes, art collectibles, and nearly everything someone can tokenize. As of today, there are more than 59 million ERC-1155 assets minted, and 1% of the total ENJ Token supply is locked inside those assets.
"We're thrilled to partner with Blockchain, who has been a leader in this space for nearly a decade. With their expertise and our blockchain ecosystem, we are in an excellent position to advance the industry and bring true ownership and real-life economies to the digital realm. We look forward to a fruitful, long-lasting partnership."

Enjin CEO Maxim Blagov.