The Blockchain Cuties team doesn't know how to stop! So many great news coming from their camp and in this article, you will find out 2 unique chances to skyrocket your in-game experience!
First things first, there is a giveaway undergoing in collaboration with HitBTC where you can claim one of the twenty "HitBTC Trader Bull Cuties", a generation 1 cutie with a delicious luck bonus.
To be eligible you must have any amount of Cute coins in your Ethereum wallet.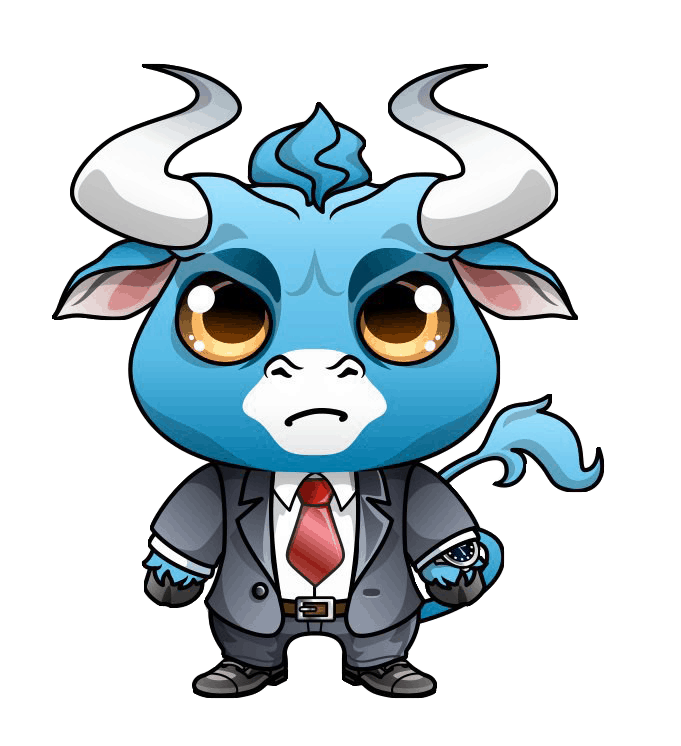 Land Presale Coming Soon

Wars of Cutieland is coming to Blockchain Cuties through the land update that will change in a drastic way the gameplay on the Blockchain Cuties universe. In the upcoming major presale, you will be able to claim everything you will need to start your empire.
Few days after the big announcement that the popular multi-blockchain collectible game is going to expand its reach on the NEO blockchain, we now see major gameplay changes and added features that blockchain gamers will definitely like. Blockchain Cuties team is one of the most active in development with frequent updates and a highly engaging community in multiple social networks.
Owing a piece of land is your only chance to join the Wars of Cutieland
When the pre-sale starts everyone will have the opportunity to find their cuties a proper home by choosing the land that of their preference. There will be four different types of land and its up to you how big you want to go by choosing, for example, a big powerful Capital Land or a little island. Either way, those that are interested to join the presale must be prepared for the upcoming announcement because there will be a limited amount of lands and special heroes available.
For more information about the Land presale and special heroes, you should visit their medium article.
Blockchain Cuties in our top 5 collectible games to play
Connect with Blockchain Cuties: Website, Medium, Facebook, Discord, Twitter, Reddit, Instagram, Youtube
Connect with eGamers.io: Twitter, Telegram, Instagram, Facebook, Discord, Youtube, Facebook Group
Connect with eGamers.io on Decentralized Social Media: