Welcome to our Blockchain Gaming Digest 2 / 8 November 2020!
This week Splinterlands continue to be the most played game in terms of users with 7,674 unique players while Upland follows with 6,963. The third game is Axie Infinity with 4,886.
Splinterlands Land Presale Sold Out in 30 Seconds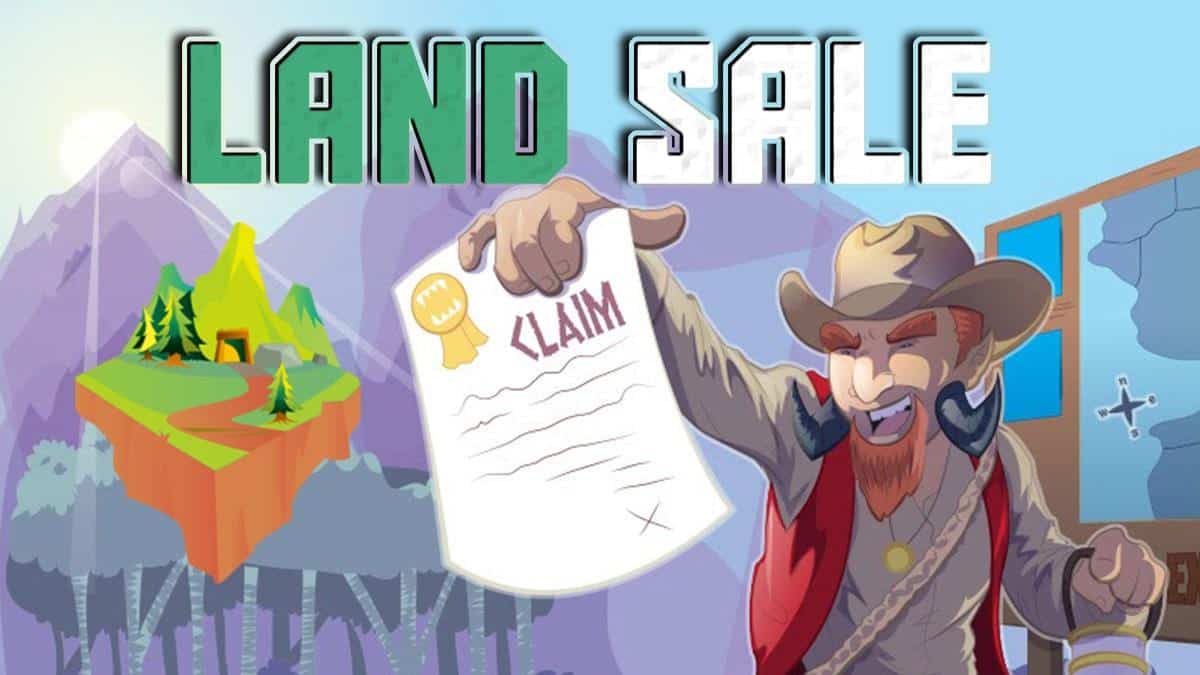 Splinterlands Land presale stage 1 went live with a 50% discount. Every piece of Land available in this stage sold out in a matter of seconds. This was the first-ever Land sale of the game. The land is part of a major expansion that will also redefine the battle system and will add new types of cards.
Skymarch Entertainment Signs with Enjin to Bring 3 AAA-quality Games to Ethereum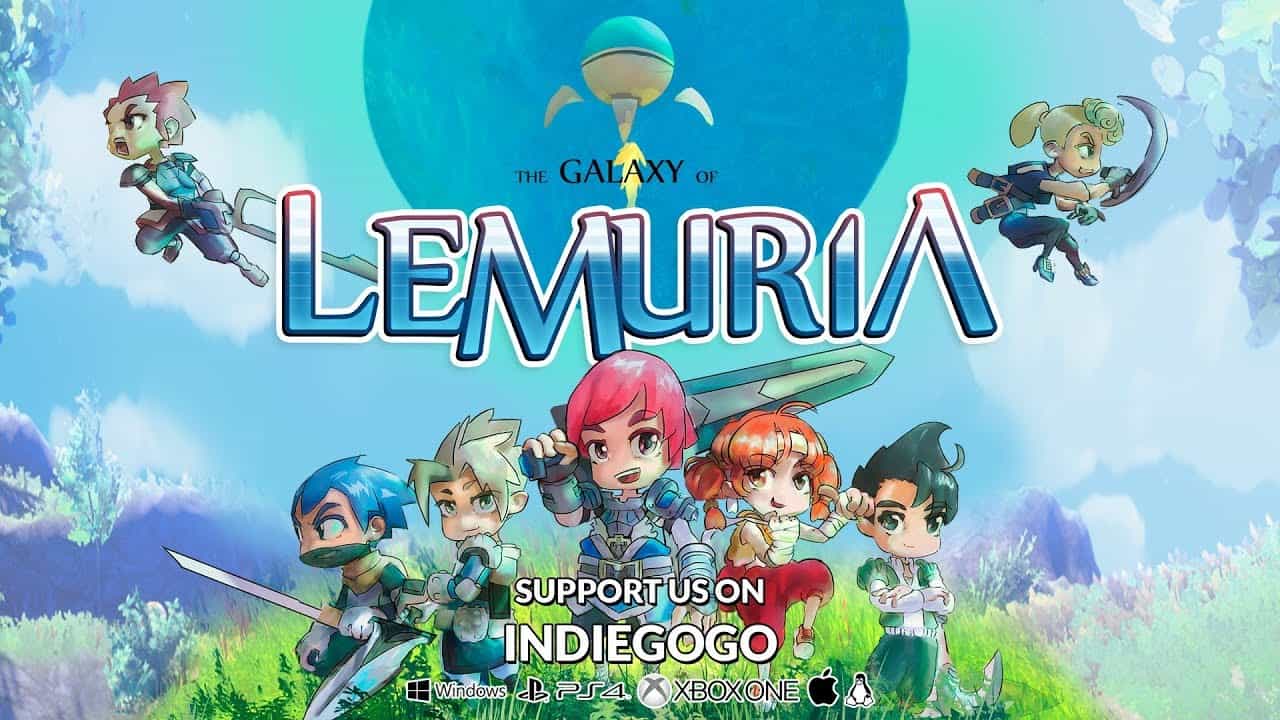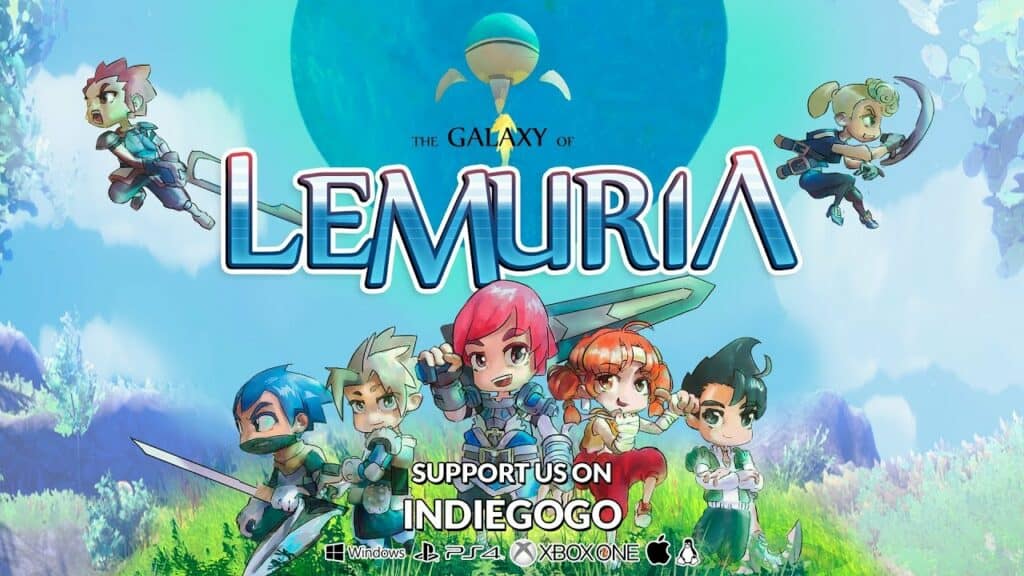 Skymarch Entertainment joins the Enjin multiverse ecosystem with three games. The company will mint and integrate ERC-1155 NFT's for its titles Zeal, Crystals of Fate, and The Galaxy of Lemuria. These games are now in the later stages of development, with playable demos available to the public.
Animoca Brands to Bring Formula E on The Blockchain
6 November 2020: Animoca Brands announced that it has secured a digital content license agreement with Formula E to develop a blockchain game and non-fungible tokens (NFTs) based on the world's first all-electric single-seater racing series. The new game will utilize the Company's REVV Token as its primary in-game currency, joining a growing decentralized REVV ecosystem that already includes other leading global motorsport brands Formula 1 and MotoGP.
1st BGA Demo Day With $3,000 DAI & NFT Prizes
Blockchain Game Alliance is hosting a Demo Day event with blockchain games and products from 25 companies. The first stage of the event took place on 4 November while the second is coming on 11 November. The event is available through live streaming on Twitter and Youtube while attendees can claim prizes, interact with more than 25 projects, and Q&A.
GFTB #7: Chainlink VRF & Gaming With Patrick Collins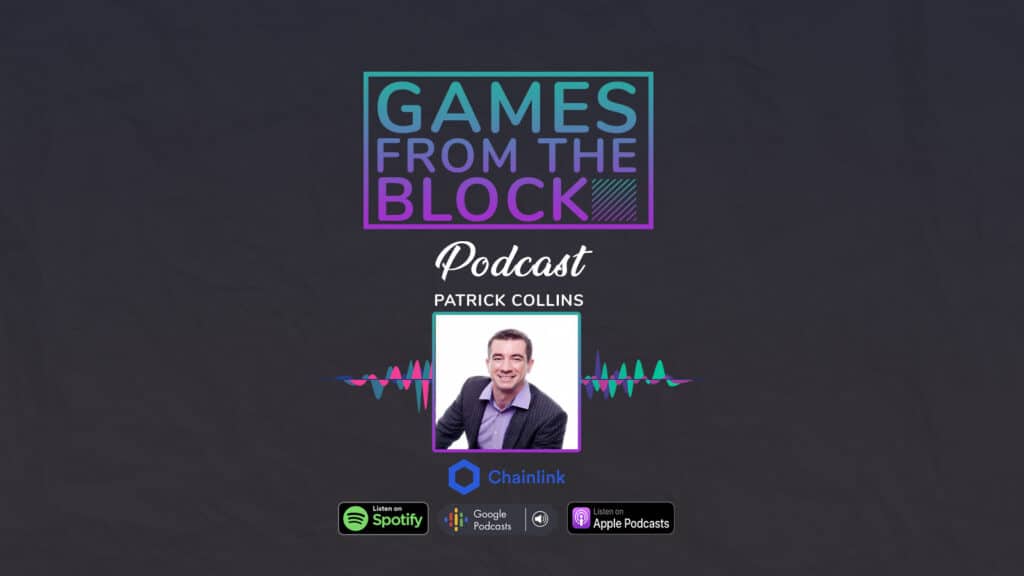 The new "games from the block" podcast is out. This time George has an in-depth talk with Patrick Collins, Developer advocate for Chainlink about the Chainlink VRF technology and the effect it has on blockchain and gaming.
CGC | DAPP announced – a definitive NFT+DeFi+Gaming event – December 10-11
The new CGC is taking place on December and its all about Non-Fungible tokens, Decentralized Finance and Blockchain Gaming. Reserve your spot for free!
Soccer Manager Elite Beta
Soccer Manager Elite Beta is live and you can help to test the game while earning real cash prizes in the process. The game is free to play and for now available only for Windows and Linux.
The Six Dragons Released a Huge Update
Huge Update in The Six Dragons. The world is now 4x bigger and the six Dragons are spawning carrying gear loot. Are you ready to face them?
IGG Rewards on Uniswap
IGG Token by Intergalactic Gaming is available for trading on Uniswap and offers a reward program. Users that provide liquidity on the IGG/ETH pool earn Intergalactic rewards.
Kingdom Karnage New Balanced Mode
Multiverse game Kingdom Karnage features a new Balanced Mode that lets you battle 1v1 combats with equal opponents and win characters cards, diamonds, and ENJ Tokens.
Thank you for reading our Blockchain Gaming Digest 2 / 8 November 2020. Discover more games in our Blockchain Games List.