Welcome to our Blockchain Gaming Digest Feb. 8-14/2021.
This week, Galaxy Blocks is the most played blockchain game with almost 22,500 active players. Upland follows next with more than 20,000 while Alien Worlds comes third with 15,300. Splinterland and Axie Infinity take fourth and fifth place, respectively, with 7,700 and 5,200 players.

Mesut Ozil is launching Genies NFTs on NiftyGateway. This move can definitely bring the football fans on board and allow them to have their first blockchain experience.
The Largest Axie Infinity NFT Sale Ever
Axie Infinity put a mark on blockchain gaming history as they managed to sell a piece of digital land for more than $1.5M.
More specifically, Axie Infinity sold one bundle that contains 9 Genesis Lands for 888.25 Ethereum.
Play MyCryptoSaga, The Next Game by MCH, and Double Jump Tokyo.
MyCryptoSaga is a new trading card game by the creators of MyCryptoHeroes. This is simpler than what MCH is and you can try it right away. The game is interconnected with MCH so you can use some supported NFT heroes in MyCryptoSaga.
You will need an invite code to play, use the code: egamers
Tezos NFTs on OpenSea
The Decentralized NFT marketplace OpenSea announced a collaboration with the Tezos ecosystem. Users will be able to buy, trade, and sell Tezos NFT's on OpenSea.
Read More
Enjin & Microsoft New Collaboration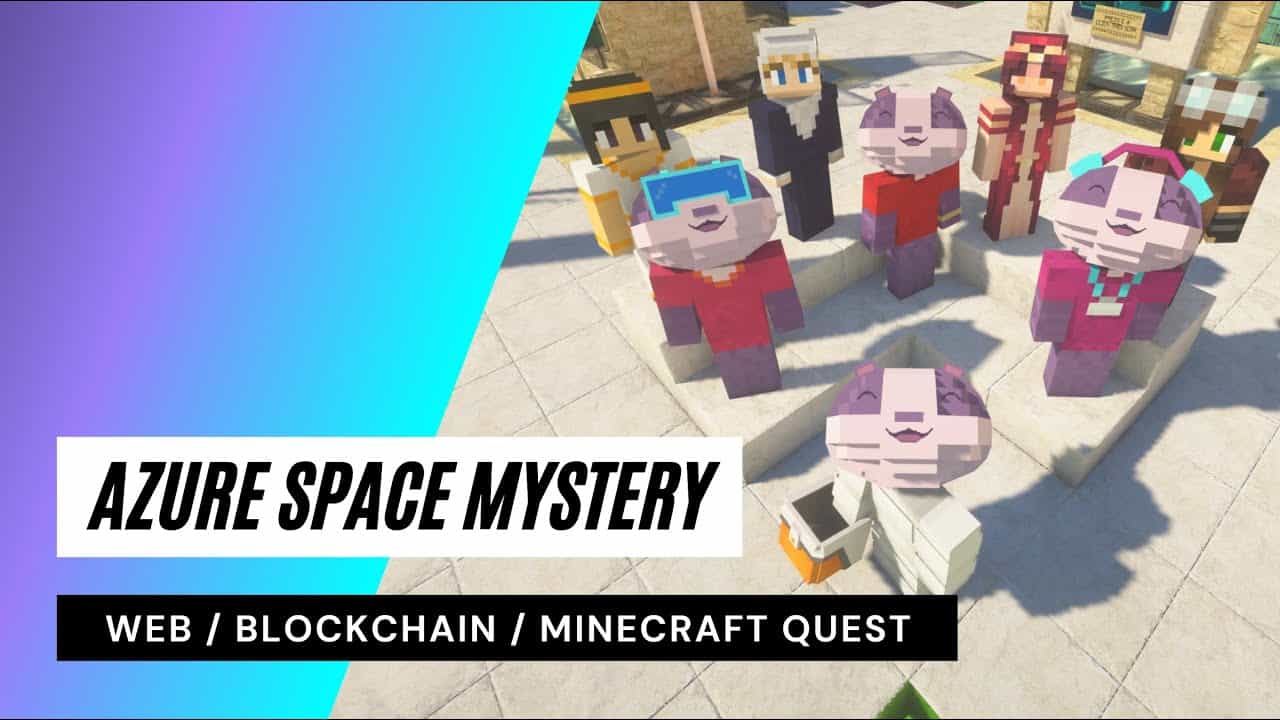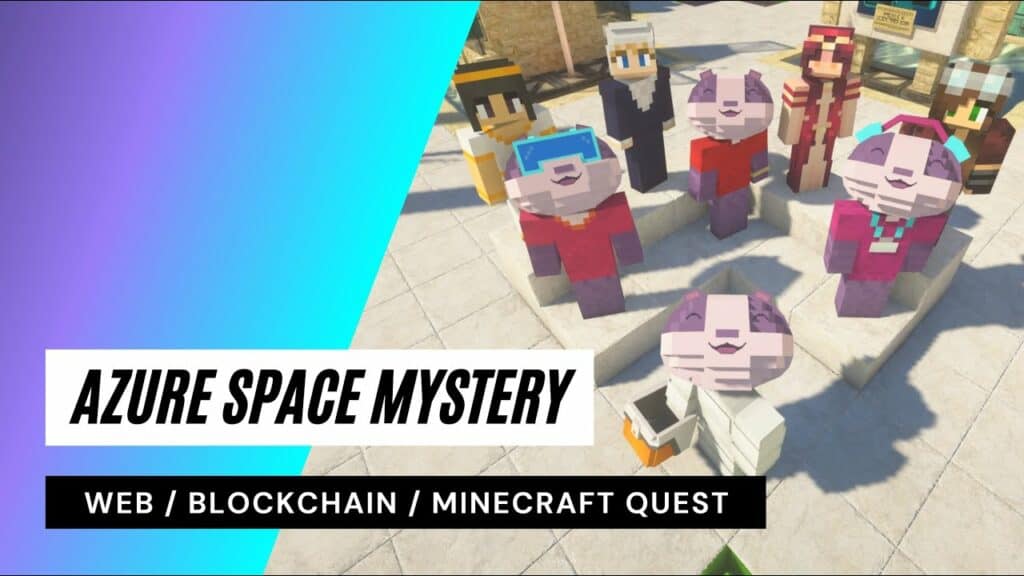 Enjin continues the collaboration with Microsoft after the Azure heroes' initiation. Celebrating the International Day of Women and Girls in Science, Microsoft distributes customizable NFTs "Badges" minted using the Enjin platform.
Win a Badge by playing the Azure Space Mystery puzzle game and use it in Minecraft.
Grab Your Free Street Fighter Collectibles
Get your Free Street Fighter collectible cards on WAX blockchain. The 10 days giveaway have distributed over10k of each cards and there are still 5 cards to claim!
The Sandbox Public Land Sale Sold Out
The first wave of The Sandbox public LAND sale was, as expected, sold out. A total of 7.45M $SAND (~$1.49M) was spent by 350 unique LAND owners. 1,200 premium LANDS along with 9 Estates were sold, setting a new record for virtual LANDS and NFTs in the Metaverse.
Battle Racers Winter Event
Battle Racers announced the mechanics of Winter Event, which will lead up to the upcoming Duel Cup Open tournament!
Win Decentraland wearables.
Win MakerDAO car parts.
Registration is open.
Races begin on February 18th/19th.
SafePal Crypto Hardware Wallet to Support REVV Token And NFT's
SafePal Crypto wallet will soon support REVV token and NFT's from its ecosystem.
LeagueKingdoms NFT Land on The PlayDapp Marketplace
League of Kingdoms' NFT LAND is available for trading on the PlayDapp Marketplace. From February 4th until March 6th, PlayDapp will provide extra rewards to everyone that purchases LOK Land NFT's through their Marketplace.
Cometh Launched on Matic Network
Cometh is live on the Matic network and already sold an in-game spaceship NFT for 32 Ethereum. The past seven days' volume is $1.32M with 523 users.
Seascape Network NFT Store is Live
DeFi and NFT powered gaming platform Seascape launched an NFT store.
The Seascape Network aims to take NFTs to the next level, beyond the traditional functions associated with collector's items, with its approach to the non-fungible crypto world, Scapes.
AC Milan Fans to Vote With Blockchain Tokens
The well-known giant football team AC Milan has launched its own fan token, enabling fans to vote on a club motto for the season. Fans can purchase tokens and use them to vote for various aspects of AC Milan. The token debuted trading at $6.86
Traps to Migrate to Cardano
Traps applied to Catalyst in order to migrate to Cardano.
Thank you for reading our Blockchain Gaming Digest Feb. 8-14/2021. Discover more games at our Blockchain Games List.