Big Time Studios has raised $10.3 million of investor money in a Series A round for developing its first-ever flagship action role-play PC game. The company has also set up an $11 million fund to spend on partnerships with other gaming platforms that would adopt the Big Time Technology.
With a total capital of $21 million, Big Time Studios aims to make blockchain gaming and NFTs accessible on a massive scale to people from all walks of life, irrespective of their prior knowledge about NFTs or blockchain technicalities.
A beta version of the game is already under development and will be available to play later this year, while the full version is expected to launch in 2022. Big Time will run on Ethereum.
What is Big Time?
Big Time is a free-to-play action and adventure-packed game where users can form teams of up to 6 members to fight battles against enemies. Once you kill your enemies, they will drop some "loot".
Collecting the loot gives you various in-game precious items and NFTs that have real value.
Players won't need any prior knowledge about blockchain technology because Big Time Studios will make it easy to collect and benefit from NFTs. You will also get complete ownership of these NFTs which means the game will allow you to sell or trade in-game rare items and NFTs to earn real money for your time spent gaming.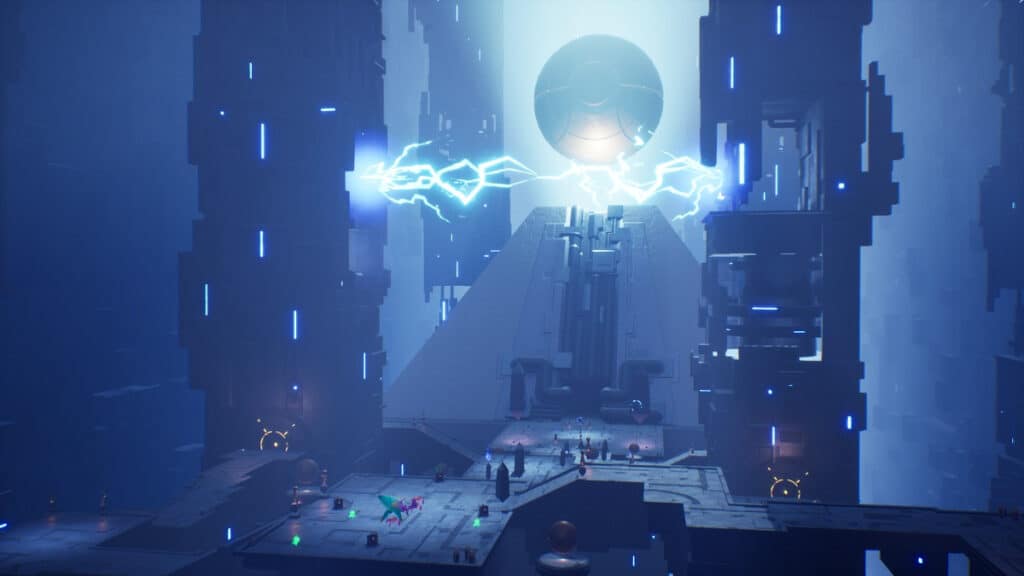 The game's thrilling story begins in a school with Albert Einstein as its headmaster. Then every player's character is given a time machine that will take it through different eras to fight historical battles and collect rare items like clothes and armors while learning about figures of the past.
Players will also get a chance to show off their achievements & awards and interact with each other in a central meeting place called Epoch City, making the game highly engaging.
The Founding Team
Ari Meilich, the CEO of BIG Time Studios, is also the co-founder and ex-CEO of the popular Metaverse Decentraland.
The company's reputable founding team members have worked with big gaming companies like Epic Games, Riot Games, Blizzard Entertainment, Electronic Arts, and Decentraland in the past.
Moreover, the team members have been involved in the development of popular games including "Fortnite," "God of War," and "Call of Duty."
The founding team consists of some prestigious names like
Matt Tonks, who has worked as chief technology officer Fortnight and Gears of War
Carlo Arellano, who has worked as art director for World of Warcraft and God of War
Brian Alexander, who has worked as lead writer Overwatch 2 and Defiance
TJ Stamm, who has worked as lead level designer Call of Duty, Medal of Honor
Tom Zhao, who has worked as lead concept artist League of Legends and Sky: Children of the Light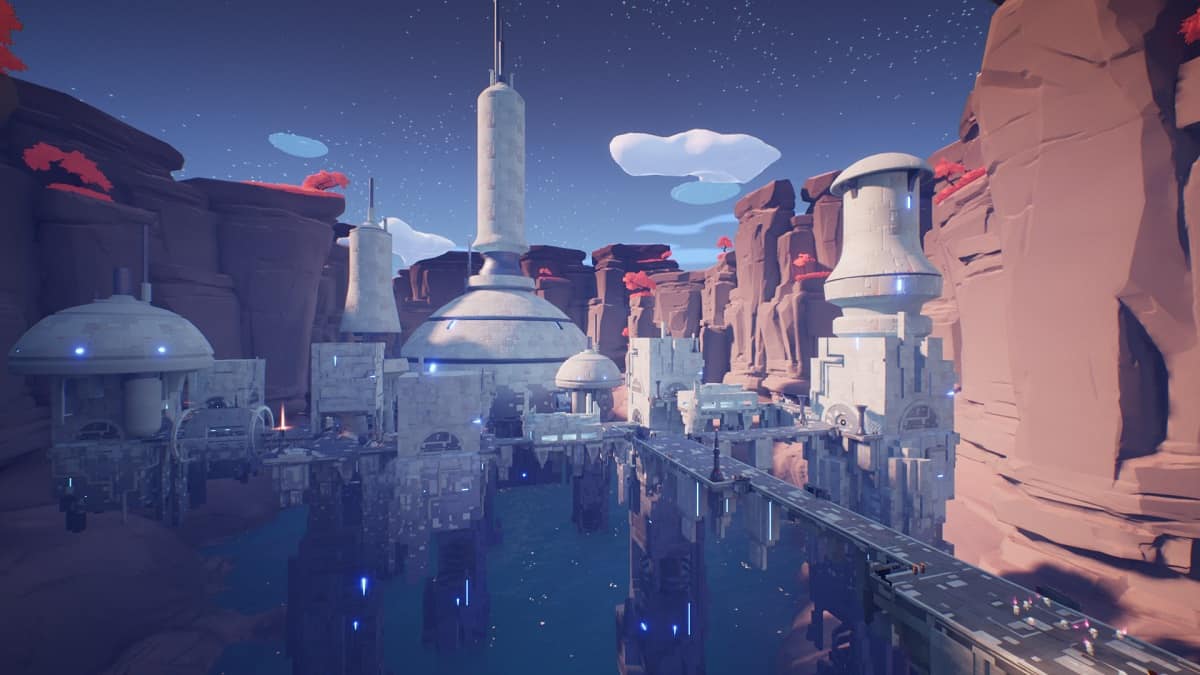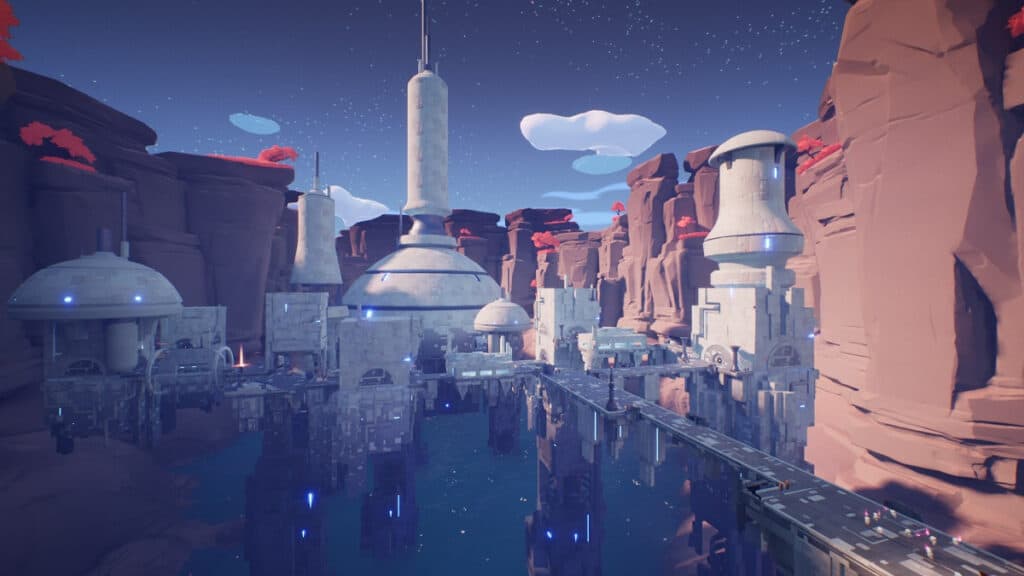 A Growing Industry
NFTs have gained a lot of popularity recently, with the NFT market seeing a 25x increase in trading volume and a 2100% increase in valuation, which reached $2 billion for the first three months of 2021.
The blockchain gaming industry grows rapidly, with more titles joining that aim to the masses. Axie Infinity has 45,000 active daily players, and games such as Alien Worlds, Gods Unchained, and others have managed to increase their player base in astonishing numbers.
This is just the beginning of a new era where massive adoption of NFTs can be a reality through Big Time Studio's help and support for other companies on a large scale. The core team has skills and they are building something unique.
We will be watching the progress of Big Time Studios and report back with a new article.
Until then, you can discuss it in our Community channels. Discord, Telegram & Facebook.