Hello, blockchain gamers! Today I'm sharing with you some play-to-earn opportunities and free NFT assets you can claim during this period.
Less is more, so let's skip introductions.
GALA May Mayhem Tournament with over 1$ Million in prizes.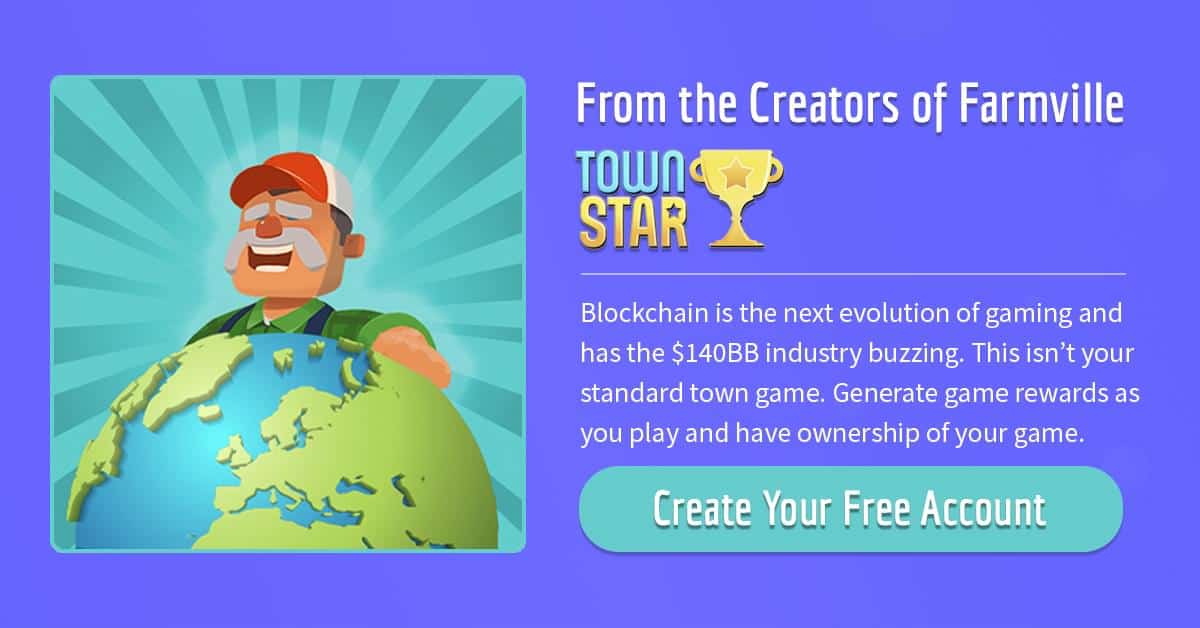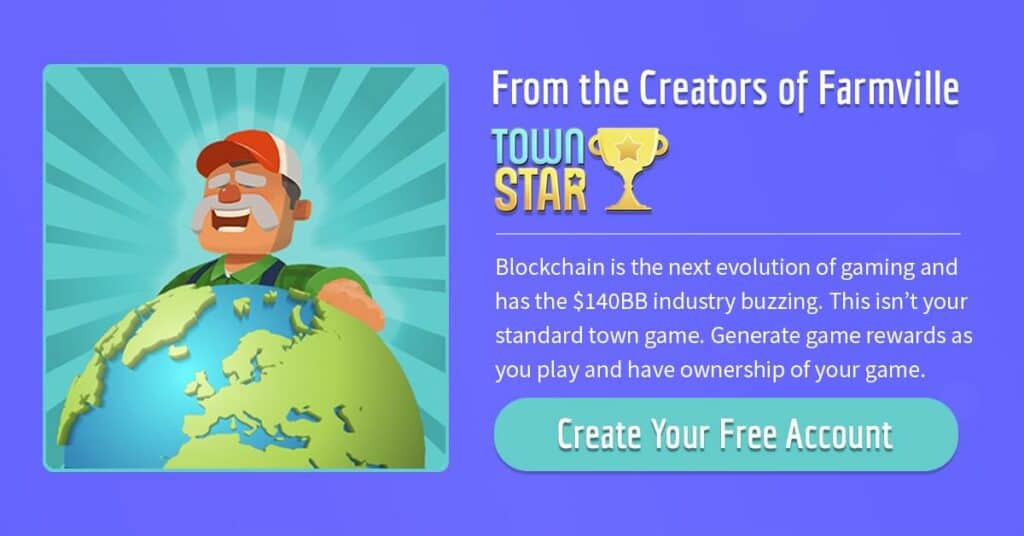 Although Town Star is a game that rewards the top 100 players in every tournament, this time, there are prizes for the top 500 in 4 different weekly contests.
Everyone in the top 500 will win at least 75$, and reaching the top 500 isn't that much hard if you have played before.
How to Play Town Star.
I've played a couple of hours in the past so here's are my tips:
Craft and sell resources to create Gasoline production; otherwise, you will go bankrupt. Start with flour production, build a Windmill 3-4 plots away from other buildings right away, preferably on edge, think about how to get more Windmills in the area. You can build a road in front of the building. It doesn't have to be connected.
Build a Lumberjack house to collect wood and some wheat fields. Do not sell wheat; focus on selling flour.
To produce Gasoline, you need to build:
1 Refinery ~ $15,000. Do not activate until you build everything.
1 Warehouse ~ $10,000. Place it close to the Refinery.
1 Paved Road ~ 10,000. For the Refinery and another one.
1 Fuel Storage ~ 15,000. Place it close to the Refinery.
2 & More Oil Pumps ~ $2,500. Place away from buildings and crops.
2 & More Wind Turbines ~ $5,000. Place away from buildings.
1 Water Facility ~ $10,000. Place next to a pod.
1 Worker House ~ $2,500
1 Builder House ~ 2,500
Then you will need to switch production in Refinery. Craft Petroleum, gather water and energy and then craft to Gasoline.
You can automate the process by using two Refinery buildings, Water Pumps, Power Plants, and that stuff.
The second tournament begins tomorrow, so playing from today is ideal for training.
For the Mayhem tournament, players can't use their existing NFTs, making the game more balanced and fair for everyone, although there is a store set up specifically for this tournament.
Berserk Season One With $100,000 in Rewards.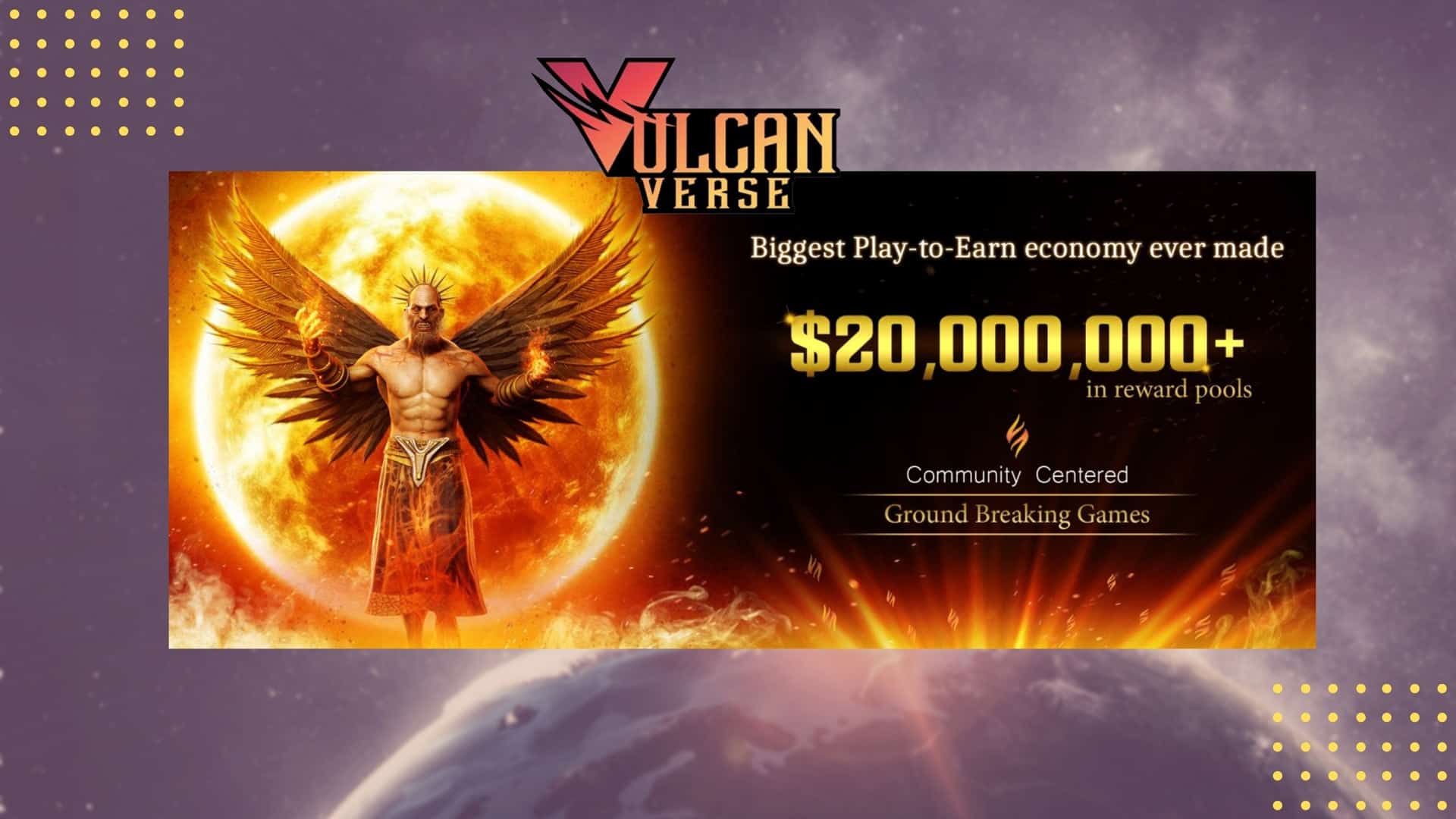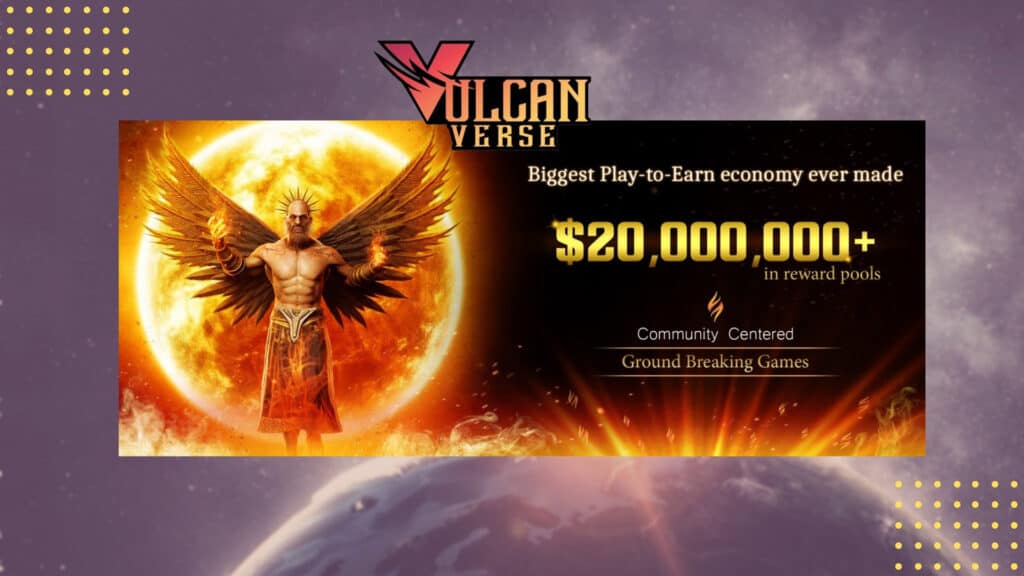 Another excellent opportunity to earn money by playing video games is Berserk. The Trading Card Game of the Vulcan Forged ecosystem released just yesterday the iOS version, while it's also available for Android and Web.
Start with a free starting deck of 30 cards, try the game in its early stages and claim your portion of the $100,000 Prize pool.
Season 1 is expected to begin on May 15th.
Keep in mind that the Prize Pool is in $PYR tokens, so the actual token price, which is around $5, reflects the total amount.
$PYR token launched on Uniswap exchange about a month ago at $0.40.
Both the Vulcan Forged ecosystem and the Berserk game are fairly new, now are the right play-to-earn opportunities and of course, the one and only early adoption opportunity.
Berserk is part of the Vulcan Forged ecosystem that currently holds a play-to-earn pool worth over $20 Million.
Ethermon Gives Free Mons.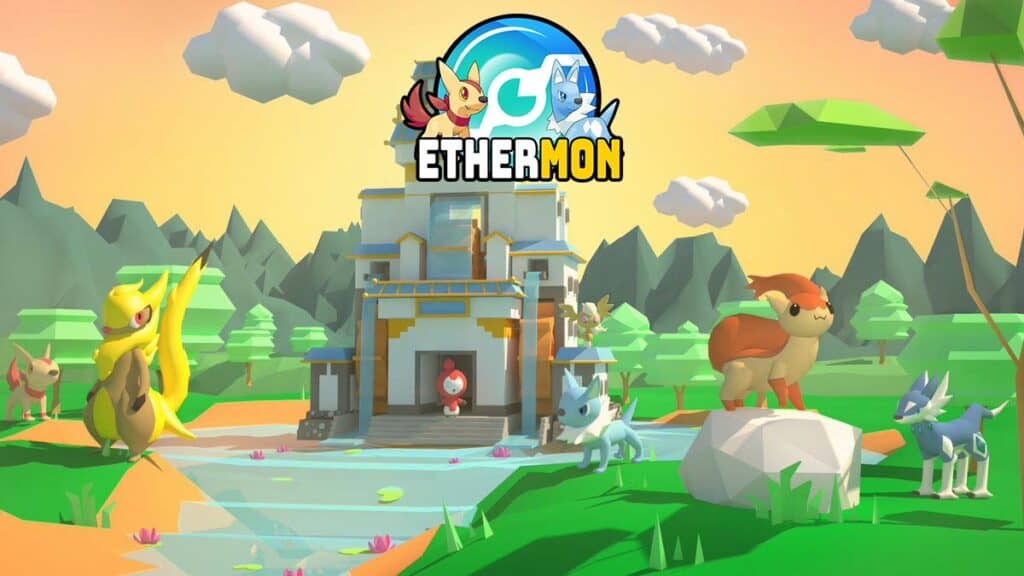 Ethermon did a complete restart and secured the support of 30 companies, the game will change for good, and that is excellent news, considering it is one of the very first blockchain games.
Running on Polygon (ex Matic), Ethermon is giving away two different mons to everyone, as many as they want.
You can claim these two mons as many times as you like, these are NFTs on the Matic network, and you can verify you received them either in your Arkane Wallet or at OpenSea if you used metamask.
Ethermon added two new mons for sale, and they are gearing up for the upcoming token sale on Polkastarter platform.
To get your free Mons, head over to Ethermon, and follow the steps to get white-listed for the IDO sale. Grab your free Mons until the 12th of this month.
Farsite: Free in-Game Assets to JumpStart Your Space Career.
Although these are not nfts and the game isn't out yet, if you follow some simple social steps, you will claim two spaceships and some additional extras.
You might be wondering why you should care since it's not nfts.
Great question, hu? 🙂
If you plan to play FarSite, these will significantly help you in the early beginning of the game, and with some gaming, the nfts will come.
Farsite is an upcoming browser space-MMO game by the developers of MegaCryptopolis.
More Play-to-Earn Opportunities?
These are not all. Many players try their luck, with quite a success playing Axie Infinity, Lost Relics, Alien Worlds, R-Planet, Upland, The Six Dragons, Gods Unchained, and others.
Do you know any other opportunities? Let us know in Telegram, Discord and Facebook.