8/7/2021: Article updated to include iOS version release.
In Brief:
The TCG Berserk launched iOS version following Android a few days ago.
Season 1 will feature $100,000 in play-to-earn prizes.
The game doesn't require to setup a wallet, making it easily accessible by everyone.
The TCG game of Vulcan Forged, Berserk can now be played for free across all smartphones. You can download Berserk from the Play Store and start playing right away.
For iOS users, the game will become available during the day, the official name will be "Berserk: Vulcanites Unleashed."
As you would expect from a modern mobile blockchain game, you don't need a wallet to play. The technology provided by Arkane Network allows Vulcan Forged games to be played with a single account.
This is always a great feature to see, especially in mobile apps, as normal gamers wouldn't understand the complicated wallet process and most probably wouldn't convert into players.
What is Berserk?
Berserk is the first Trading Card Game by the Vulcan Forged Ecosystem.
Players start with a free deck of 30 cards, battle against others base on ELO rankings and win raffle tickets every five wins.
Raffle tickets are NFTs that can be sold to other players or used in the raffle for NFT cards, which are scarce.
Keep in mind that Berserk is still in early development stages. Future significant updates will include multiple strategic elements, card synergies, asset importance allocation, and much more.
For a more detailed approach, visit our Berserk overview article.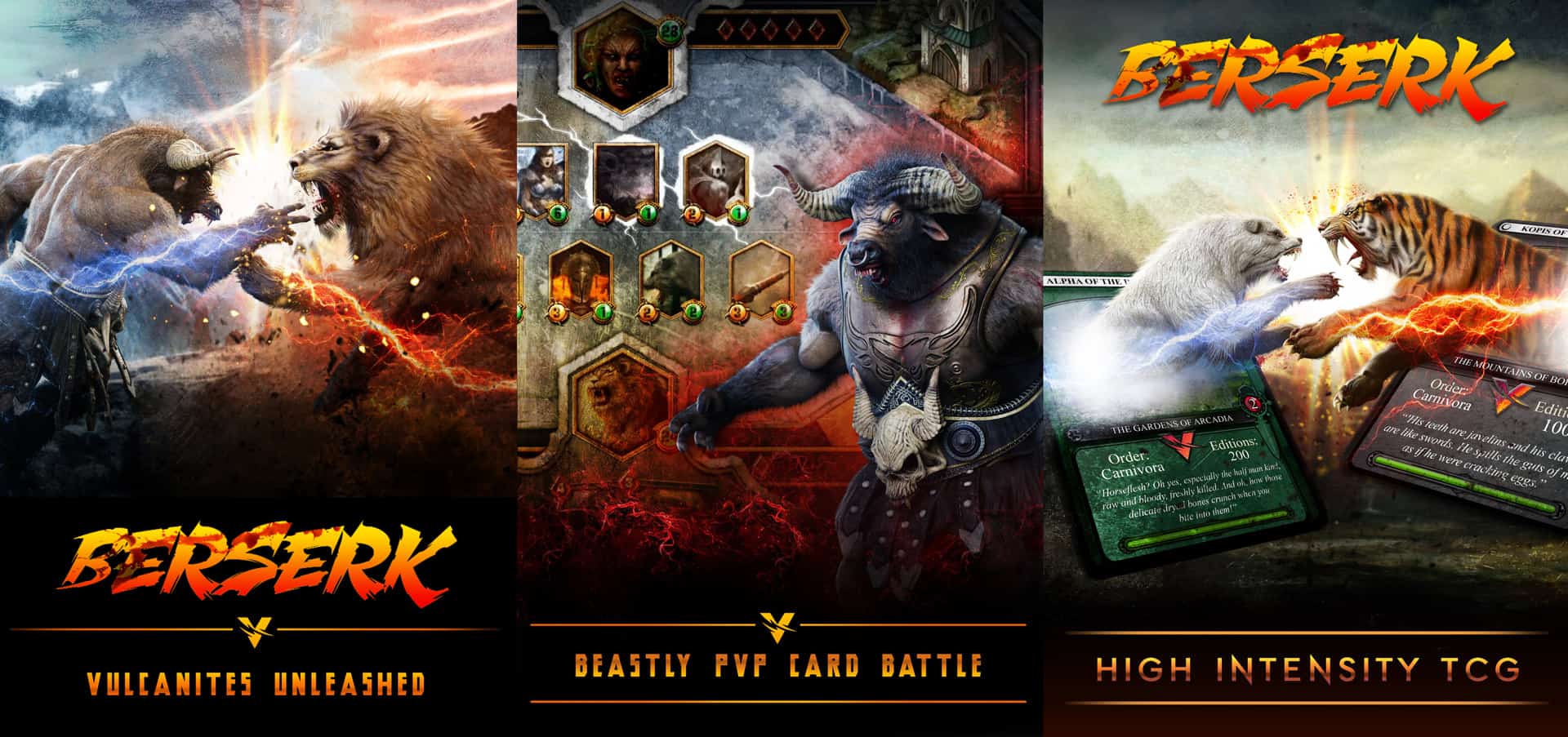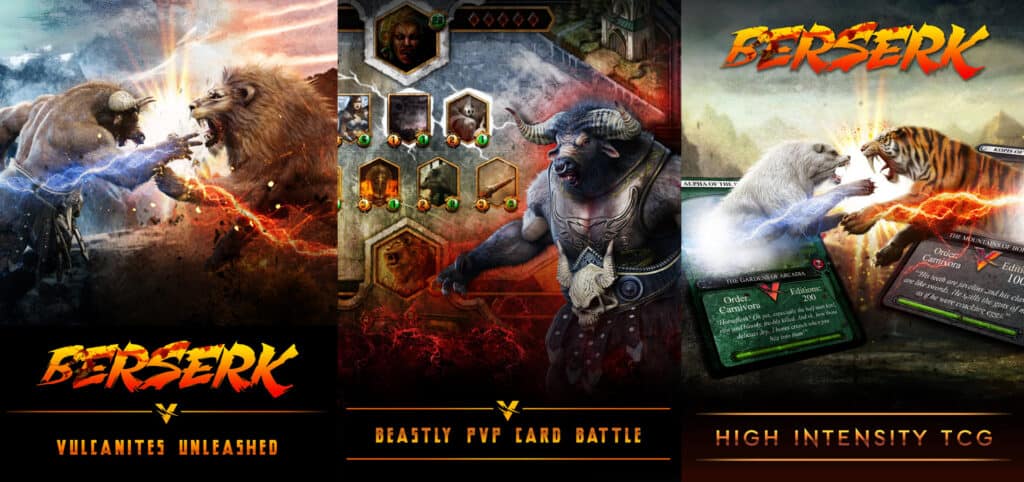 Season One With $100,000 Rewards.
Starting on May 15th, Berserk will launch Season 1 with over $100,000 in rewards.
While the Season details haven't been announced yet, everyone will be able to claim a portion from the reward pool, regardless if you own nft cards or not.
Vulcan Forged is a play-to-earn ecosystem, and Berserk is no exception.
Care to be an early adopter? Keep an eye out on the Berserk updates.
Download Berserk on Android or play the web version.
Continue Reading: