In Brief:
The first annual NFT Awards winners announced via Livestream on December 9, 2020.
NFT of the Year 2020 is ˈsä-v(ə-)rən-tē by Micah Johnson.
More NFTs awarded in various categories.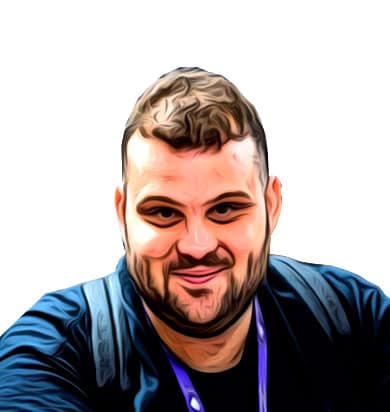 George has a native interest in emerging technologies and he's a strong advocate of decentralization. He is the founder and manager of egamers.io as well as an IT student.